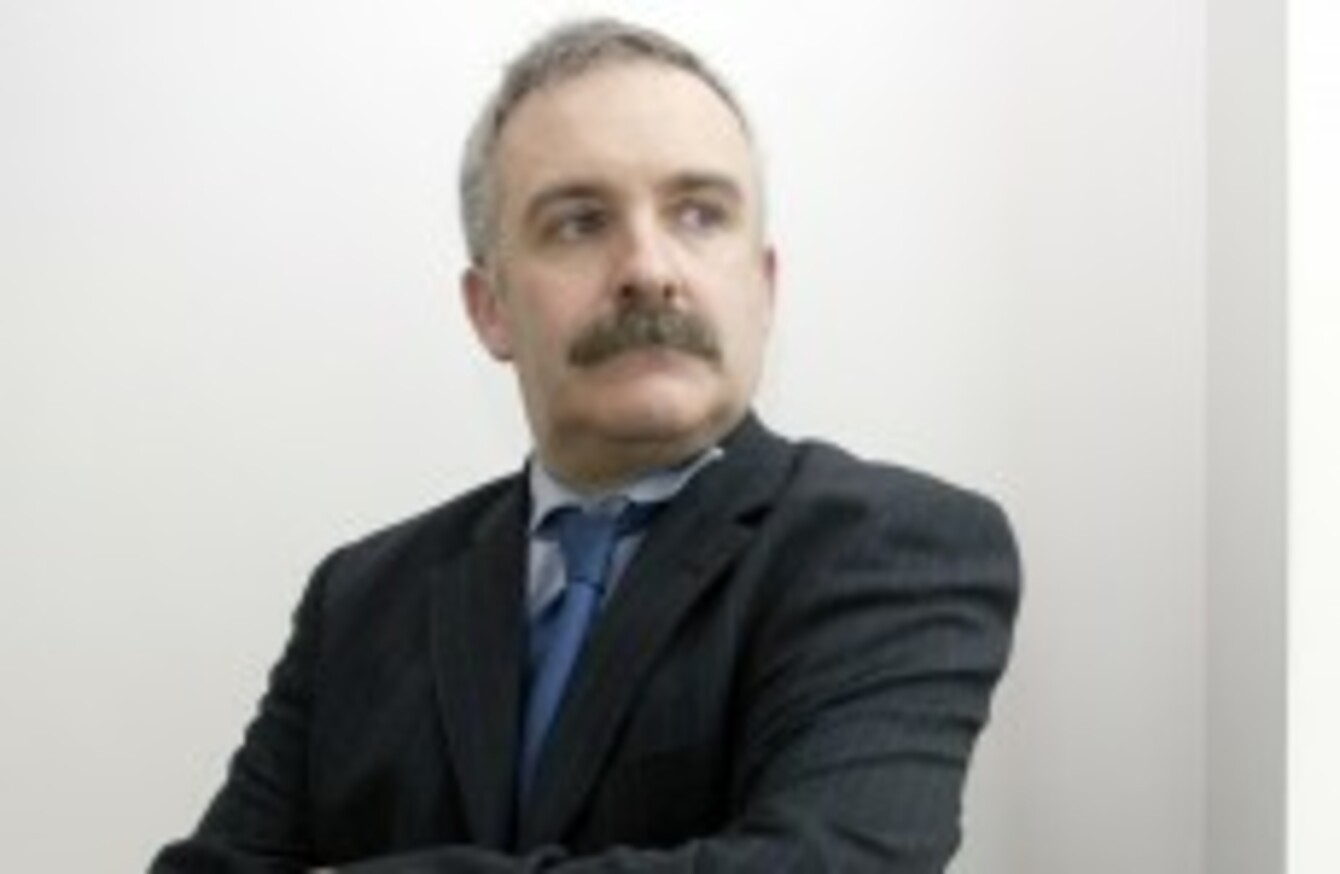 Paul Drury in 2006
Image: Graham Hughes/Photocall Ireland!
Paul Drury in 2006
Image: Graham Hughes/Photocall Ireland!
Updated 14.23
ONE OF IRELAND'S most well-liked journalists, Paul Drury passed away yesterday at St. Vincent's Private Hospital in Dublin.  He was 57.
In a storied, 30-year career, Drury served as editor of the (then) Evening Herald, the Daily Star, and the Irish Daily Mail, and also held multiple senior editorial positions with Independent Newspapers.
Tributes have poured in for Drury who was something of a legend in journalistic circles.
Ireland's media regulator, the Press Council of Ireland stated how much he will be "missed as a colleague and friend".
Drury had served on the Council, which adjudicates on media complaints via its Code of Practice, since 2011.
His wisdom and experience will be missed by the Council. He had a deep understanding of Irish society, and a passion for journalism.
His contributions to (the Council) were always independent and fair.
President Michael D. Higgins expressed his sorrow upon hearing that Drury had passed away.
"I have learned with sadness of the untimely death of Paul Drury. I express my deepest sympathy to his wife Áine, their children, family and friends," the President said.
He was a highly respected journalist and commentator and will be a loss to the profession he served with distinction for over thirty years.
Twitter was alive with Irish media personalities expressing their sorrow that Drury had lost his life at such a young age.
The most defining aspect of the online tributes is how many young journalists were given their initial break by Drury. The incredible level of esteem he was held in is plain to see.
Originally published 09.28