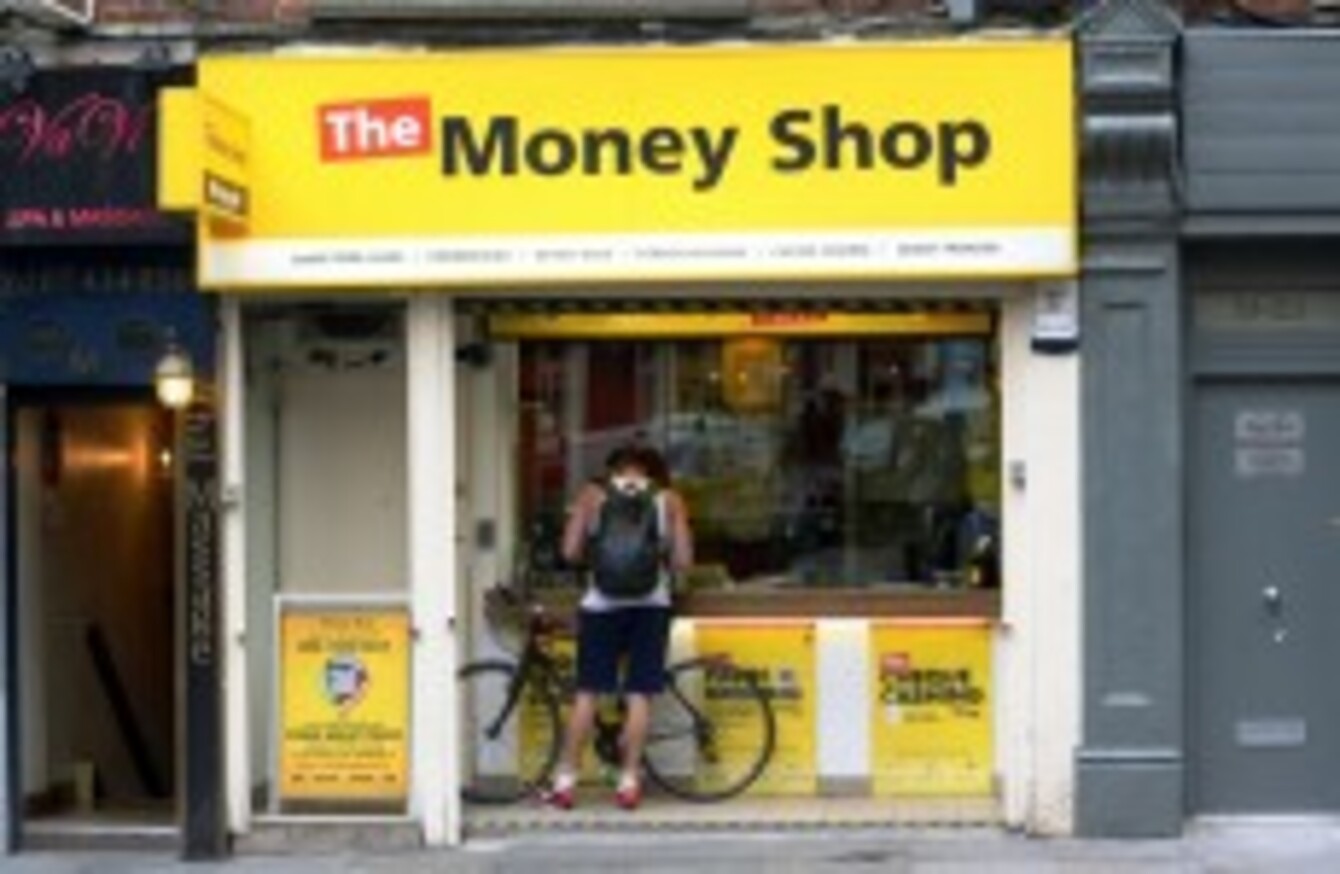 Image: Payday loans via Shutterstock
Image: Payday loans via Shutterstock
AT THIS TIME of year, the pressure for money is increased on families.
Some take out loans from credit unions or banks, but some are forced to go to moneylenders.
In Ireland, any one who charges over 23% interest falls into that category.
While 23% seems high, in the US, UK and around Europe, pay day loan companies charge anywhere from 700% to 900% interest.
For one of the UK's largest companies, Wonga.com, their representative APR figure is a bit above that.
Last month, the UK announced that, from January, payday loans companies will be subject to much more stringent controls.
These controls cap the cost of loans at 0.8% per day and cap the cost of a loan at 100%. The City regulator says that the new regulations will take around 700,000 and make them ineligible for the loans.
In the US, one in 20 families has taken out one of the loans and the industry has gone to great lengths to ensure its survival.
Source: LastWeekTonight/YouTube
What about Ireland?
In Ireland, there are no payday loans companies. Officially, the Central Bank says that there is no policy against them, but the application process for any body wanting to charge over 23% are stringent.
Sources within the industry say that while the Central Bank will review the application, there is no appetite within any arm of government or regulation to see high-interest, short-term lending come to Ireland.
However, there are no current plans to regulate for their arrival.