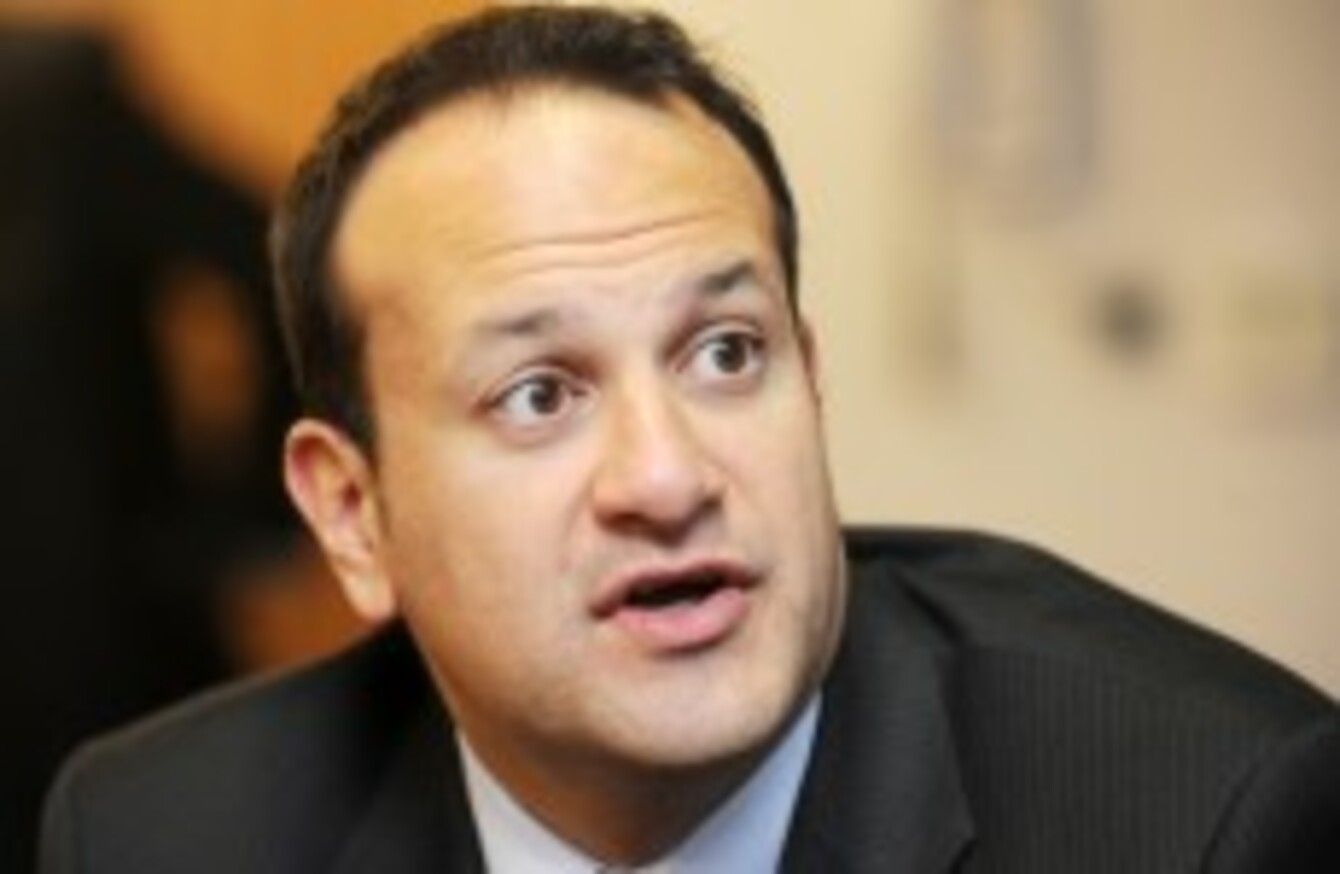 Image: Laura Hutton/Photocall Ireland
Image: Laura Hutton/Photocall Ireland
THE TRANSPORT MINISTERS from both the Republic and Northern Ireland have agreed a "detailed timetable" which will see full cross-border recognition of penalty points in both jurisdictions by 2015.
Leo Varadkar agreed the timetable in a meeting today Alex Attwood, the North's Minister for the Environment who retains responsibility for traffic matters north of the border.
The timetable will see each jurisdiction introduce legislation which will would give formal recognition to penalty points accrued in the other, by a deadline of December 2014.
The arrangement would end the current circumstances where motorists from one side of the border, who commit traffic offences while driving in the other jurisdiction, cannot have those offences recognised in their own country.
"I look forward to a time when it won't be possible to escape penalty points simply by crossing the border," Varadkar said in a statement announcing the deal.
"Even though we live in two separate jurisdictions, new EU laws are regularly introduced which affect citizens north and south in the same way. For this reason it makes sense for us to work with our equivalent Departments in the North on important issues that affect us, such as trans-European networks for transport."
Legislation introduced in 2010 already makes it possible for overseas drivers to accrue penalty points while in Ireland through the creation of a 'shadow' licence, but the appropriate IT systems have not yet been introduce to make the law a reality.
The minister said earlier this year that his department was working with Gardaí and the Courts Service to ensure that the necessary systems were put in place. Even when they are introduced, though, the points would only apply in Ireland and would not transfer to another jurisdiction.
The moves agreed today, at a meeting of the North-South Ministerial Council in Armagh, would ensure that any Northern motorist who commits a traffic offence in Ireland would have those points added to their Northern licence, and vice-versa.