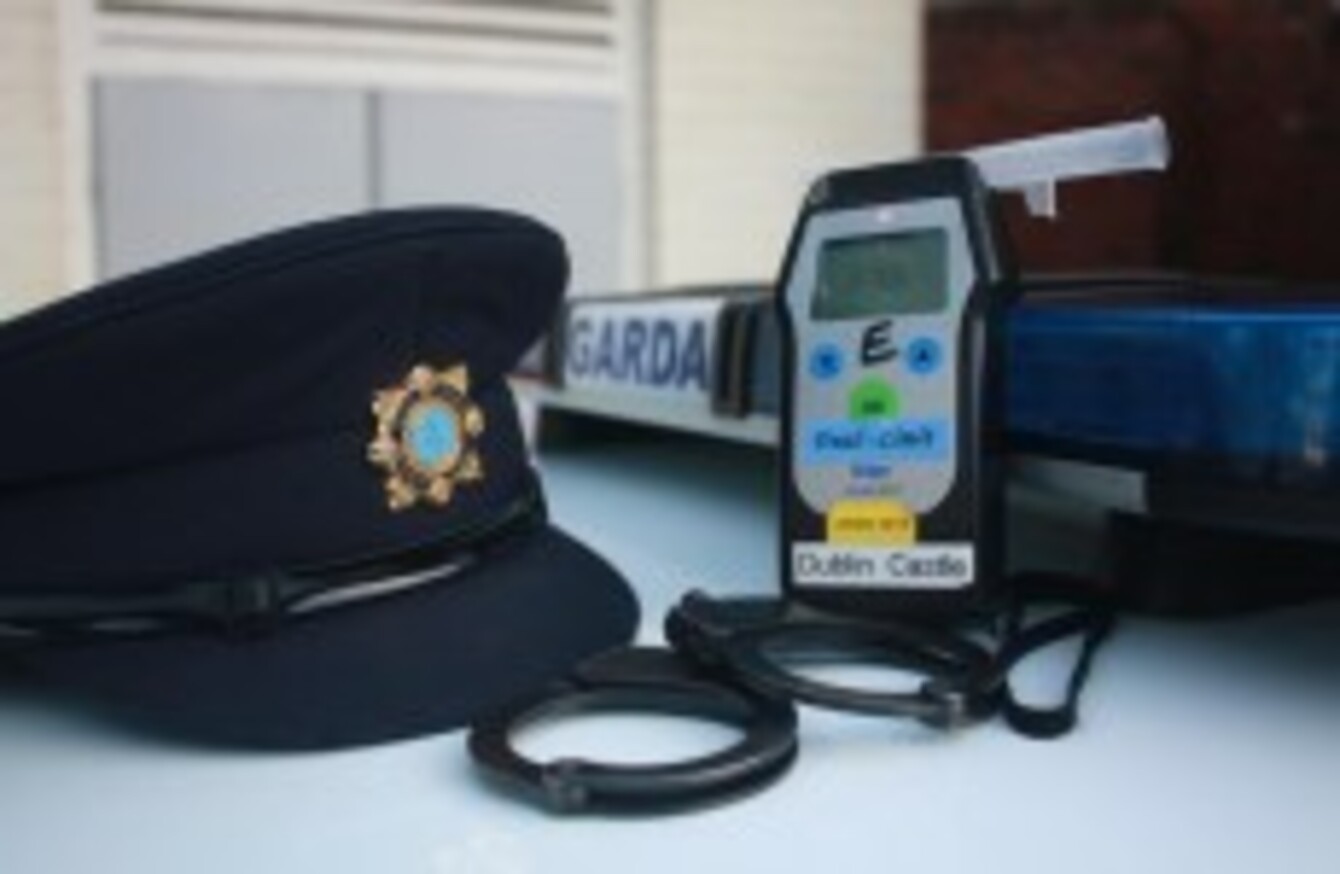 Image: Garda Press
Image: Garda Press
A TOTAL OF 66 motorists have been put off the road more than once for amassing the total permitted number of penalty points.
Figures from the Road Safety Authority show that 191 drivers amassed 12 points in 2013. The highest number of drivers hitting that mark was in Dublin (78) while there were 20 such cases in Cork, 12 in Kildare, ten in Wexford and eight in Clare.
Divers automatically lose their licence for six months if they amass 12 points in any three-year period.
The figure of 191 could still rise as drivers who committed offences in the latter period of the year receive notifications that they have exceeded the permitted total.
Almost 300 people were put off the roads for penalty points offences in 2010, according to the RSA; the figure for that year was 294 — in 2011 it was 233, while 244 lost their licence for six months in 2012.
2,069 drivers have amassed 12 points since the system was introduced in 2001.