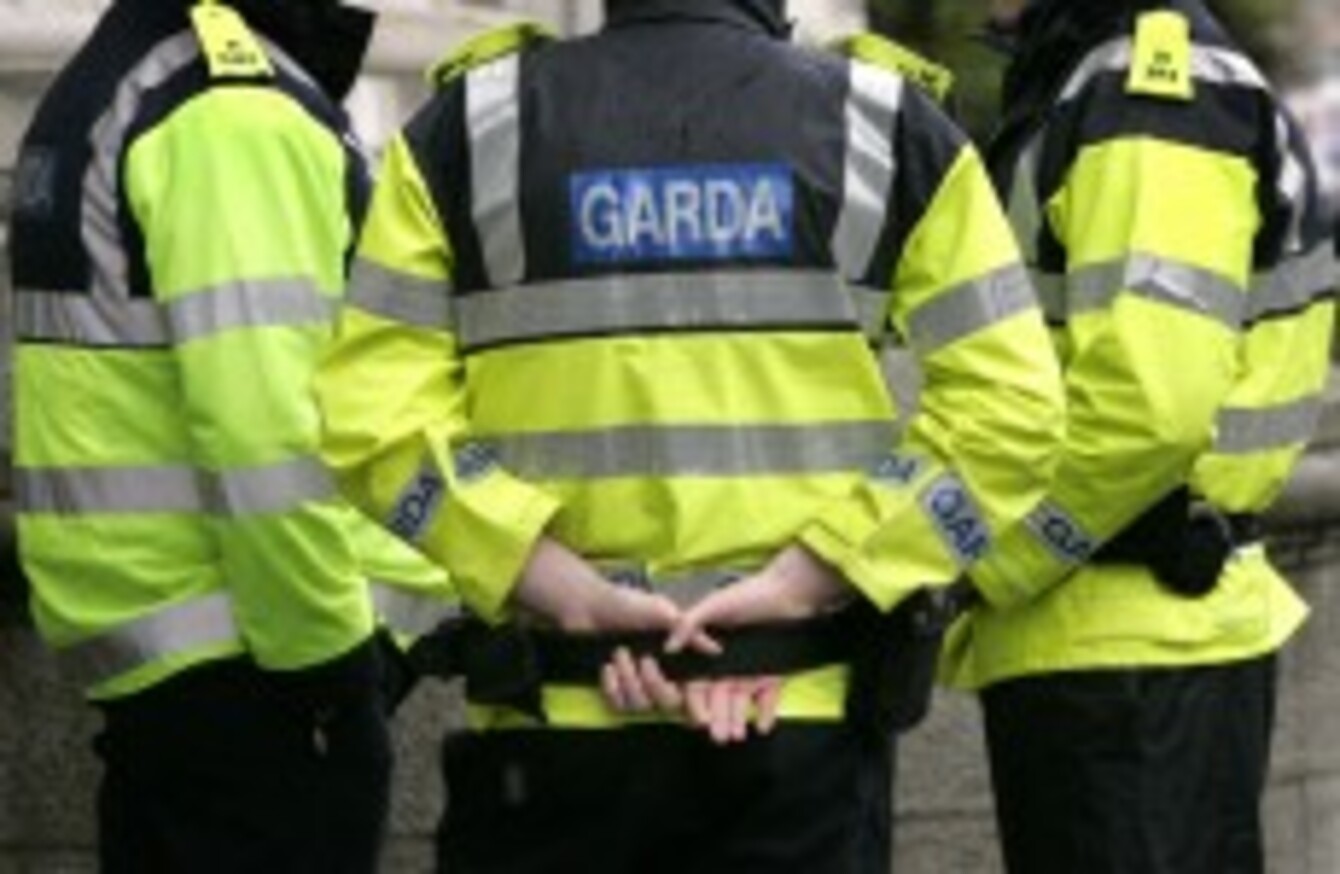 File photo
Image: Mark Stedman/Photocall Ireland
File photo
Image: Mark Stedman/Photocall Ireland
MEMBERS OF AN Garda Síochána will be able to avail of Personal Insolvency Legislation, it has been confirmed today.
The Minister for Defence Alan Shatter said that there was nothing in the Garda Code, the Discipline Regulations or the Personal Insolvency Act 2012 which would prevent gardaí from availing of the debt resolution mechanisms contained in the Act.
Labour TD Michael McNamara, who had raised the issue in the Dáil, said that he welcomed the clarification.
"Having spoken to many gardaí of varying ranks about this, I am aware that the pressure of paying mortgages incurred during the boom years makes it very hard for them," McNamara said.
The majority of gardaí have less than ten years' service, so to accept any reduction in their take-home pay which is already squeezed, is difficult. For those who over-extended themselves on investment properties, I am sure this clarification will come as a small relief.