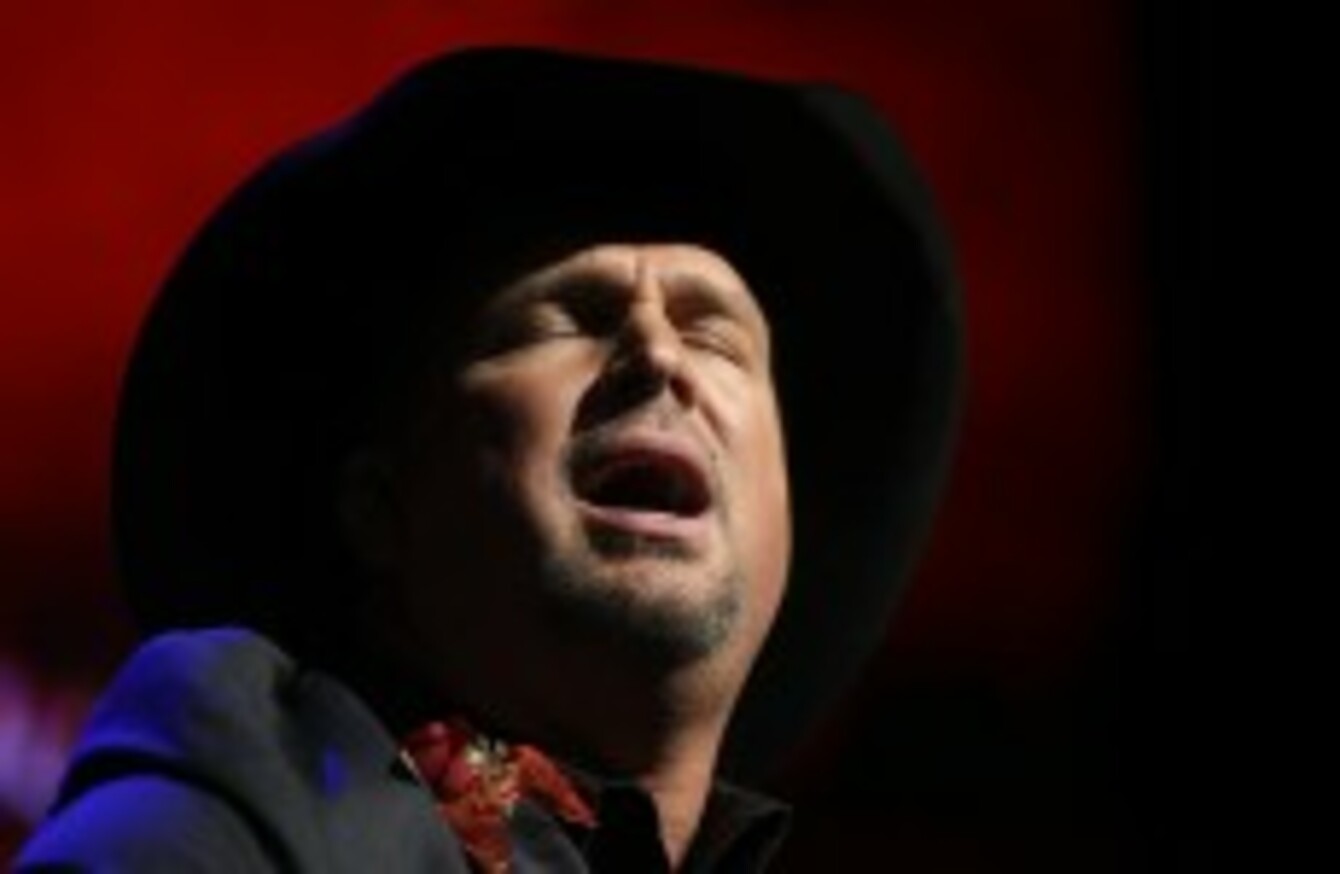 Image: Mark Humphrey
Image: Mark Humphrey
CONCERT PROMOTER PETER Aiken is said to be on the way to the US to meet Garth Brooks to try and bring a conclusion to the ongoing concert drama.
Labour Relations Commission chief executive Kieran Mulvey told Newstalk this morning that Aiken was on the way after emails and phone calls between the promoter and the country singer failed to lead to a solution.
At the weekend, Aiken had said he hoped an answer to the situation would be found by today, but so far no solution has been forthcoming.
Last night, Dublin City Councillors voted in favour of all concerts going ahead. However, an event licence decision made under the Planning & Development Act cannot be amended or appealed.
The council said it hopes that Brooks will avail of the licence granted and play the three shows he has permission for.
Legal action
Another twist in the tale came today when a resident living in the Croke Park vicinity instructed Fay and Company solicitors to begin legal proceedings against Aiken Promotions and Croke Park stadium.
A spokesperson for the resident said that this was because the concerts were "arranged without any prior consultation" and that "they would greatly interfere with this person and the local community's quality of life including their privacy and property rights".
The Sunday Times reported last week that there were alleged fake planning objections to the Garth Brooks gigs.
Today, the Irish Daily Mail said it has "proved conclusively" that identities of residents were used on fake letters to Dublin City Council, and that detectives are investigating.