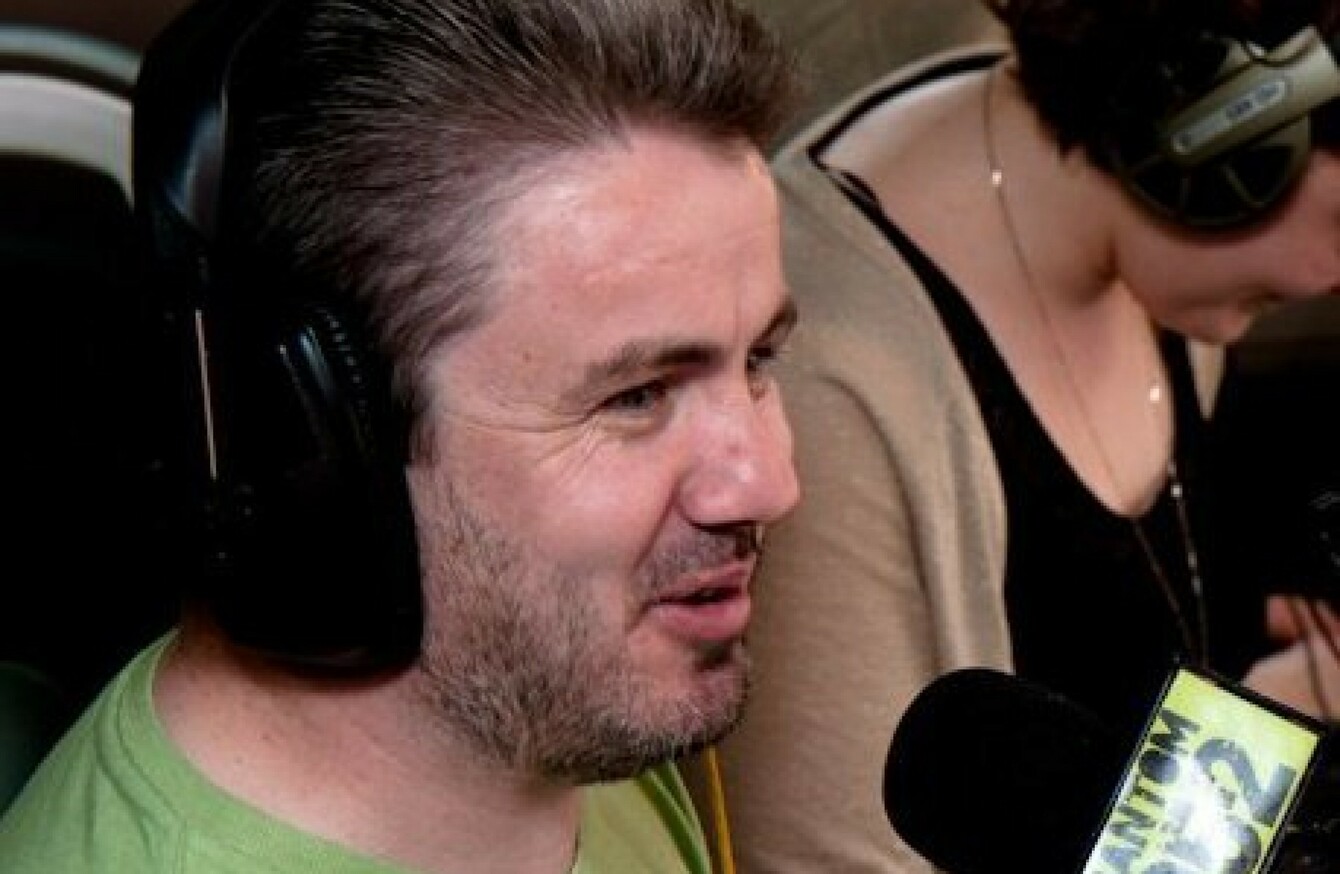 Simon Maher
Image: Phantom 105.2
Simon Maher
Image: Phantom 105.2
THE FORMER HEAD of Phantom FM has confirmed he intends to apply for the radio licence held by Dublin alternative music station TXFM if it is readvertised.
Maher and most of the founders of Phantom left the rock and indie station after media giant Communicorp took executive control of the company in 2010.
The station was later moved to the HQ of the Denis O'Brien-owned radio empire, at Marconi House, and relaunched as TXFM in 2014.
Communicorp confirmed earlier this week that TXFM had not applied to renew its contract for a music-driven (alternative rock) service in Dublin, saying the station was not commercially viable.
Two expressions of interest – one from TXFM and another from Maher, who now runs 8Radio – were previously registered for the licence, which was opened to a competitive licensing process in December 2015.
Maher and his team ultimately decided not to mount a formal bid for the licence, saying it was "unlikely that an application could be formulated that would have unseated the incumbent and also allowed for the service to develop in such a way as to maintain its ethos and independence".
Sustainable model
In a statement last night, however, 8Radio said it believed it was now best placed to provide such a service.
Maher said: "We are excited about the potential for 8Radio.com to continue build a business and programming model that will allow us to develop the station in a sustainable manner and maintain the ethos and values of the station.
"8Radio.com was set up to provide a real alternative to other mainstream music services and to bring listeners back to traditional music radio who have been lost to streaming services such as Deezer, Spotify and elsewhere.
"We hope that the BAI will open the licencing process for the alternative music licence in Dublin as soon as possible.
Maher also wished the staff of TXFM well, saying it had many "talented and passionate broadcasters" who he was sure will be heard on Dublin radio again.