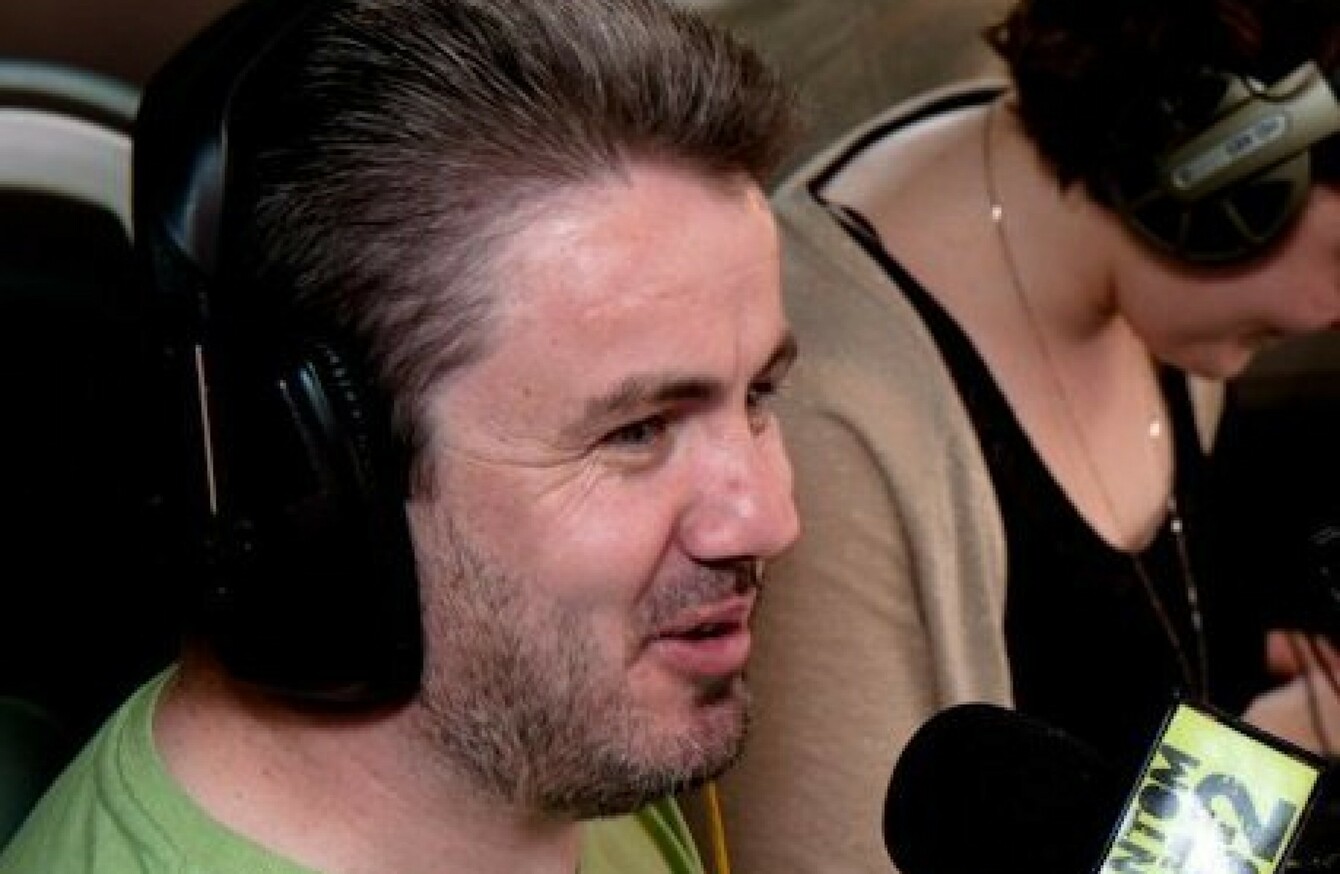 Simon Maher
Image: Phantom 105.2
Simon Maher
Image: Phantom 105.2
FORMER PHANTOM FM boss Simon Maher is to launch a fresh bid to take over the Dublin radio station next year, it's been confirmed this afternoon.
Maher and most of the founders of Phantom left the rock and indie station after Communicorp came on board the old Phantom 105.2 in 2010, and the company was restructured.
The station was later moved to the HQ of the Denis O'Brien-owned radio empire, at Marconi House.
It was rebranded as TXFM last year. The Phantom brand was scrapped in the weeks before the relaunch, and more staff – some of whom had been with Phantom 105.2 since its inception – made redundant.
The BAI confirmed this afternoon that Maher and his Dublin Alternative Music Group had lodged an expression of interest in the licence for the Dublin City & County Alternative Rock service, which becomes available at the end of next year.
Gervaise Slowey, CEO and Director of the Communicorp Group, is heading up the only other bid for the licence – as the company bids to renew its TXFM licence.
Phantom 105.2 launched on Halloween in 2006 with a ten year licence. Previously, it had been run as a pirate operation based in a number of locations around Dublin, and also under temporary licences from the BAI (similar to the ones awarded to community stations and the likes of Christmas FM).
The BAI received only one expression of interest for the other licence becoming available – the one currently held by Newstalk. Communicorp, unsurprisingly, is bidding to be re-awarded the licence.
The next step in the process is for the BAI contract awarding committee to meet to determine the licensing process for both services. That meeting is set to take place on 15 December.
It's likely oral hearings could be held, with the two bidders for the Dublin rock service making their cases to the authority, at some stage next year.