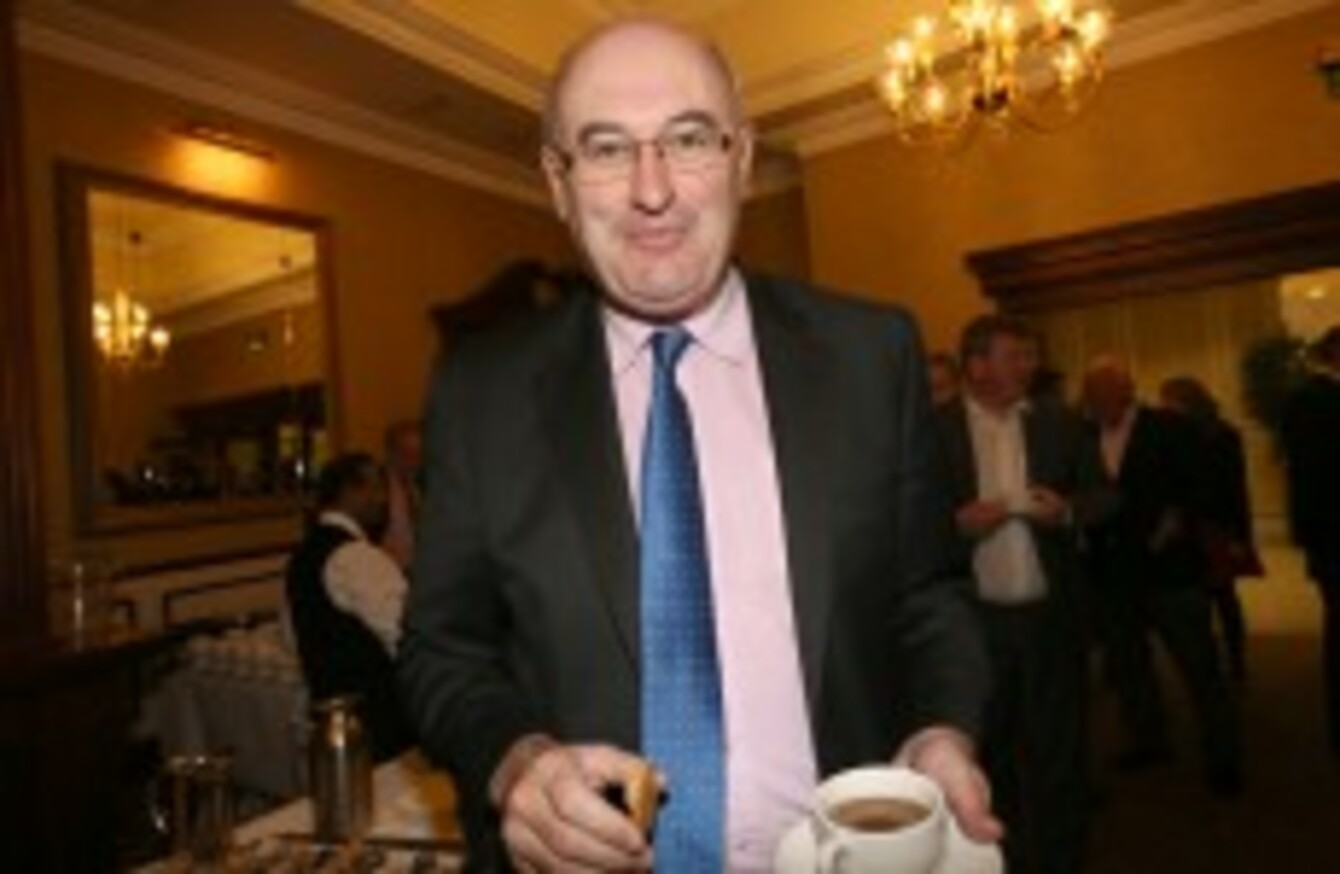 Phil Hogan
Image: Laura Hutton/Photocall Ireland
Phil Hogan
Image: Laura Hutton/Photocall Ireland
ENVIRONMENT AND LOCAL Government Minister Phil Hogan has said there is no point in having a directly-elected mayor for Dublin unless the position is "meaningful and has sufficient power".
Speaking at a briefing in Dublin yesterday, Hogan confirmed that the government intends to hold a referendum at the same time as the local elections next year to ask Dublin residents whether or not they want an elected mayor for the capital.
If that referendum is passed then an election will be held for a directly-elected mayor in the capital at the same time as the local elections after that in 2019.
Hogan said: "There isn't any point in setting up a political office, a directly-elected mayor in Dublin, unless that position is meaningful and has sufficient power and is not just another political apparatus just being set up for the sake of having a directly-elected lord mayor of Dublin city and county."
The four councils in Dublin have opened up a public consultation to gauge opinion on the kind of mayor Dubliners want and what powers that mayor should have. A recommendation from this consultation will then go to government.
A recent poll suggests over 60 per cent of Dubs want an elected first citizen, but views are being sought on just what powers that mayor would have.
Hogan would not be drawn on whether he is explicitly for or against the capital having an elected mayor with executive power but said that people will have to examine what sort of powers would be allocated to that person.
The Minister added that an elected mayor would be "a major shift away from what is there at the moment, a shift away from the management structure to an elected person."