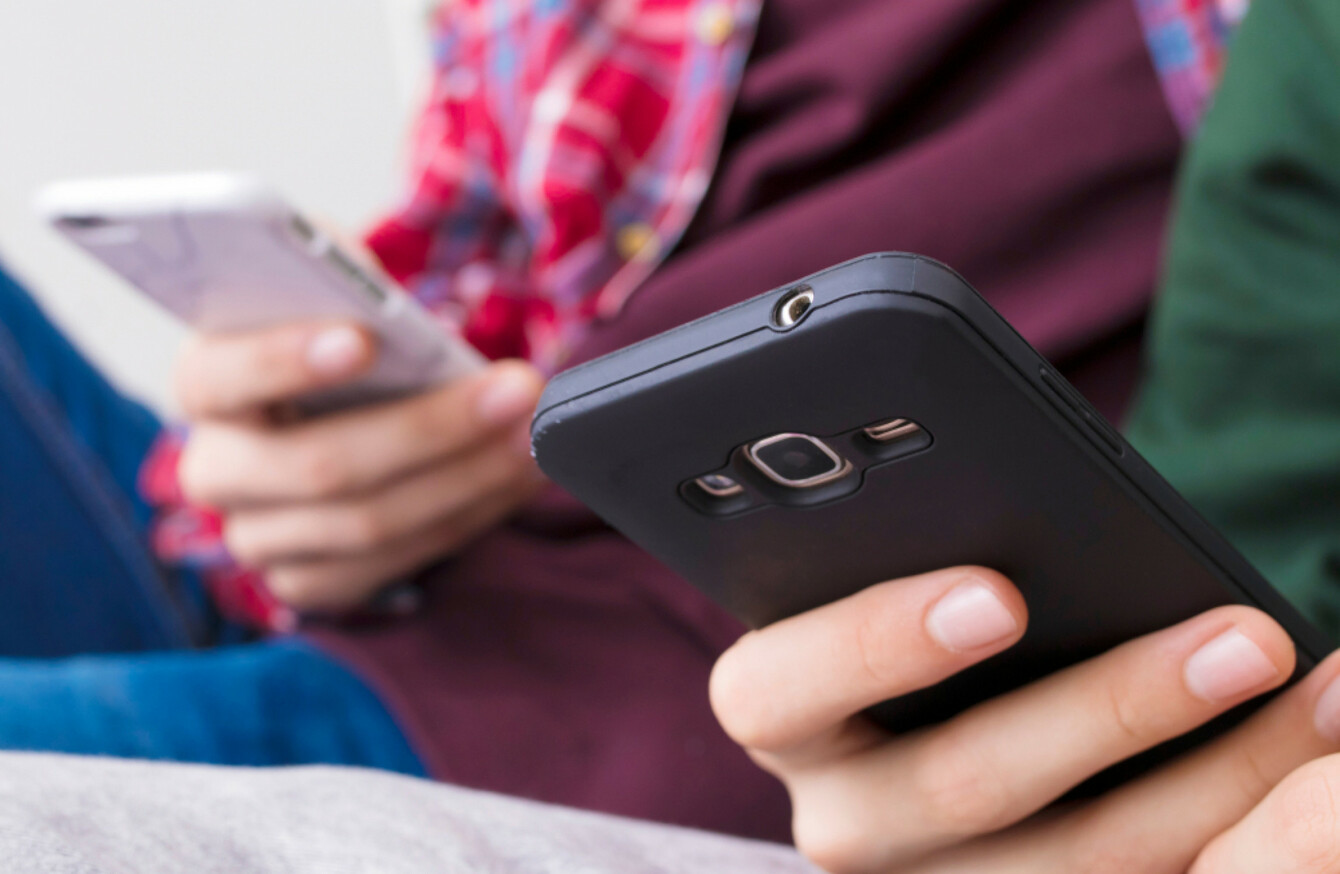 Image: Shutterstock/carballo
Image: Shutterstock/carballo
EVEN CUSTOMERS WHO are on expensive phone deals with lower quality service are unlikely to switch their mobile phone provider, an ESRI study has found.
Irish consumers seem to be "exceptionally resistant" to consider switching their mobile, landline or broadband provider according to the study.
This lack of a desire to switch is driven by a sense of loyalty, as well as fear that they may actually be charged more, the researchers said.
Customers staying put with a provider for a long period of time is a concern, they said, "because those consumers may be left on relatively expensive tariffs or with lower quality customer service than consumers who are willing to switch".
Using a sample of 1,039 respondents to RedC survey commissioner by Comreg, it found that 57% of people hadn't switched their mobile phone provider in the past three years, 49% hadn't changed their landline and 44% hadn't changed their broadband.
The main reason why people would change their providers is what is referred to as "bill shock", especially when a saving of 20% or more might be on the table.
It said that "surprisingly", personal characteristics are generally quite a weak predictor of someone's intention to switch. However, how a person uses a service can be influential. For example, regardless of age, wanting to switch mobile provider is more likely among those who use text messages.
The importance of an unwillingness for large swathes of consumers to switch providers was emphasised by the researchers.
They said: "However, if many consumers are never willing to consider switching their supplier, the effectiveness of competition in a mature market will be reduced.
Even if competition for active customers is effective, inactive consumers may be left paying higher prices or, as telecoms services are increasingly used by multiple household members in different ways, the inability of households to switch to the offerings best suited to their needs may result in lost consumer surplus.
The researchers concluded that future research is needed to discover if people feel different levels of confidence and competence in actively choosing telecom services, and if their switching behaviour previously may influence later switching behaviour.