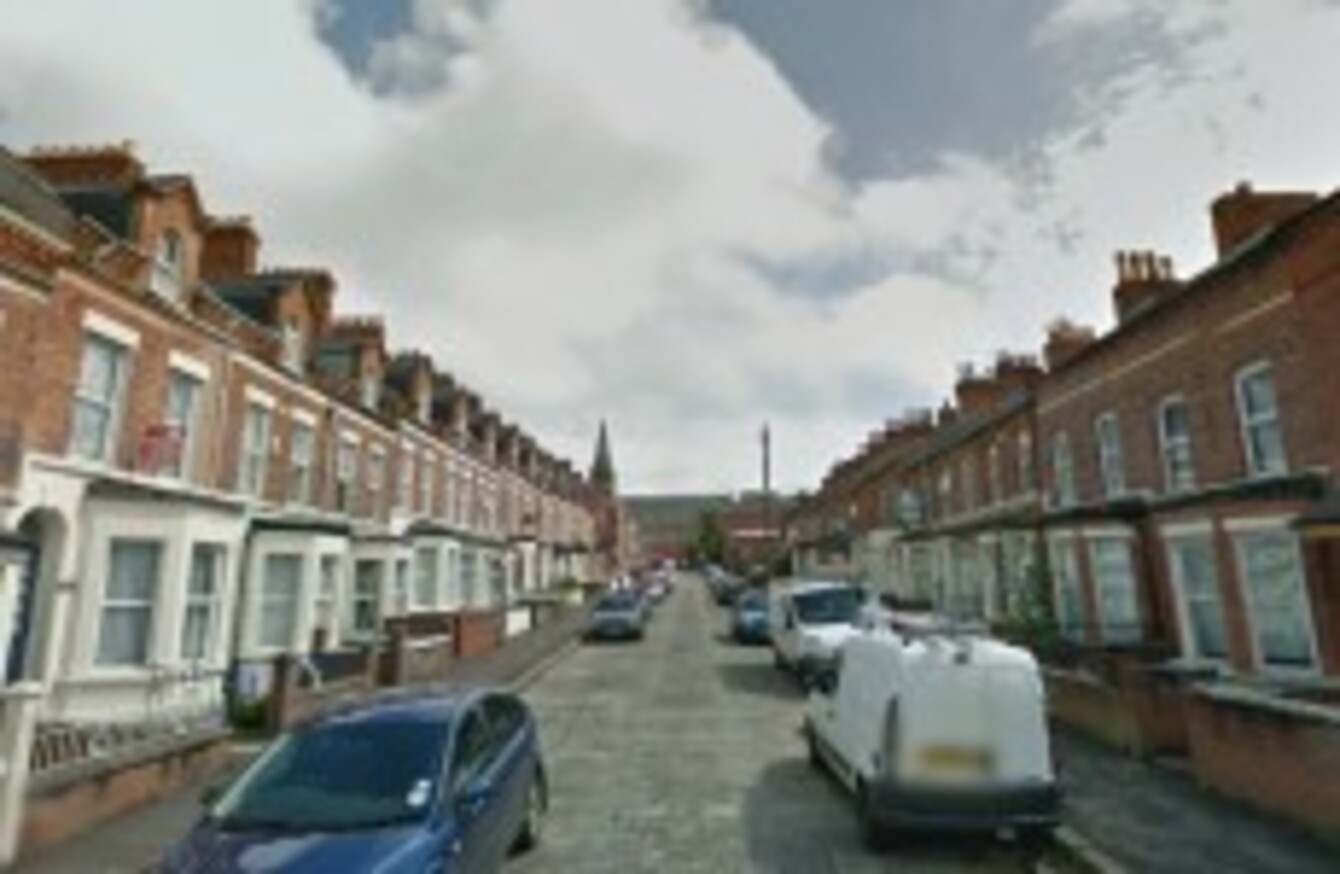 File photo of Melrose Street
Image: Google Streetview
File photo of Melrose Street
Image: Google Streetview
A VIABLE PIPE bomb partially exploded on a residential street in Belfast yesterday evening.
Detectives in the city are appealing for information following the security alert on Melrose Street. Ammunitions experts were deployed to the scene to investigate an object which they subsequently described as a "viable pipe bomb-type device which had partially exploded".
The item was taken away for further forensic examinations.
"It is only by good fortune that members of the public were not killed or seriously injured last night," Chief Inspector Mark McEwan said in a statement. "Whoever left this device has shown complete disregard for the safety of the local community."
A motive for the plantation of the device has not yet been established.