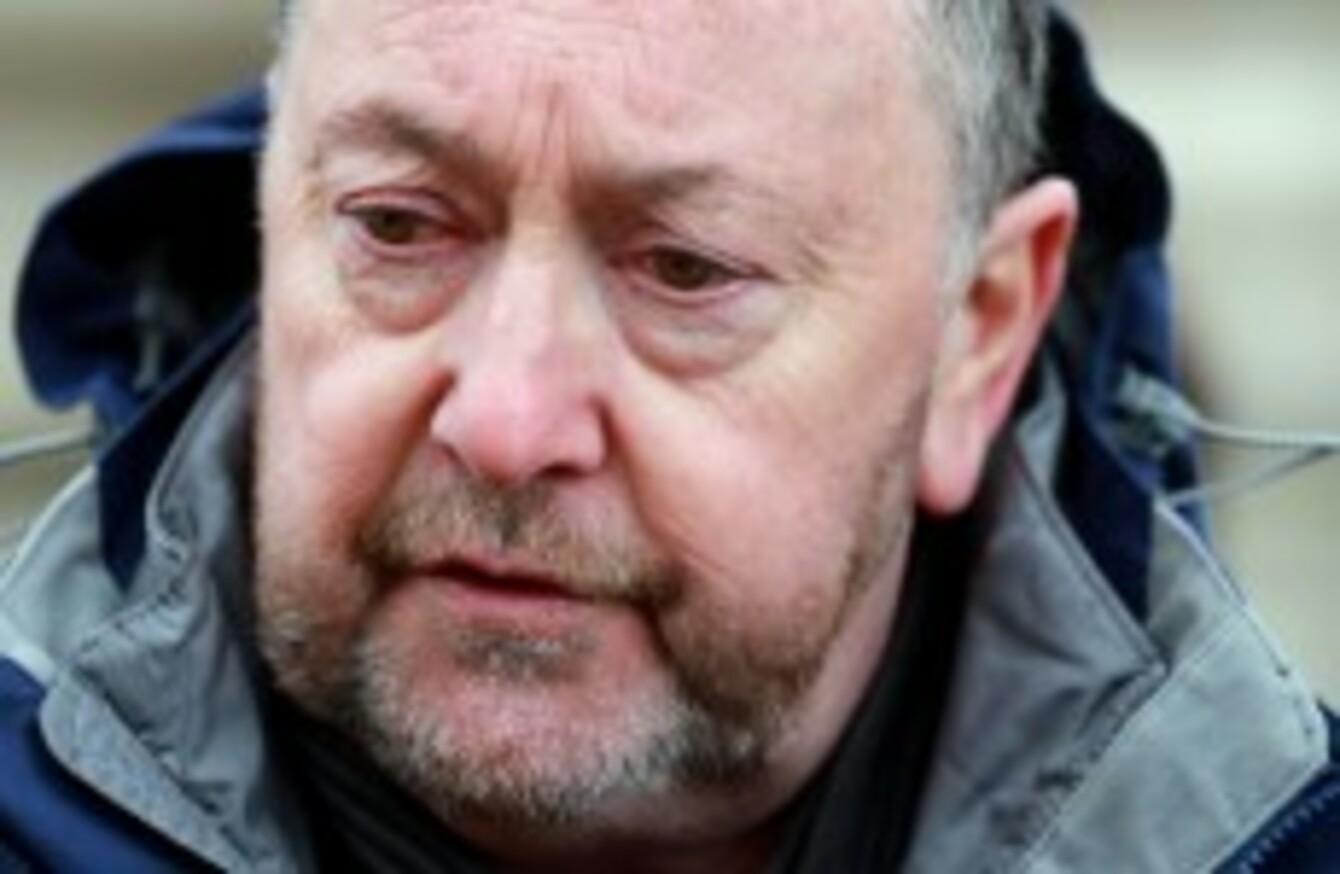 Image: Wanderley Massafelli/Photocall Ireland
Image: Wanderley Massafelli/Photocall Ireland
GENERAL SECRETARY OF the Garda Representative Association (GRA) PJ Stone has said former Garda Commissioner Martin Callinan was effectively sacked by the government on a political whim.
Speaking to reporters on the final day of the association's annual conference, Stone said "the removal of Martin Callinan as Commissioner clearly illustrates that the Garda Síochána is subject to political whim and I think that' very important".
Martin Callinan was removed from office and that's obvious to everybody – the gentleman was given no option or no choice in my view and I think it's a disgraceful way to treat the head of a police force and if you dispatch after a political meeting the head of a department, one can only conclude that there had to be political interference.
When asked who removed the commissioner from his position, Stone responded "I think it's not necessary for me to spell it out in detail".
Stone added that he was sure that all would be revealed in the course of time once the investigation into the events surrounding Callinan's resignation is complete.
He also said that he did not think it was "a good place to be" to have politicians responsible for appointing the commissioner.
"The Department of Justice should have no control over who the next deputy commissioner is or the commissioner – this should be now done by an independent body that's responsible for policing," he commented.
"We have to restore public confidence and we have used the motto of this conference of 'drawing the line' simply because we cannot continue to be part of some political machinations whereby An Garda Siochána is hauled out to be dusted down when politicians themselves have problems of their own."