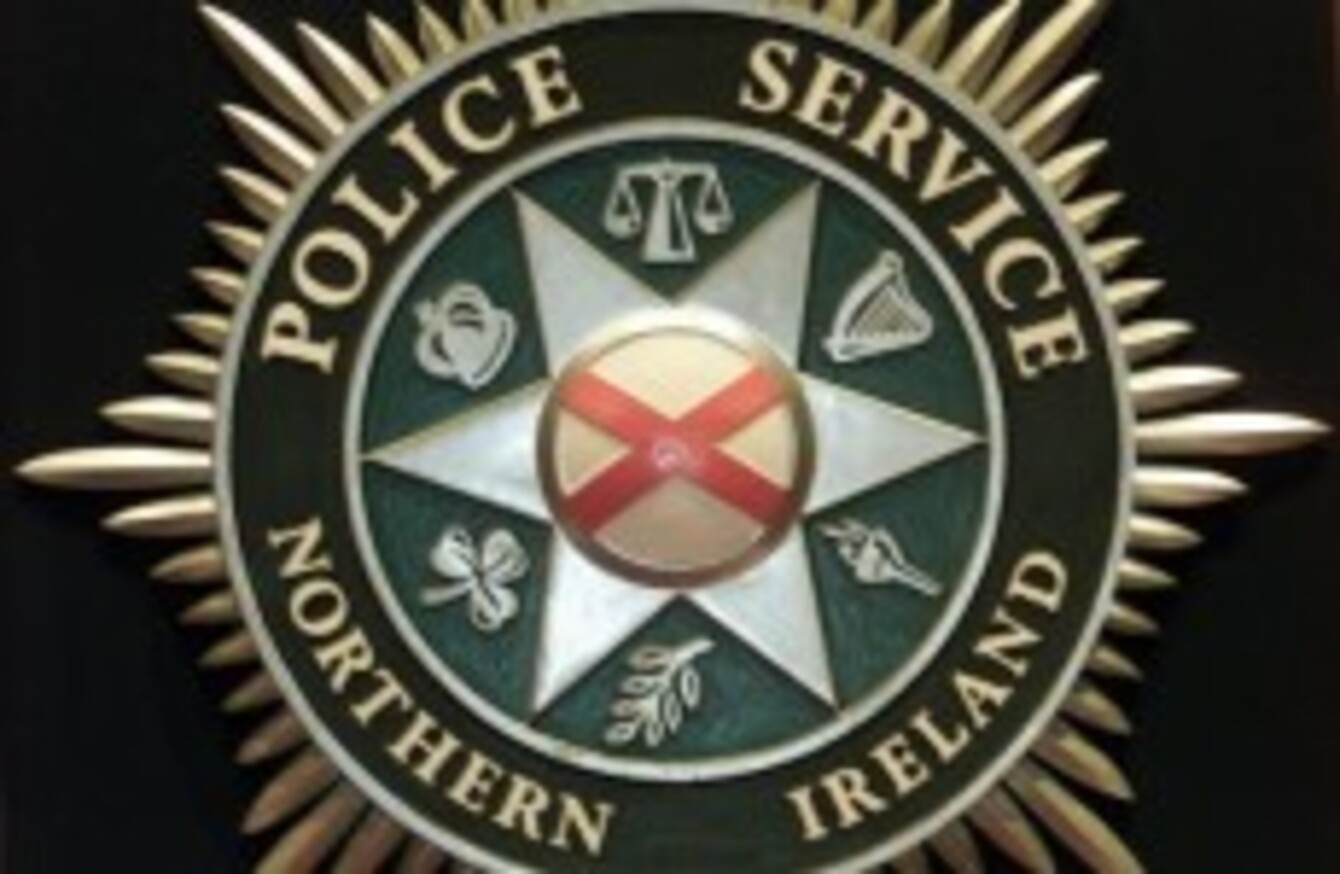 Image: Paul Faith/PA Archive/Press Association Images
Image: Paul Faith/PA Archive/Press Association Images
THE POLICE OMBUDSMAN'S Office in the North has admitted that it kept "items of human tissue" in its office.
The body parts came from victims of "incidents" in the North over the last decade. The victims' families were not informed that the items had been kept.
The acknowledgement makes the Ombudsman the latest authority to be caught up in a body parts controversy, which saw an audit reveal that the PSNI kept organs and skulls without notifying the families involved.
A spokesman for the Ombudsman's Office said they had carried out their own checks in response to the PSNI audit, adding:
We have completed this work and have established that we hold items of human tissue from the bodies of four people. The people in question died in incidents during the period from 2001 to 2006.
The families of the deceased will be contacted "by the end of the week" and given details of the items retained, the spokesperson said.
We apologise in full for not having provided them with this information much earlier.