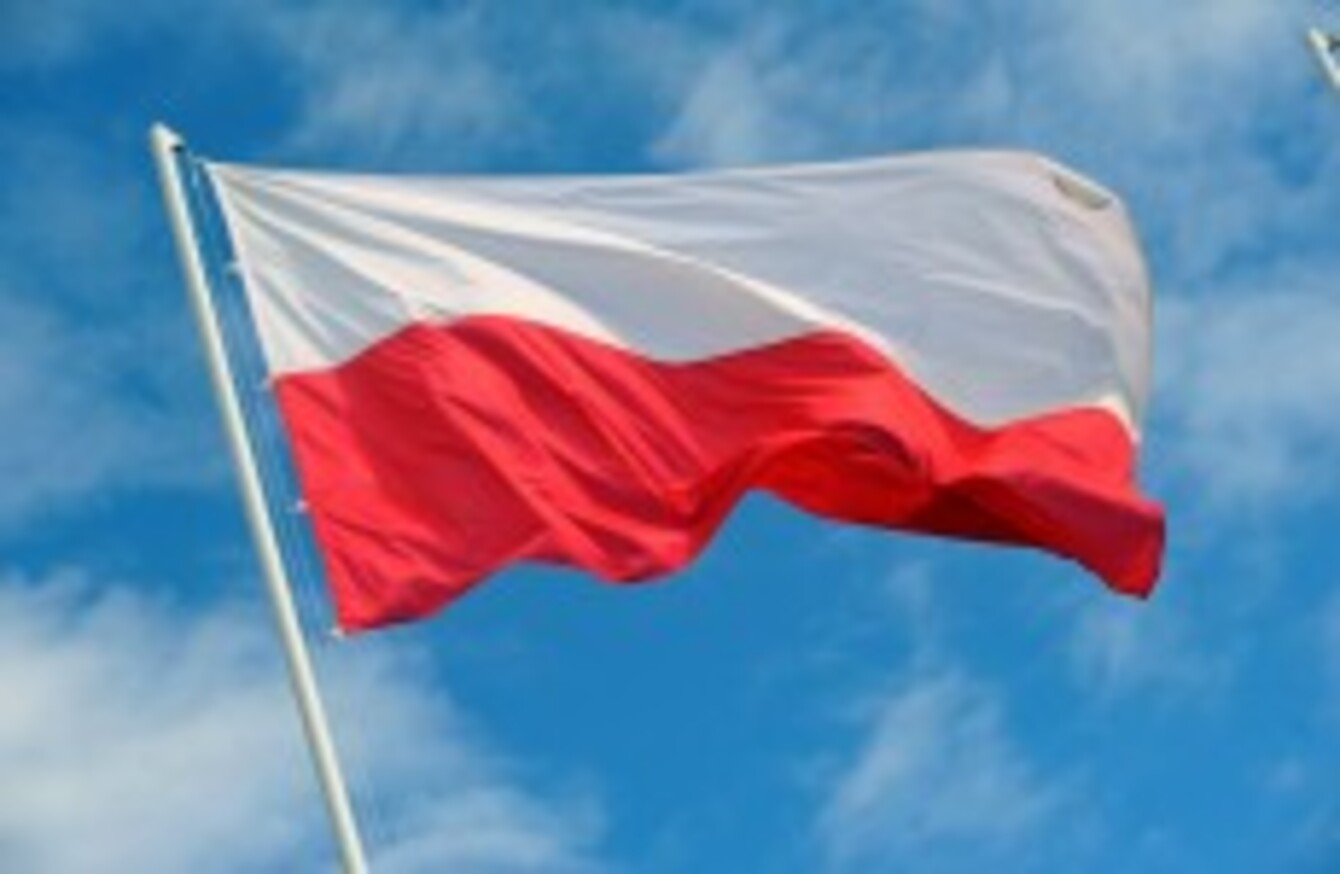 Image: Igor Zehl/Czech News Agency/PA
Image: Igor Zehl/Czech News Agency/PA
POLISH IS NOW the second most widely-spoken language in England and Wales, according to statistics published today.
Britain's Office of National Statistics said Polish was considered the "main language" by nearly 550,000 people in England and Wales, or roughly 1 per cent of the population.
Because statisticians only began asking questions about foreign language use in the most recent census, there are no past figures available for use as reference, but the link to Eastern European immigration is clear.
Poles began arriving in Britain in large numbers after 2004 when Poland was one of eight Eastern European nations to join the European Union.
After countries including France and Germany imposed temporary blocks on immigration from their new European partners, many moved to Britain, whose booming economy lured hundreds of thousands to jobs in the service and construction sectors.
The flow slowed dramatically after Britain was hit by the economic crisis, but has picked again up since. By 2012 officials estimated that the population from the eight Eastern European countries had crossed the 1 million mark.
The new population has wrought changes across Britain, from Polish beers like Zywiec or Zamkowe Jasne served alongside British brews at London pubs to Polish food including pulpety and delicje now common across the aisles of major UK supermarkets.
The influx of new arrivals – which was far greater than the government expected – has also drawn controversy, with many native Britons complaining about crowded schools and strained services.
Eastern Europeans are far from Britain's only immigrant community, however: other language figures published in today's report painted a snapshot of a nation with immigrants from across Europe and Asia.
Punjabi was England's third language, with roughly 275,000 people who consider it their main mode of communication, the statistics office said. Urdu, with 270,000 speakers, was the fourth. Both languages are native to the Indian subcontinent, as are Bengali and Gujarati, which come in at fifth and sixth respectively.
Arabic, French, and all forms of Chinese are also counted among England's commonly-spoken languages.
The agency said 562,000 people can speak Welsh, if not as their main language.