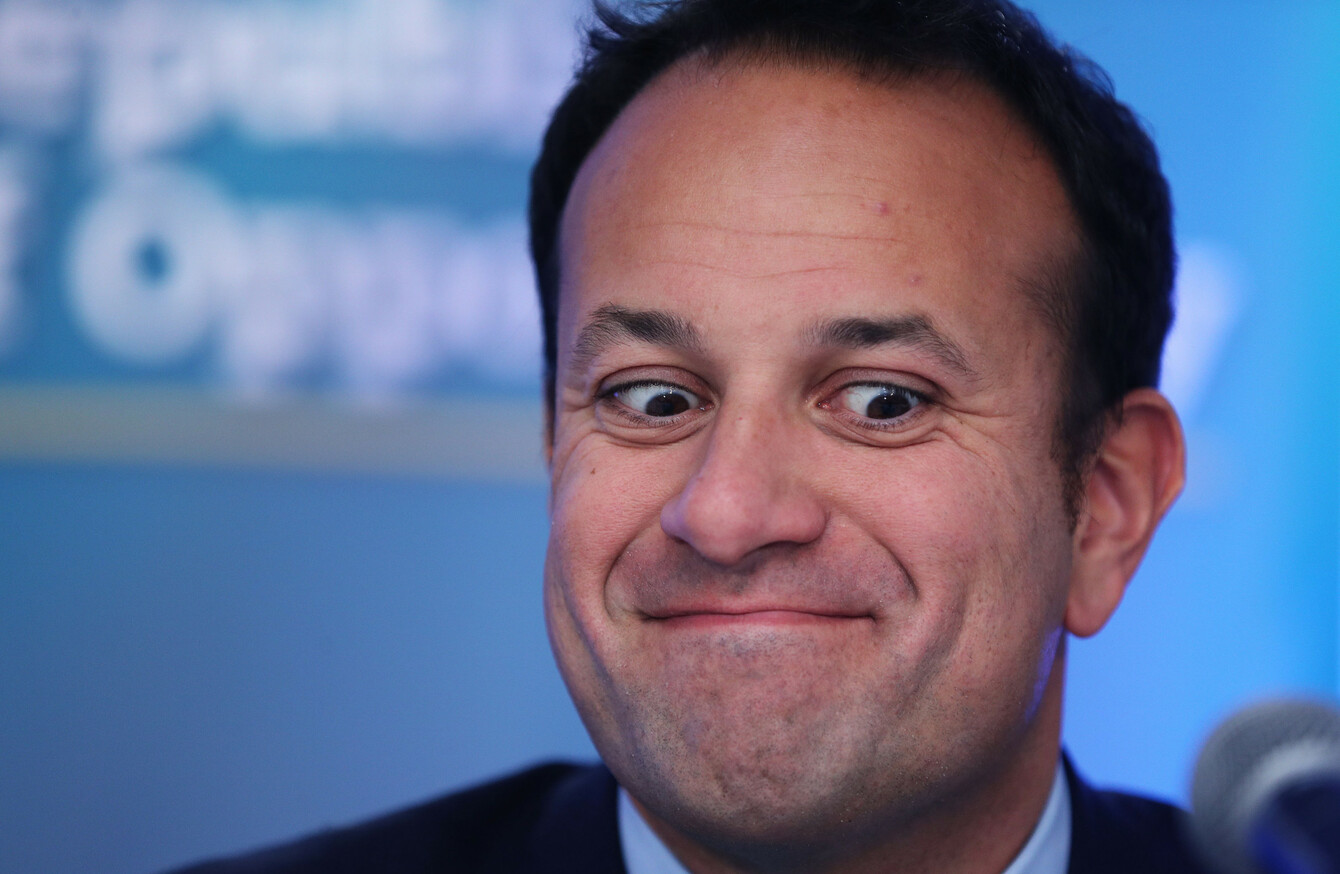 Image: PA Wire/PA Images
Image: PA Wire/PA Images
SO WE'RE ALMOST done with 2018 now, in what was a very busy year in Irish politics – even without a general election.
We had a presidential election, the Eighth Amendment referendum and the small matter of Brexit dominating the headlines from the political world.
But how well do you remember how it all went down? Let's see. 
This Sinn Féin MP was suspended after this infamous Kingsmill photo went viral. What was his name?


Why did Shane Ross hit the headlines on 18 January?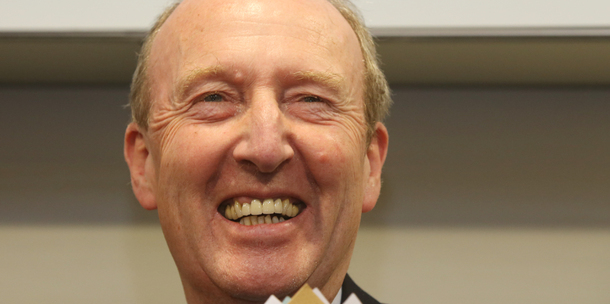 Rollingnews.ie
He accidentally voted against his own road traffic Bill
He accidentally congratulated the wrong sport star after an important win
He said Brexit "might actually be a good thing"
He accidentally sent an email giving out about transport unions to his whole address book


Why was this guy celebrating in July?
Rollingnews.ie
He'd gotten through a crucial amendment to drink driving legislation
He won a by-election in Dublin West
He received an apology from the Fine Gael party for "slurs against his good name"
After a long campaign, it became clear there would be a presidential election


Who was the last person to get on the ballot for the presidential election?
PA Images


Which of these did Taoiseach Leo Varadkar *not* do while in the US for St Patrick's Day?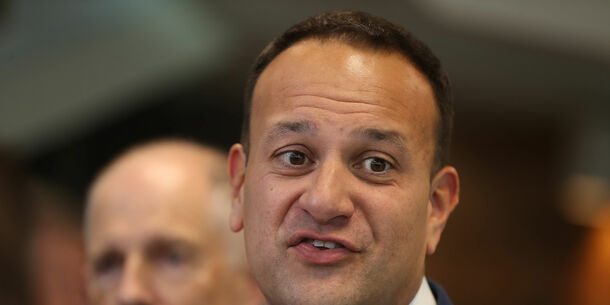 PA Images
Meet President Trump in the White House
Tell the UN why Ireland should win a seat on the security council
Thank members of the Choctaw Nation in Oklahoma
March with his partner at a parade in New York


What was the percentage of the electorate that voted to repeal the Eighth Amendment?
Rollingnews.ie


What did Mattie McGrath say Shane Ross was doing during a debate on the Road Traffic Bill in May?
Rollingnews.ie
Playing Snake on his phone


Which minister stepped in to say a few prayers at mass after a priest failed to arrive in June?
Shutterstock


Who was the first Irish politician to greet Pope Francis on his arrival to the country?
Rollingnews.ie


Why was Éamon Ó Cuív demoted from the Fianna Fáil front bench?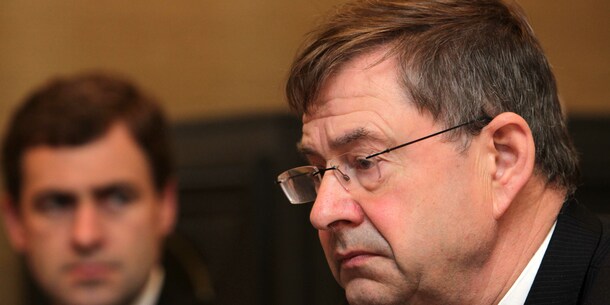 Sam Boal/Rollingnews.ie
He didn't support the party line on the Eighth Referendum
He attended an unsanctioned rally for a candidate in Northern Ireland
He didn't attend a crucial vote in the Dáil
He called Micheál Martin a "spoofer". Answer all the questions to see your result!
You scored out of !
Top dog
You know your politics.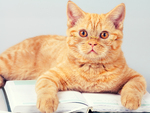 You scored out of !
Clever Cat
Almost purrfect
You scored out of !
Fintastic
Solid political game there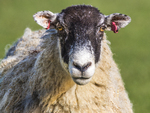 You scored out of !
What are ewe doing!?
Baaaaaaaad
You scored out of !
Turtley awful
A shell of a bad effort