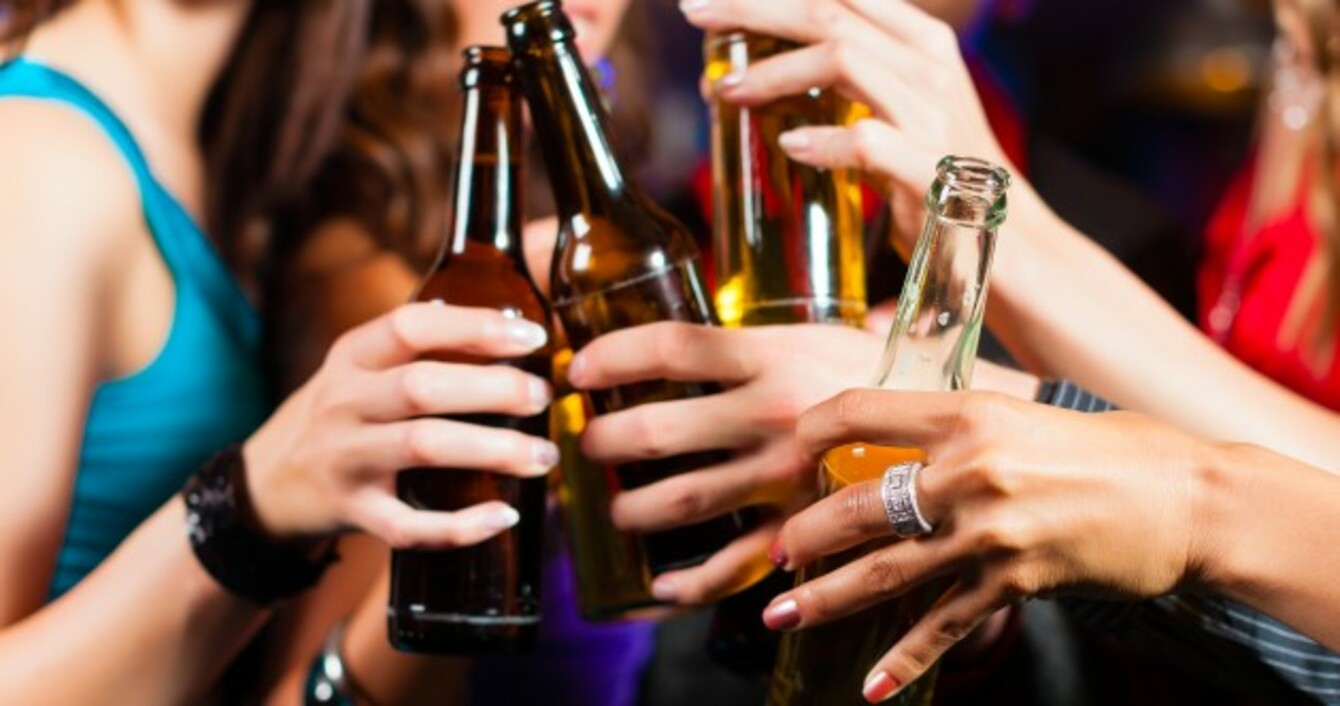 Image: Shutterstock/Kzenon
Image: Shutterstock/Kzenon
THIS MORNING, SEVERAL reports indicate that Ireland is facing tough opposition from within the EU regarding its plans to bring in detailed health warning on alcohol products.
The previous government under then health minister Leo Varadkar set out plans last November to introduce five separate health warnings on alcohol bottles, including calorie counts and general health warnings.
Now, 11 EU countries have objected to the plan, including Germany and France, while the European Commission has suggested that the move could be a barrier to free trade. Meanwhile, Fine Gael MEP Brian Hayes told RTÉ that the government "will have a significant problem if they want to get this legislation through".
But what do you think – should Ireland be introducing these alcohol warnings?
We're asking: Is Ireland right to introduce health warnings on alcohol?