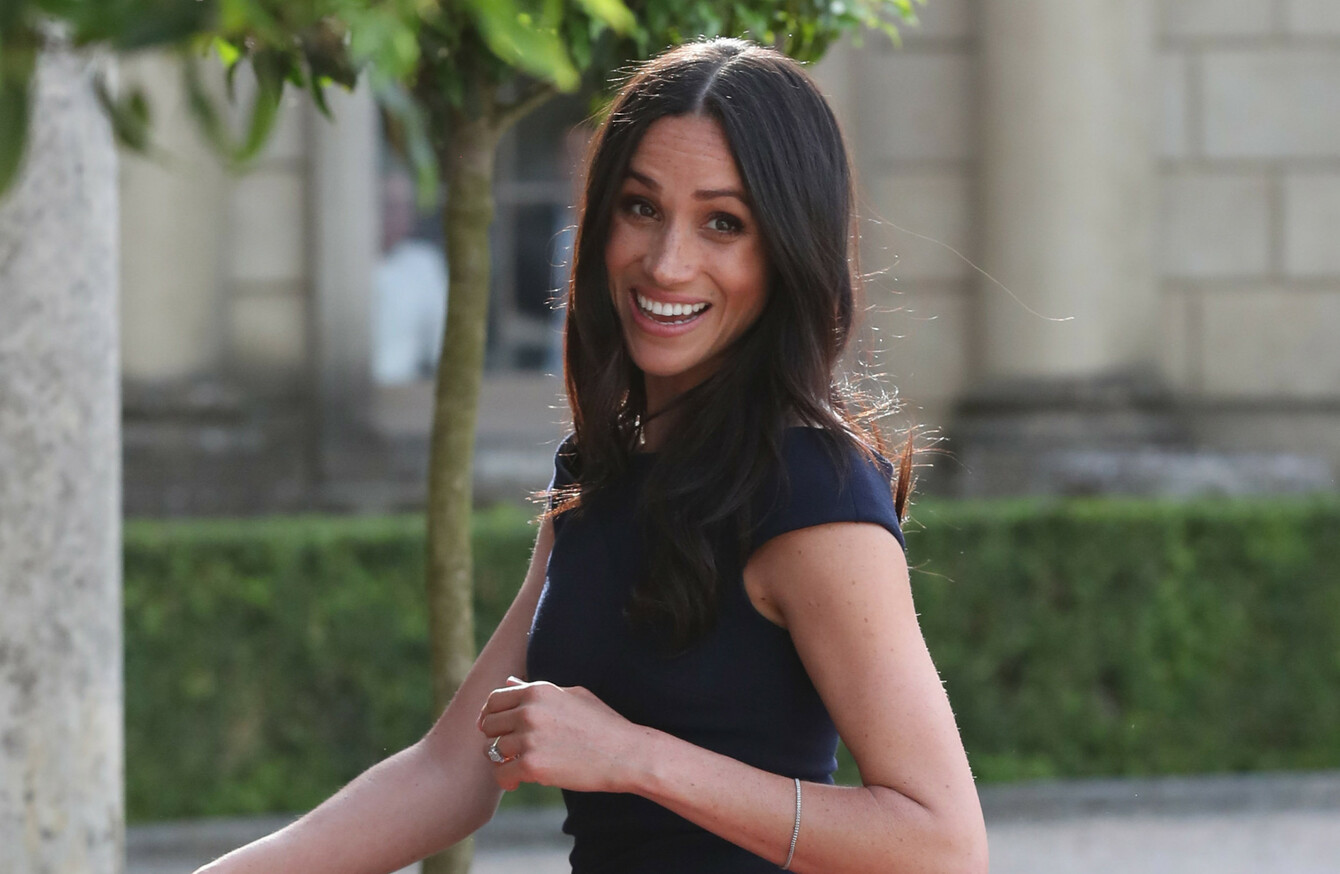 THRONGS OF ROYAL family fans are surrounding the grounds of Windsor Castle at the moment to catch a glimpse of Prince Harry and Meghan Markle's wedding.
While some dedicated spectators have camped out to catch a glimpse of the ceremony and the newly-weds, here at home there's a love/hate relationship about the celeb status of the British royals.
But there are a few events in Ireland centred around the event today (read about them here), or you can watch proceedings live on Sky News, where coverage has been going since early this morning.
So we're asking: Will you be watching the royal wedding today?

Poll Results:
I'll watch some of it (3639)