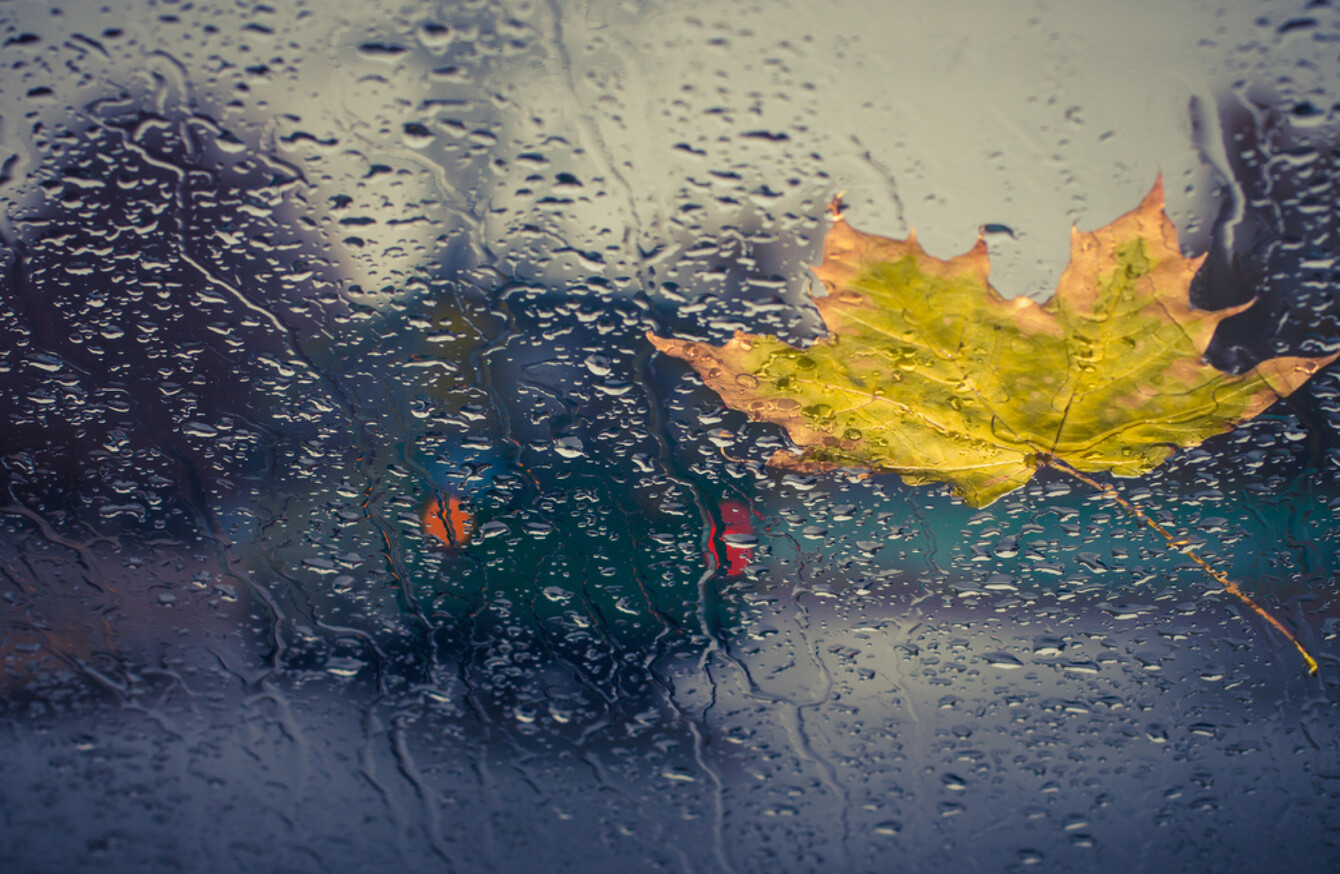 Image: Shutterstock/Androlia
Image: Shutterstock/Androlia
WE CAN'T IMPRESS enough upon people that if you can at all, please avoid travelling today.
Storm Ophelia has hit landfall in Kerry and will move up the country throughout the morning. [See our live updates here.]
We hope you don't have to make any journeys, certainly not unnecessary ones. Have you travelled already from home this morning?

Poll Results:
A. No, I stayed home (6576)
C. Yes, had no choice (2374)
B. Yes, but can head home soon (2251)
D. I don't have to travel anyway (1190)