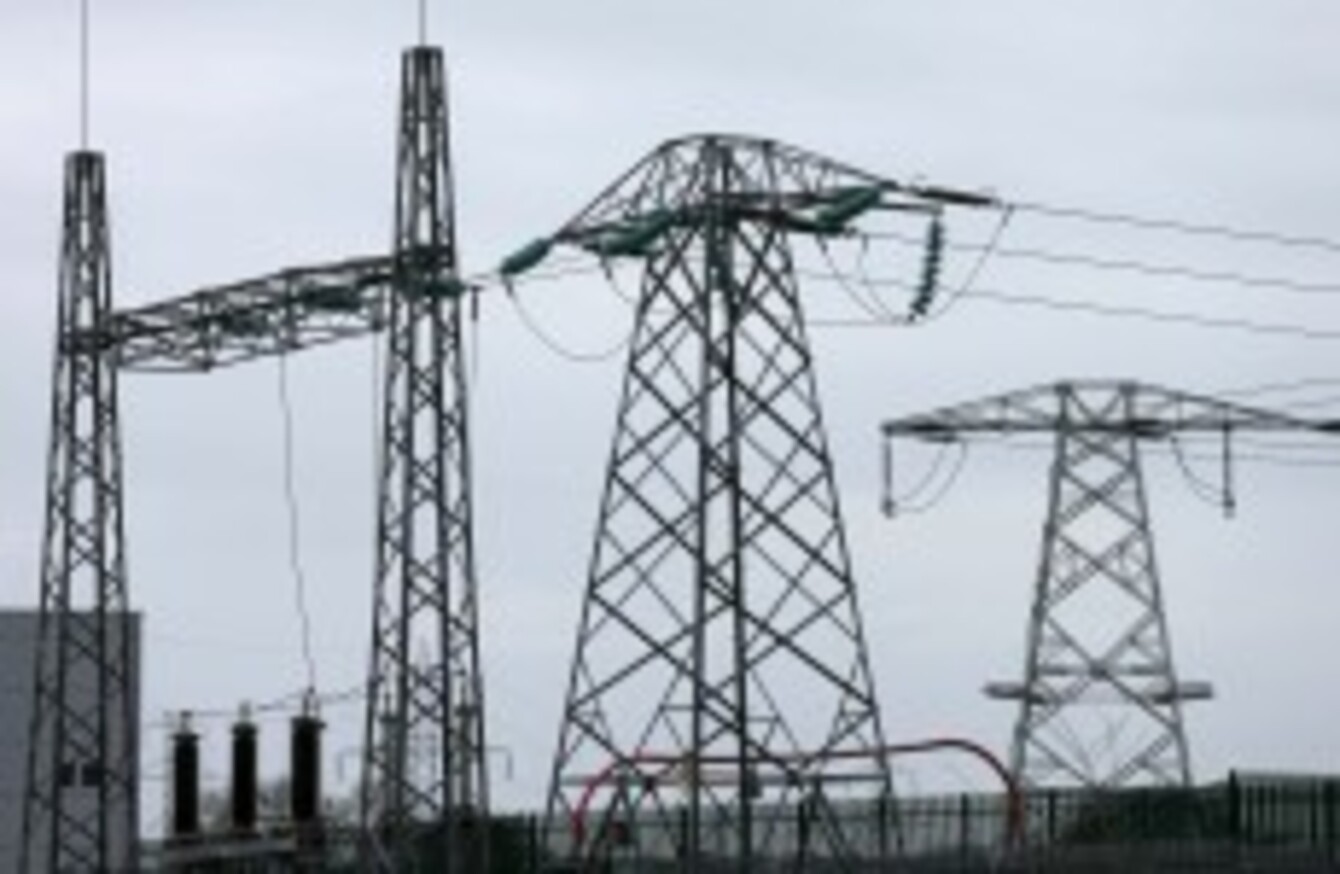 Image: Laura Hutton/Photocall Ireland
Image: Laura Hutton/Photocall Ireland
THEIR THREATENED STRIKE drew fears of a 'black Christmas' fraught with electricity blackouts, but unions reached an agreement with the ESB yesterday.
The dispute centred on the company's pension scheme, and the resolution means that it will be protected as a Defined Benefit Pension Scheme.
However, today it emerged that unions and the company disagree on whether the deal will add any liabilities to the ESB's balance sheet. Management say it will mean any further liabilities but unions believe it will add at least €369 million.
The dividends from the scheme will continue to be paid to the government.
We ask: Are you satisfied with the resolution of the ESB strike threat?