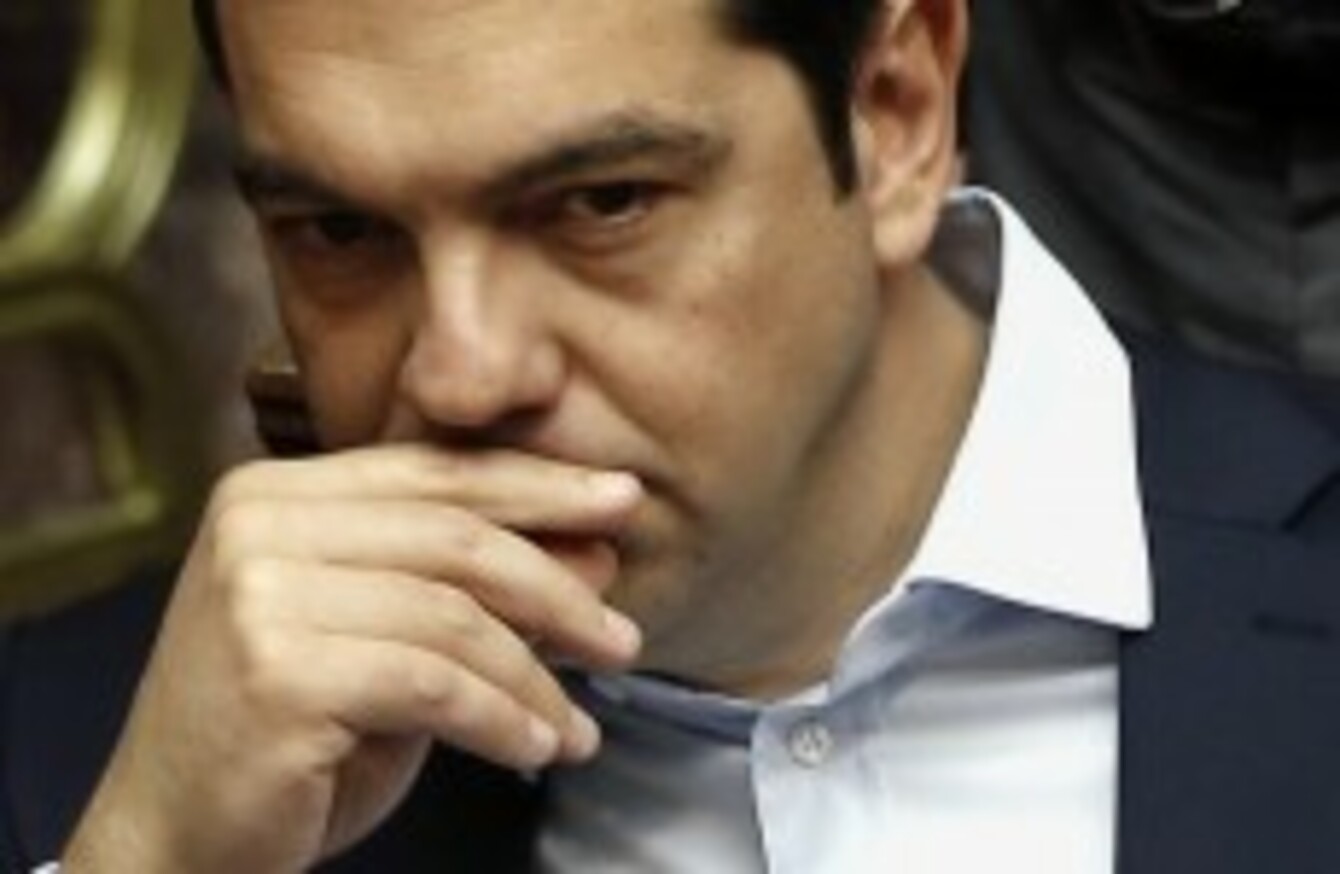 Image: Petros Karadjias/PA
Image: Petros Karadjias/PA
THE GREEK GOVERNMENT has approved Prime Minister Alexis Tsipras' decision to hold a referendum and allow the country's citizens choose whether to accept the proposed bailout package.
Tsipras has said his government will reject the ultimatum put to them, but with the support of the people. Eurozone finance ministers have refused to extend the current programme and warned of dire consequences if the deal is rejected and after that, there is no going back.
We want to know what you think:  Is the Greek government right to hold a referendum on its bailout deal?