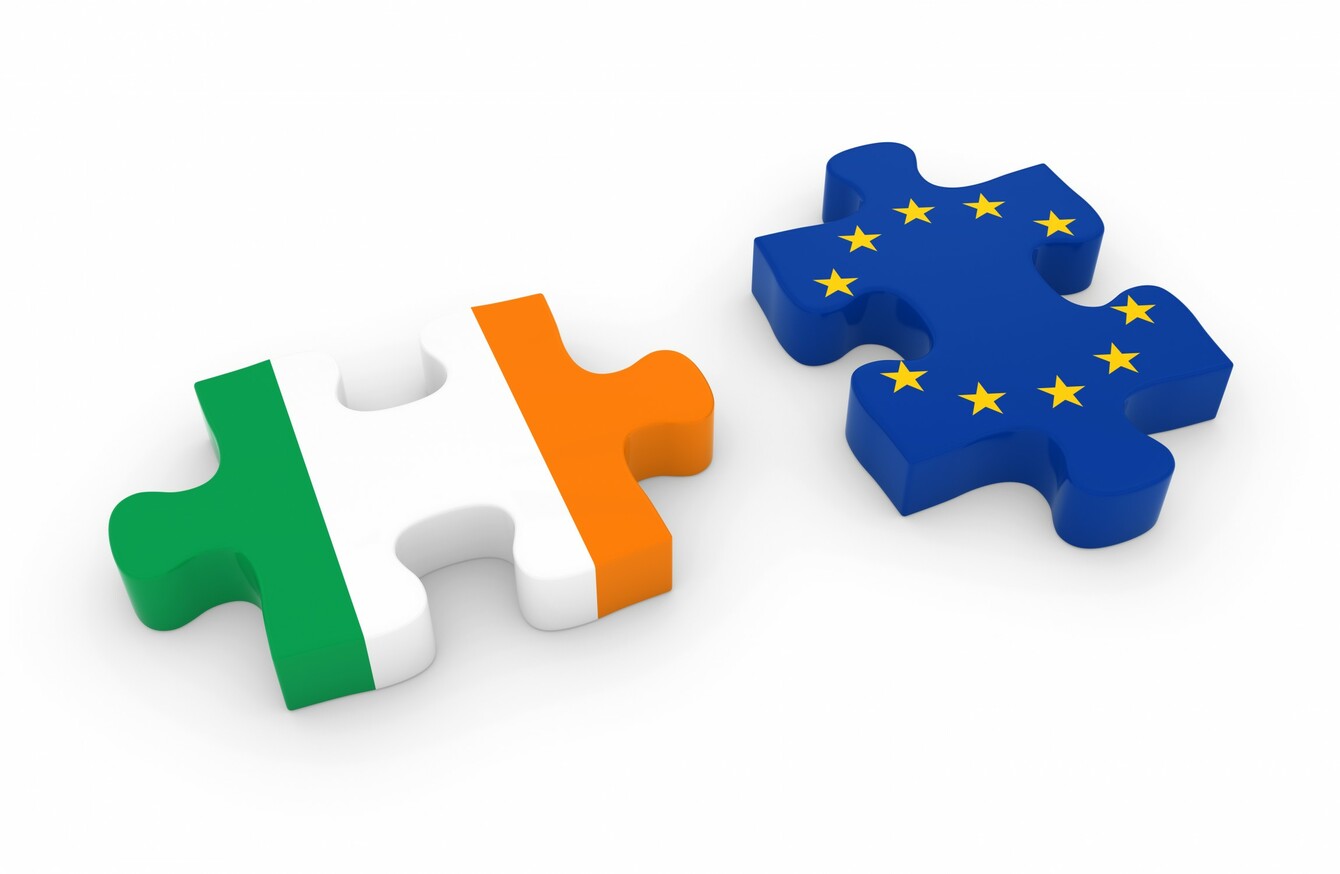 Image: Shutterstock/fredex
Image: Shutterstock/fredex
NOW THAT BREXIT is a reality, some people's thoughts are turning to Ireland.
A new campaign group calling itself Ireland Exit has launched an official campaign for a referendum on Ireland's EU membership.
The centre-leaning group says it believes "the time is right" for such a referendum.
But what do you think: Should Ireland hold a referendum on leaving the EU?