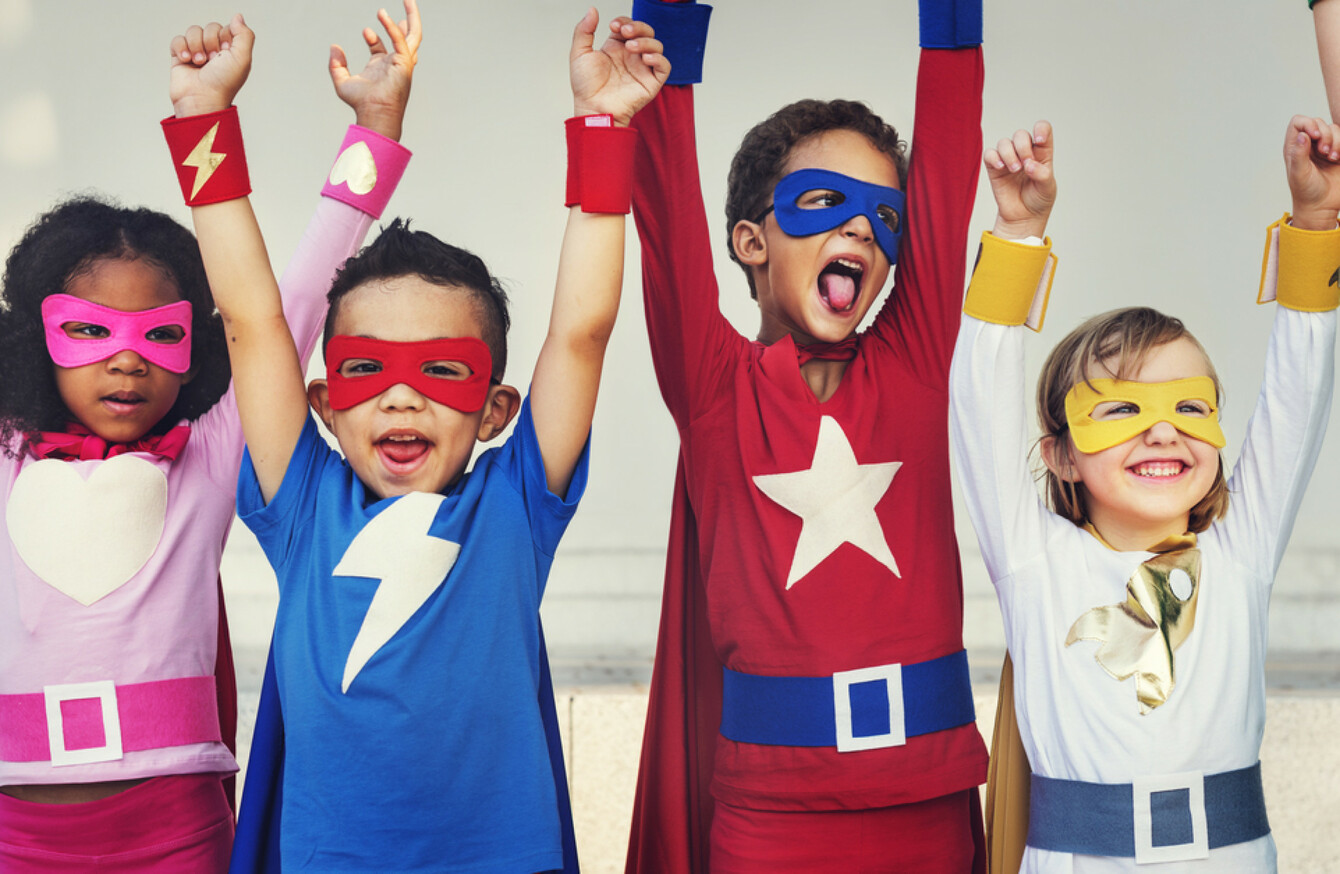 THE IDEA OF dressing only girls in pink and only boys in blue might seem outdated, but walk into any toy shop or children's clothes store and you'll still see plenty of subtle gender stereotyping.
That's something Irish publisher Little Island Books is hoping to change, with a new children's book that breaks down the walls between typical male and female roles.
The Declaration Of The Rights Of Boys And Girls was originally published in France. Written by Élisabeth Brami and Estelle Billon-Spagnol, the book is double-sided and sets out 10 rights for children of both genders.
It's part of the latest wave of books to eschew the idea of defined gender-roles, in an effort to encourage kids to just be themselves.
"Children are completely over-channelled into gender roles very young and they're very strong in their views about gender as well: this is a boy thing, this is a girl thing," Siobhan Parkinson of Little Island Books told TheJournal.ie.
Examples of "rights" featured in the book include the right to wear pink, the right to climb trees and the right to work at any job you want. "You can have just as fun a life in a ungendered way. You can climb trees or bake cakes, all kinds of things," says Parkinson.
So, tell us – do you teach your kids about gender equality?

Poll Results:
I explain things as they come up (76)
Yes, it's very important to me (75)
No, they're too young for all that (67)