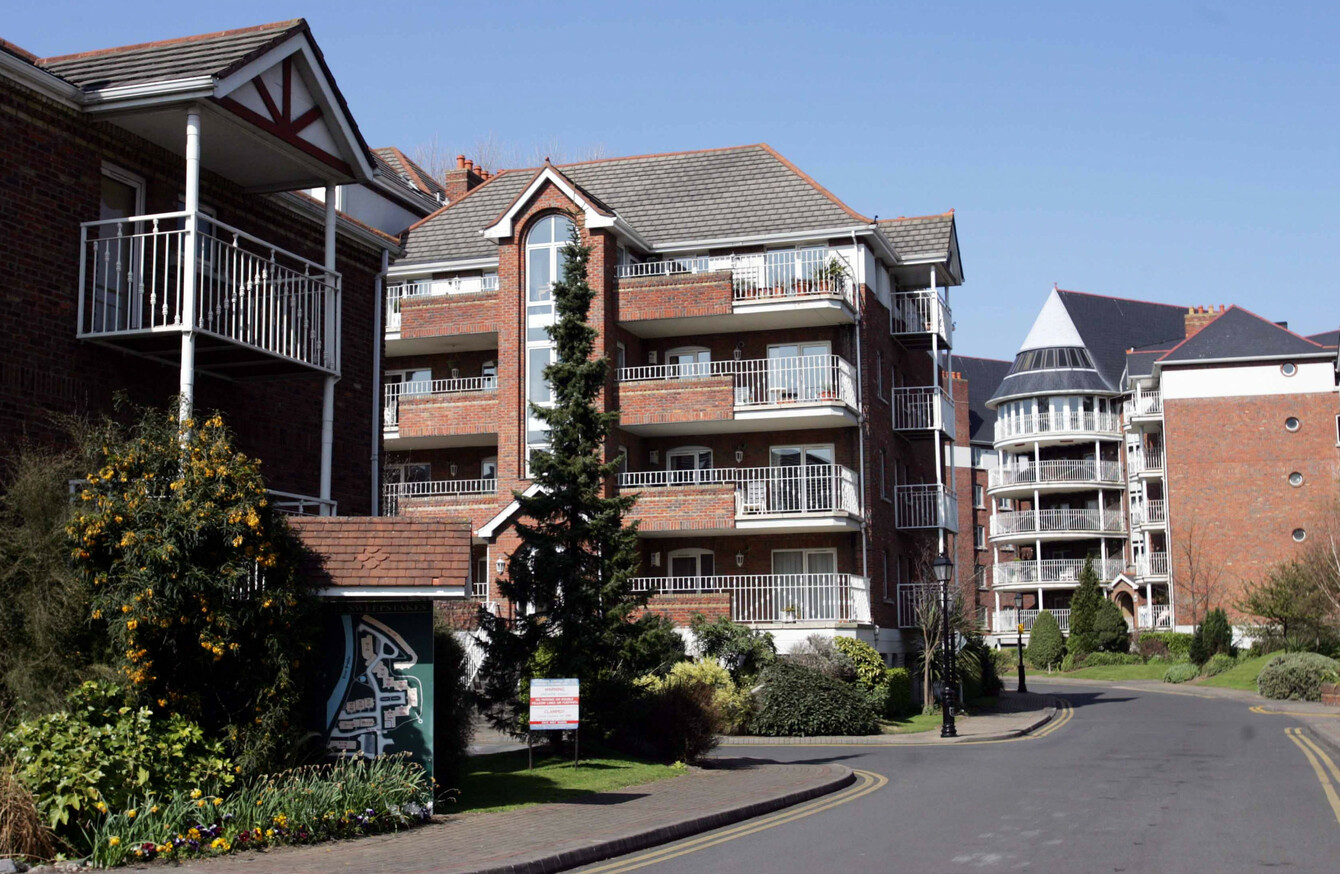 Image: RollingNews.ie
Image: RollingNews.ie
YESTERDAY, MINISTER FOR Finance Paschal Donohoe doubled down on his assertion that any increase to Local Property Tax (LPT) would be 'moderate' and 'affordable'.
The rates of the tax have been the same since its inception in 2013. Currently they stand at 0.18% of a property's value in 2013 for the first million euro, and 0.25% on the balance.
For a house worth €475,000 that stands at €855 due each year at present.
As things stand, the property valuations used to calculate the tax have been frozen until 2019 (they were initially due to be recalculated at five-year intervals.
Many householders and politicians are concerned that, with Irish house prices going through the roof in recent times, when the valuations are recalculated the tax due will increase to a massive extent.
Donohoe was moving to allay fears that this would be the case. But is even a moderate increase in the tax justified?
We're asking: Is a 'moderate' increase in local property tax justified?

Poll Results:
Not sure / Don't know (278)