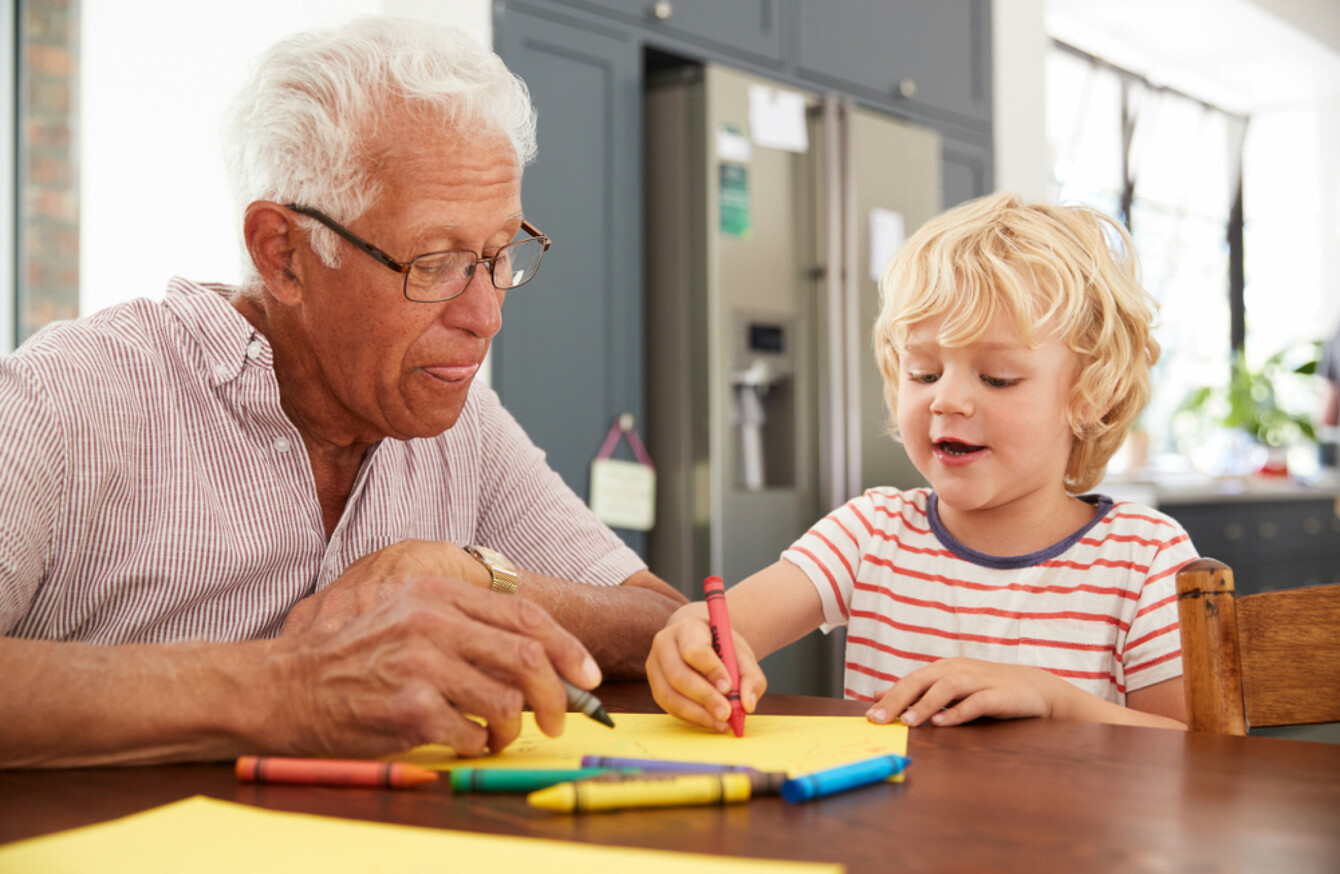 Image: Shutterstock/Monkey Business Images
Image: Shutterstock/Monkey Business Images
THE INDEPENDENT ALLIANCE said this week that grandparents should get an annual payment of €1,000 if they help out with the childcare of their grandchildren.
This week, members of the group brought the proposal to a meeting with Taoiseach Leo Varadkar and Minister for Finance and Public Expenditure Paschal Donohoe.
The Grandparent and Grandchild Expenses Reimbursement Scheme aims to recognise "the valuable economic and social contribution which grandparents make in helping with their grandchildren in order to enable a parent of those children to work", said the group.
However, a number of groups have hit out at the measure stating that the money should be put into affordable childcare for parents, while others have said it is insulting to grandparents.
We want to know what you think?
Poll: Do you think grandparents should get cash for helping out with childcare?