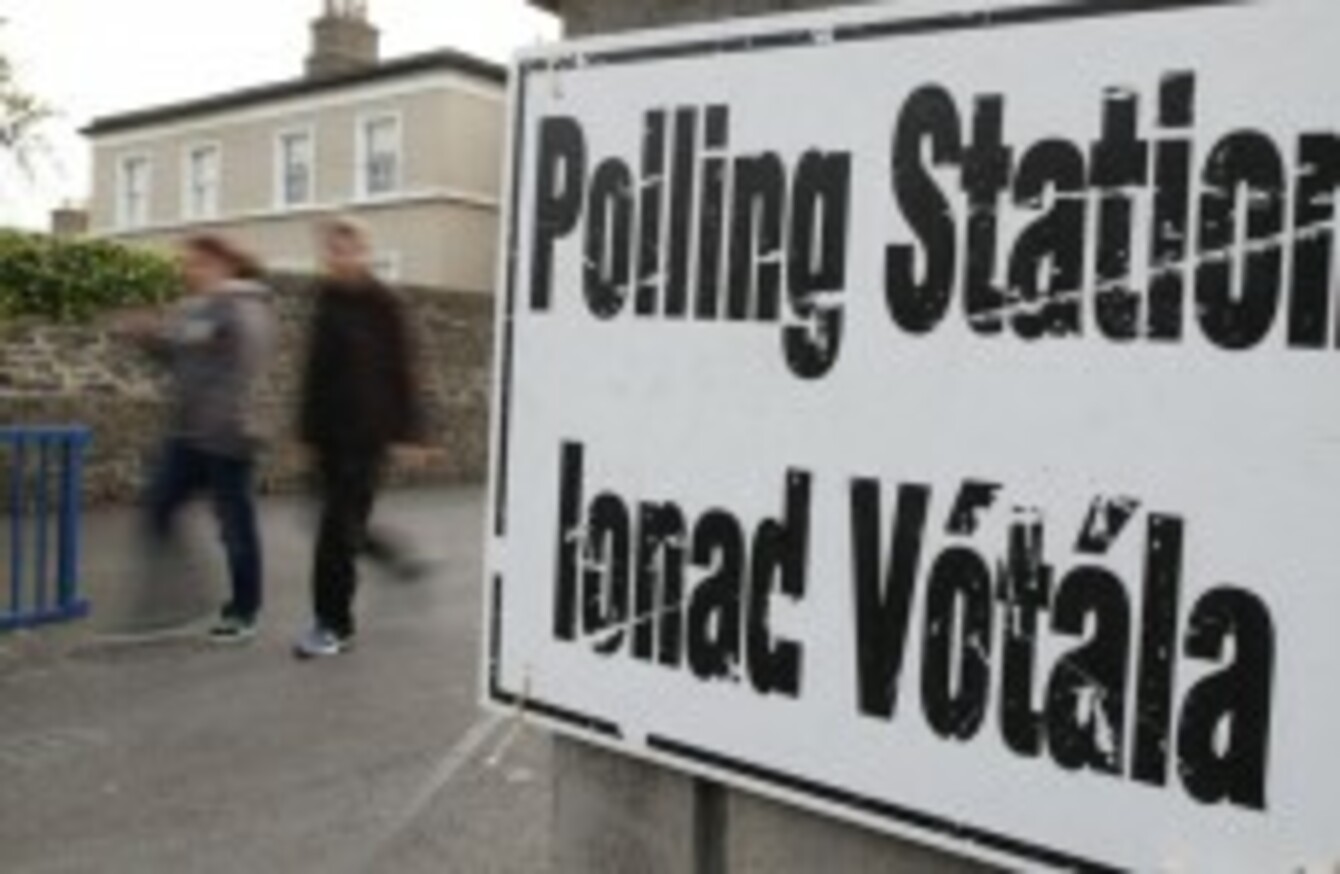 Image: Peter Morrison/PA Wire
Image: Peter Morrison/PA Wire
THERE'S ONLY ONE thing (or two things really) Ireland is talking about today.
After weeks debate, and indeed decades of campaigning by LGBT campaigners, the country will today decide on whether to allow same-sex couples to marry.
So, whether you've voted already or plan to so before 10pm tonight, let us know how you're voting in the marriage referendum. (We'll have another poll on the presidential age referendum later)
Today's question: How will vote you in today's same-sex marriage referendum? 

Poll Results:
Will deliberately spoil my vote. (252)