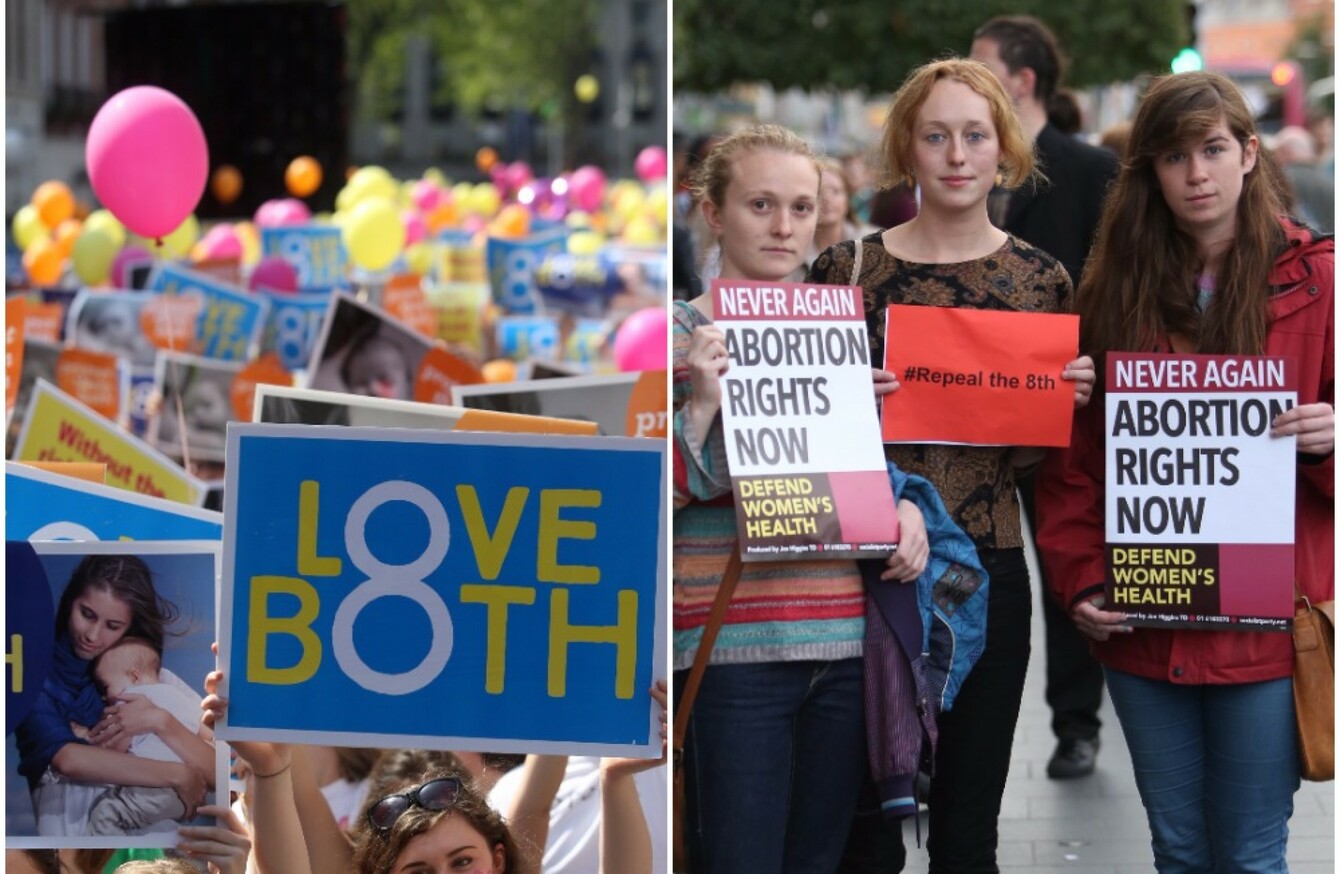 Image: Rolling News
Image: Rolling News
TWO-THIRDS OF people would like a referendum on abortion in Ireland, according to a new poll.
The findings are contained in a new Claire Byrne Live/Amárach Research poll, released this evening.
When asked "do you want to see a referendum on abortion?", the results were as follows:
Yes: 66%
No: 22%
Don't know: 12%
65% of women and 68% of men responding said yes, while 26% of women said no compared to 18% of men.
The findings come after it emerged that rogue crisis pregnancy agencies are operating outside the law in Ireland. The Times (Ireland edition) undertook an undercover investigation which showed that a staff member at one Dublin clinic advised a woman that abortion increases a woman's risk of breast cancer, and also told her that abortion can turn women into child abusers in later life.
The Master of Holles St Hospital, Dr Rhona Mahony, discussed abortion on the Claire Byrne Live show tonight, as well as why she believes the Eighth Amendment is causing difficulties for doctors.
Meanwhile, when asked "Is the Irish Government right to appeal the European Commission ruling that Apple owes the Irish State €13 billion in taxes", the poll results were as follows:
Yes: 62%
No: 24%
Don't know: 14%
While 59% of women said yes, 65% of men who responded to this poll said yes.