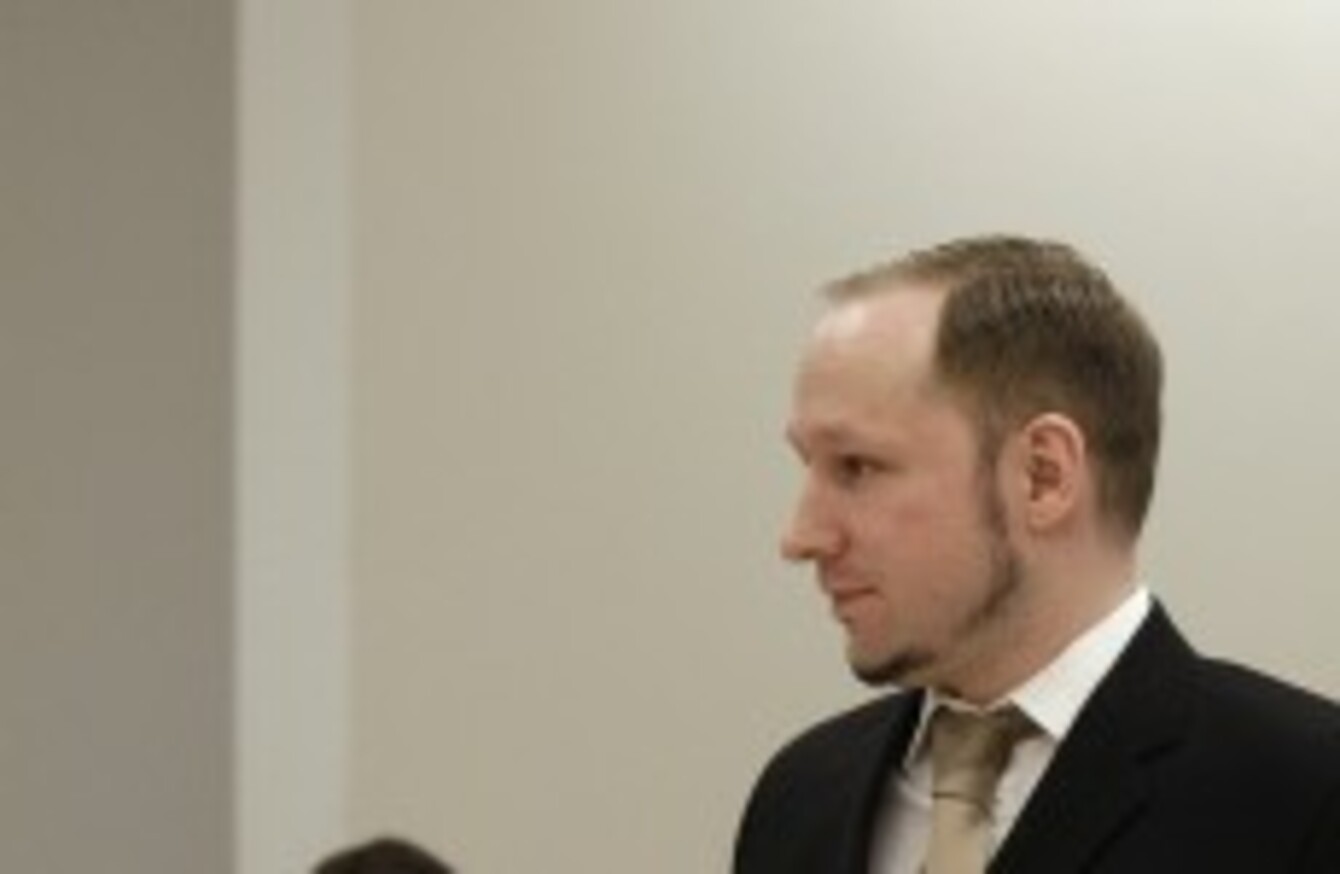 Image: Frank Augstein/AP/Press Association Images
Image: Frank Augstein/AP/Press Association Images
ANDERS BEHRING BREIVIK – the man who has admitted killing 77 people in Norway last summer – is giving evidence on the second day of his trial in Oslo.
Breivik, who is accused and has admitted to the worst atrocity in Norway since World War II, has been giving a statement to the court and will also give further evidence over the coming the days as will witnesses for his defence. Unlike other court proceedings, all of this will NOT be televised.
The reason given is that authorities do not wish to offer the 33-year-old a platform to air his views which he said led him to carry out the attacks on Oslo and the island of Utoya out of "necessity".
Is the court right to do this or, given that other proceedings have been televised, should Brevik's testimony be broadcast live?

Poll Results:
No, it should not be televised (1105)
Yes, it should be televised (487)