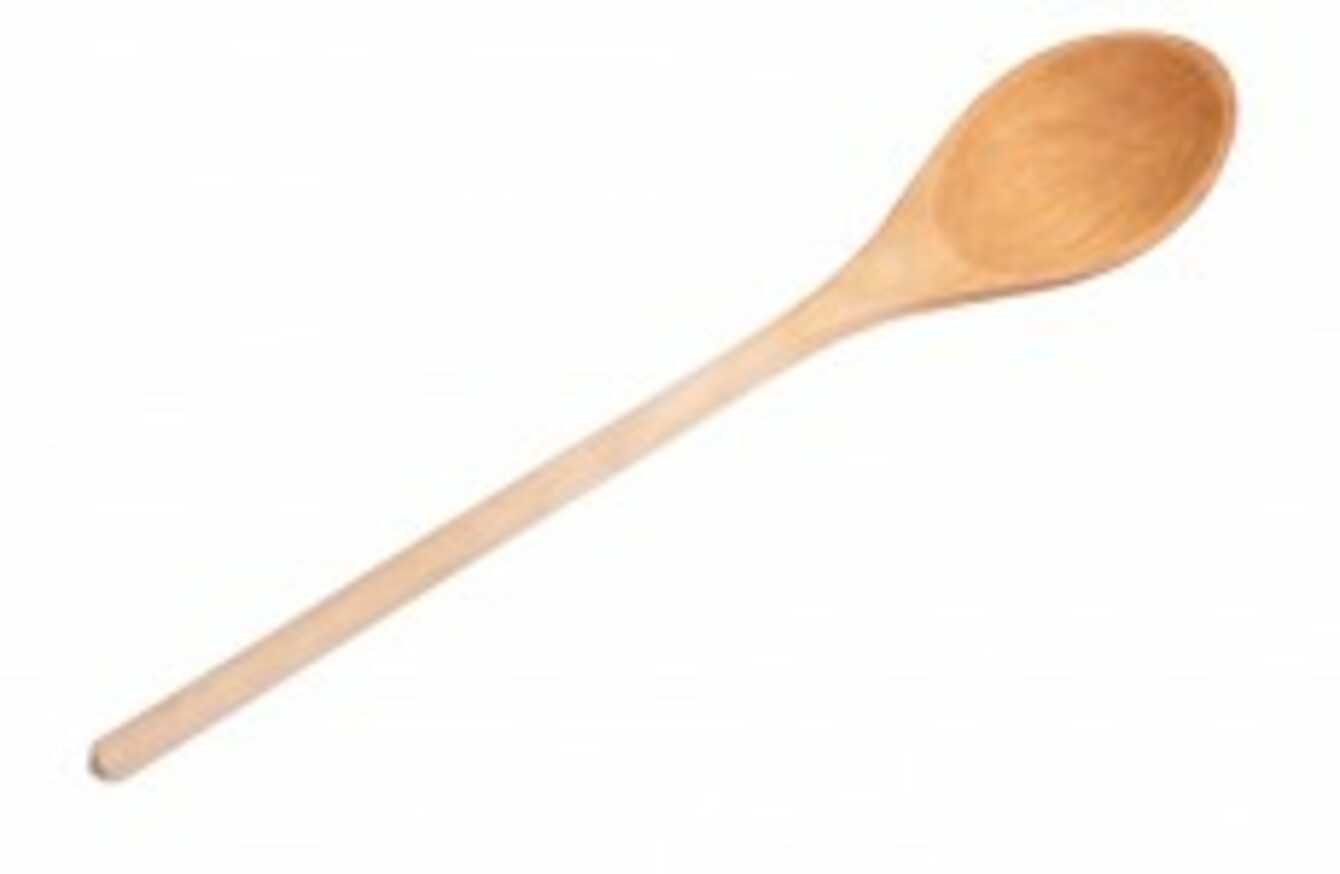 Image: Shutterstock/Bernd Schmidt
Image: Shutterstock/Bernd Schmidt
POPE FRANCIS HAS said that it's okay to smack your children in certain circumstances.
The Pope said that corporal punishment is okay as long as a child's dignity is maintained.
"One time, I heard a father in a meeting with married couples say 'I sometimes have to smack my children a bit, but never in the face so as to not humiliate them'," Pope Francis said, according to the Guardian.
Today's poll: Is it ever okay to smack your children?

Poll Results:
Yes, occasional smacking is effective. (5968)
No, it is wrong. Full stop. (4021)
Yes, but there are better ways. (2581)
No, but parents should have the option. (1359)