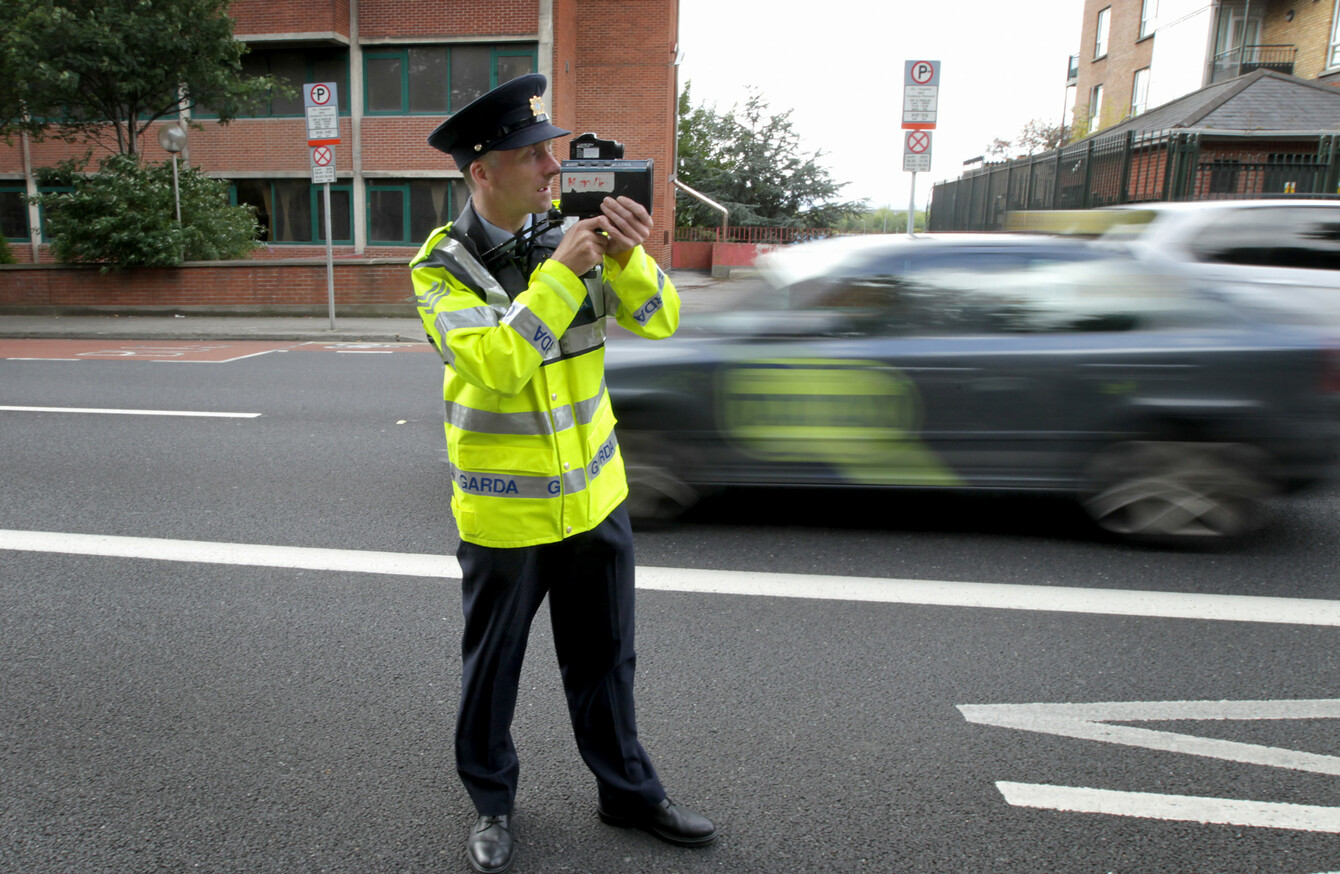 Image: Mark Stedman
Image: Mark Stedman
GARDAÍ ARE TO begin a proper crackdown on motorists breaking the speed limit in 30km/h zones in Dublin city.
Dublin City Council has been gradually extending the number of areas with a speed limit of 30km/h in the city after councillors voted to change it last year.
The limit currently applies to certain residential areas and is being rolled out to others.
The Irish Times reports that gardaí will begin to crack down on motorists breaking the limit in these areas. This comes after a report found that motorists have not been lowering their speeds to below the new limits.
People have criticised the low limits, saying that 30 km/h is too slow for many areas. But councillors say that slower speeds save lives.
But what do you think?
Today we're asking, Do you agree with 30 km/h speed limits in Dublin?

Poll Results:
No - The speed is too slow (6233)
Yes - In some areas, but not others (3626)
Yes - The limits are fair (2635)