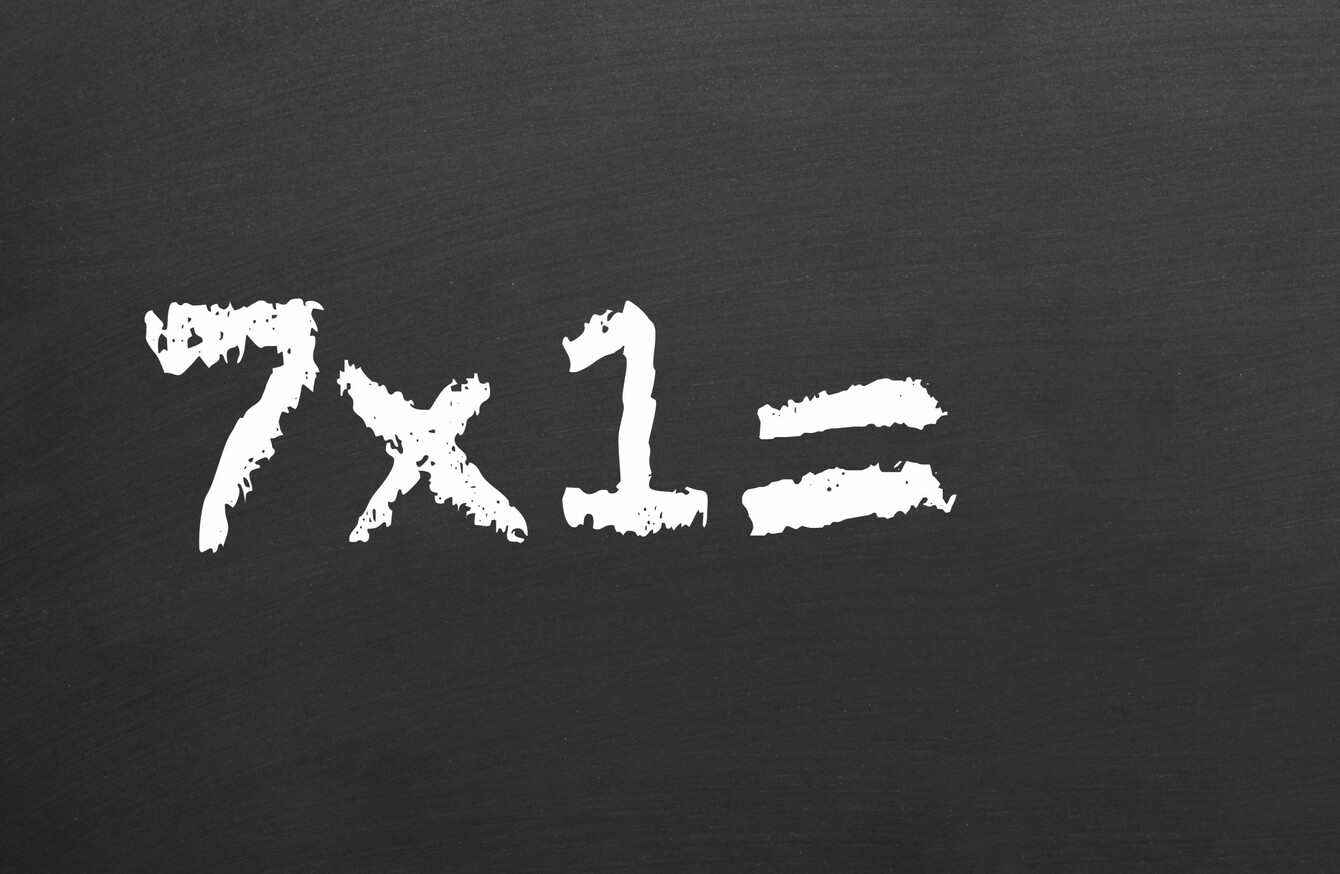 Image: Shutterstock/imanhakim
Image: Shutterstock/imanhakim
SECONDARY SCHOOL TEACHERS announced yesterday evening that they plan to strike on seven days between the end of this month and early December.
The decision marks the escalation of the ASTI's dispute with the Department of Education. The teaching union is fighting for recently qualified teachers to be paid in line with their colleagues, as well as looking for better terms and conditions across the board for all members.
You'll find more detail on the dispute here.
We're asking today: Do you support the decision to strike?

Poll Results: