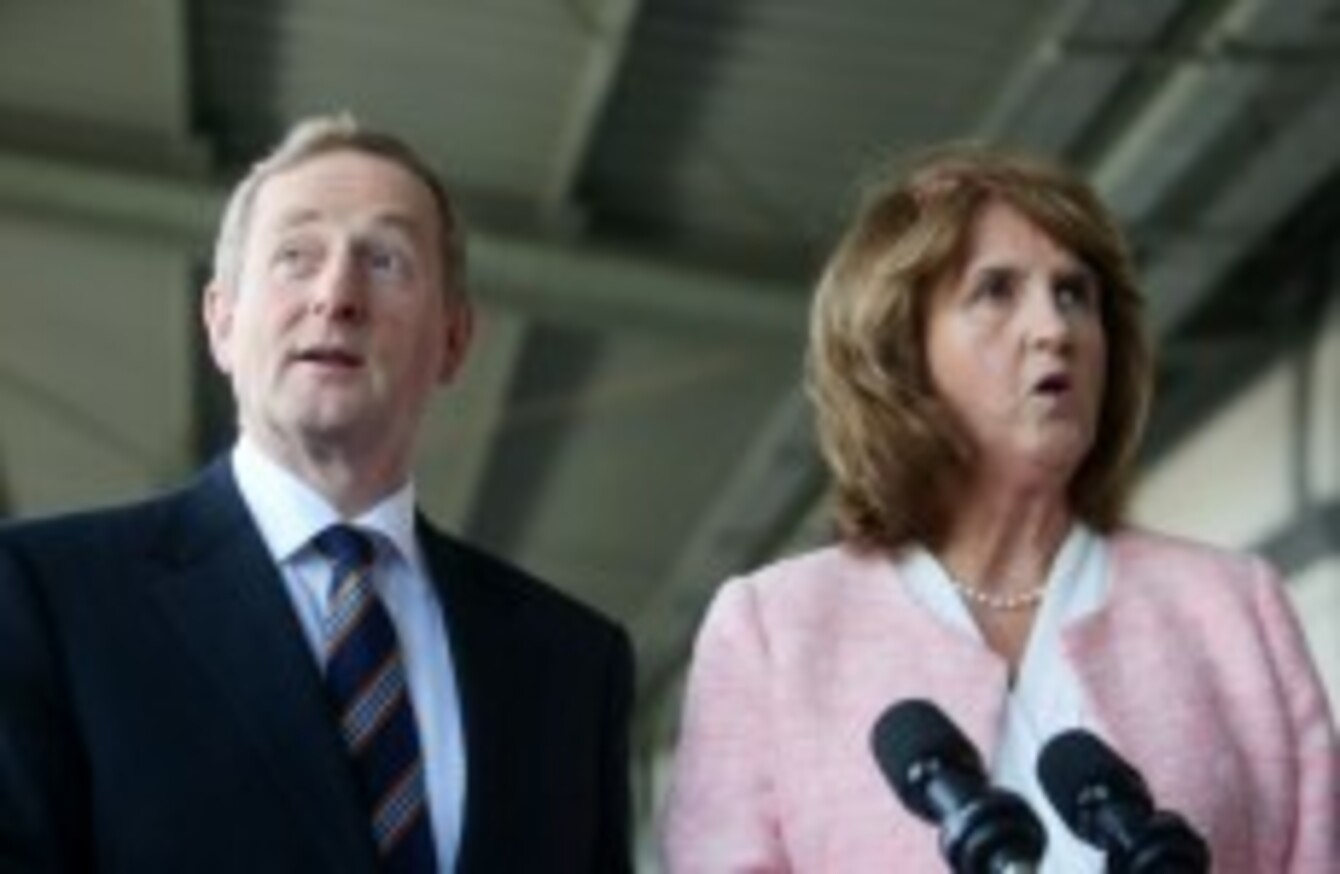 Image: Shutterstock/Annette Shaff
Image: Shutterstock/Annette Shaff
SPECULATION IS RIFE over when the upcoming general election will be held – but so far there's been no solid answer from the government.
If the election is held early, some speculate it could follow a feelgood Budget boost. But that timing would also mean the banking inquiry wouldn't be able to publish its report, and would that be worth sacrificing?
Yesterday, Taoiseach Enda Kenny had a chance to rule out an early election, but didn't.
What do you think: When do you want a general election to be held?

Poll Results:
February/March 2016 (3407)