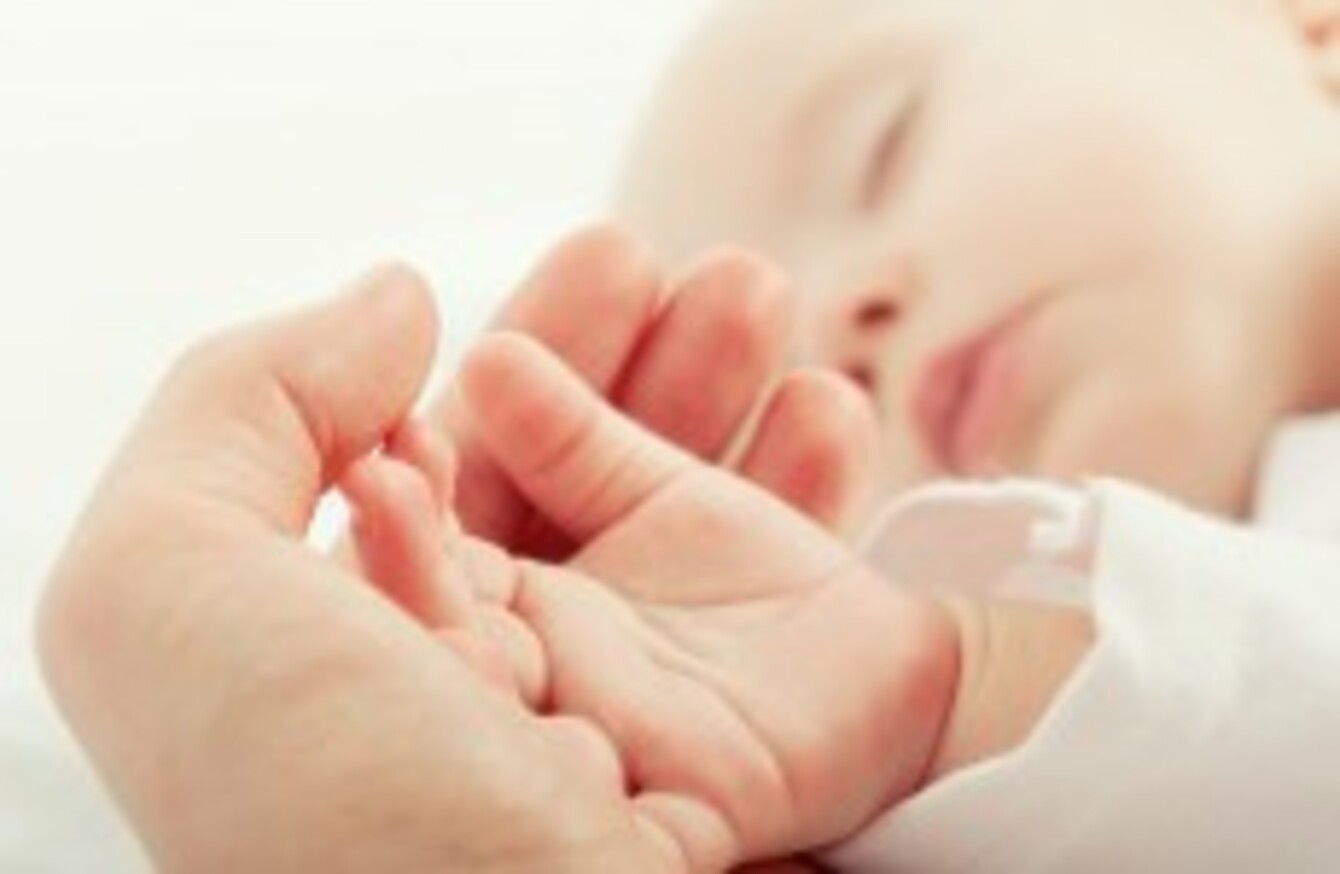 Image: Shutterstock/Evgeny Atamanenko
Image: Shutterstock/Evgeny Atamanenko
THE COUNTRY'S FIRST 'managed maternity network' has been set up between the Coombe Hospital and the Midland Regional Hospital in Portlaoise.
The memorandum of understanding between the two hospitals means the Portlaoise maternity unit will now be run from the Coombe.
The move was recommended in a damning report into maternity services at the Midlands Hospital, carried out following the deaths of five newborns.
Health Minister Leo Varadkar said the memorandum of understanding is "a significant step in improving our maternity services".
Patient safety and service quality should always be our top priority, right across the health service. This memorandum is good news for patients and potential future patients at both Portlaoise and the Coombe.
Varadkar said he now wants the HSE to "replicate this governance arrangement across all hospital groups" to "ensure that smaller maternity services are supported to provide quality and safe maternity care for women and babies".
'Optimal patient safety'
Chief Executive of the Dublin Midlands Hospital Group, Dr Susan O'Reilly, said that creating a single maternity service on two sites led by the Coombe "is one of many changes at Portlaoise Hospital to ensure that optimal patient safety and the delivery of a quality services are realised".
She added that the memorandum is "the culmination of months of collaborative planning between the relevant parties".
A new management team is now in place and reports directly to me … The number of obstetrical consultants has increased from three to four. The number of midwives has increased by 10, so that the staff complement of midwives is 49.57 plus two senior nurse management posts.
"The Quality and Safety Committee at the hospital is now well-established, and new structures are in place to appropriately address risk management and quality for maternity services. Maternity services guidelines have been reviewed to bring them in line with evidence based best practice," O'Reilly stated.
Foreign Affairs Minister and Fine Gael TD for Laois Charlie Flanagan said "the importance of such an initiative cannot be underestimated" as it will "stabilise and improve services" at the Midlands Hospital.