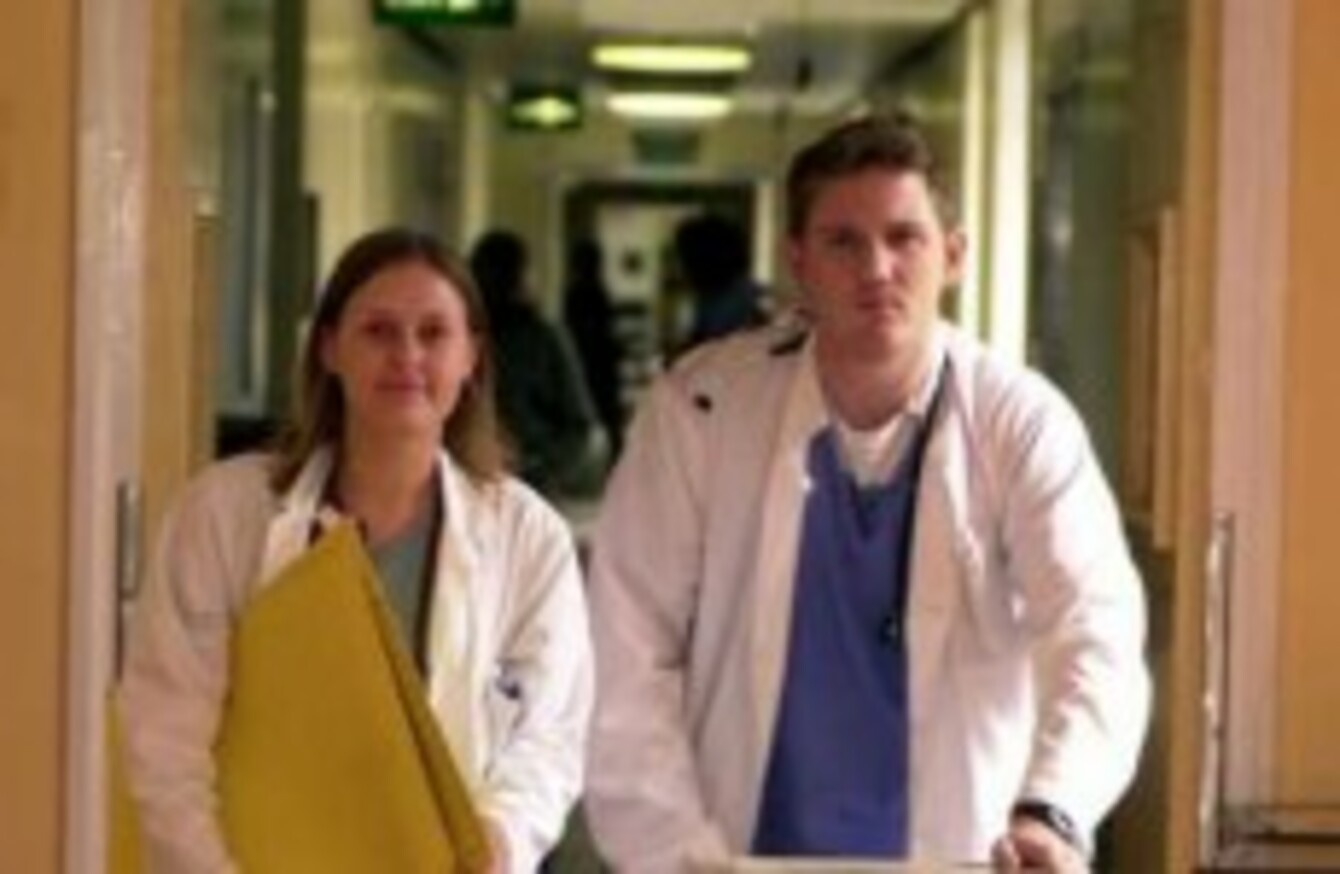 Serious concern is being expressed about imminent doctor shortages nationwide
Image: [File photo] Photocall Ireland
Serious concern is being expressed about imminent doctor shortages nationwide
Image: [File photo] Photocall Ireland
A NUMBER OF services at Midlands Regional Hospital are to be cut for two months in order to save funds.
The Medical Independent reports that staff at the hospital in Portlaoise have received a memo which states that all elective in-patient procedures will be halted from 4 July to 2 September. Elective in-patients will not be received on the day wards and the Out-Patient Department will close.
Hospital management says the nine-week break will allow staff to go on leave, and that it is part of a "cost containment exercise". Staff have been told to endeavor to plan annual leave for the July-September period.
According to the Medical Independent the HSE says nothing has been finalised for the hospital.
It was reported last week that the hospital is considering downgrading services in its A&E Department to deal only with daytime minor injuries in an effort to deal with doctor shortages.
There are warnings that after 11 July there will be a severe shortage of junior doctors, as they're rotated between posts. Only five of the 32 emergency departments in the country will be fully staffed. The Health Minister says it's a problem that's been "growing, growing, growing".
The Irish Association for Emergency Medicine has called for the HSE to adopt "immediate rigorous contingency planning".