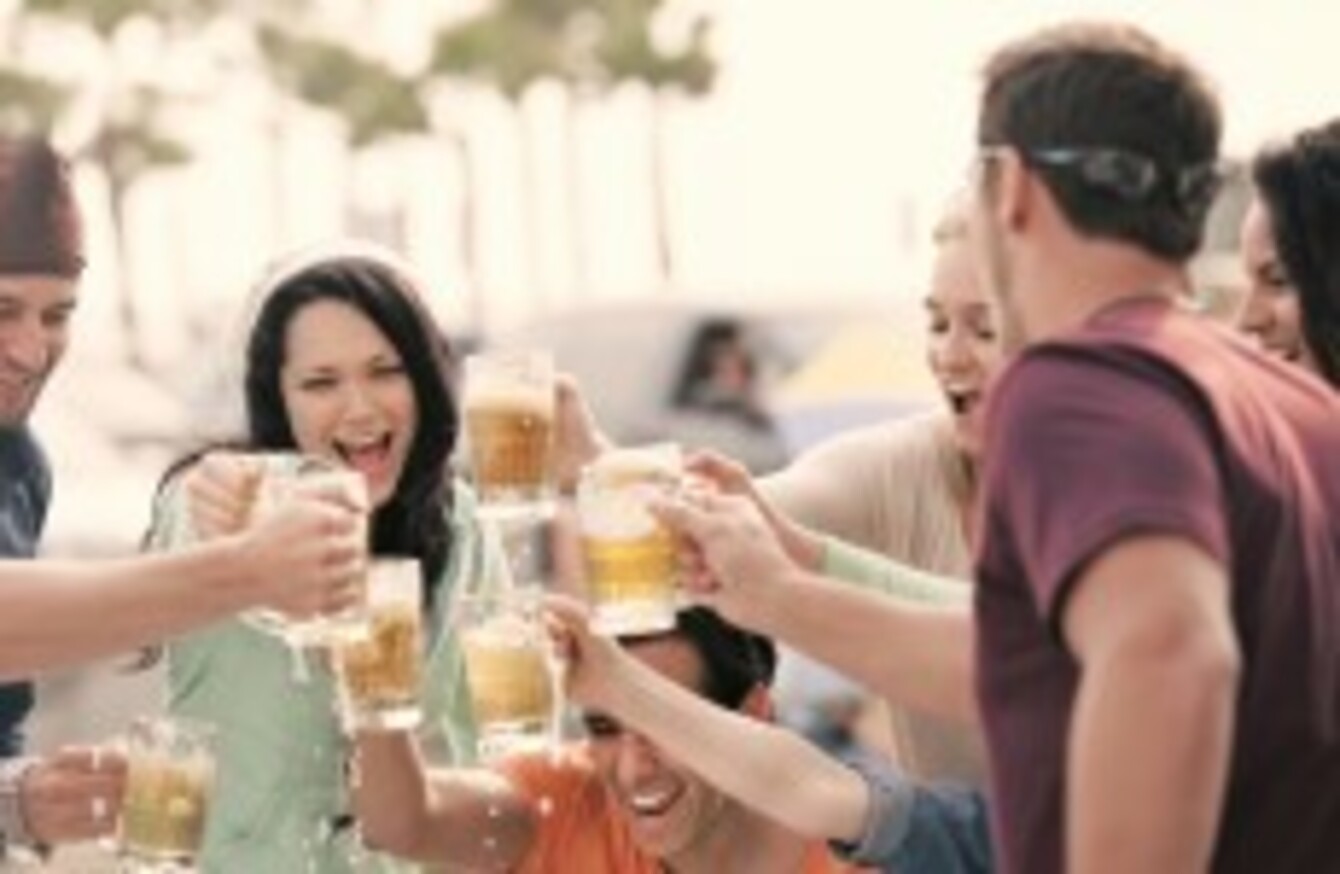 Image: Shutterstock
Image: Shutterstock
MORE THAN HALF of older people in Ireland who are on prescription medication will regularly consume alcohol, a new study has found.
Researchers at the Royal College of Surgeons in Ireland found that one in five people taking anti depressants reported drinking heavily.
The figures were also high for people taking anti-epileptics or antipsychotic drugs, which more than one in ten people drinking large amounts of alcohol.
The study found that 60% of people over 60 drank during the course of their prescription.
Alcohol can interact harmfully with some prescription medications and cause negative side-effects.
Older people are even more susceptible to adverse effects because of their metabolism and changes in how their bodies deal with alcohol and medication, said Dr Gráinne Cousins, an RCSI researcher.
Mixing alcohol with some prescription medicines can alter the metabolism of the drugs, lead to liver toxicity, sedation, gastrointestinal inflammation, and interfere with the effectiveness of the medication.
"The use of psychotropic drugs [such as anti-depressants] with heavy alcohol consumption is of particular concern to us as they may cause the most dangerous alcohol-related adverse drug reactions," said Dr Cousins.
For example, consumption of alcohol increases the sedative effects of benzodiazepines, anti-depressants, which can result in outcomes such as falls, motor vehicle accidents and even death.
More than 3,500 older people were studied for the research.