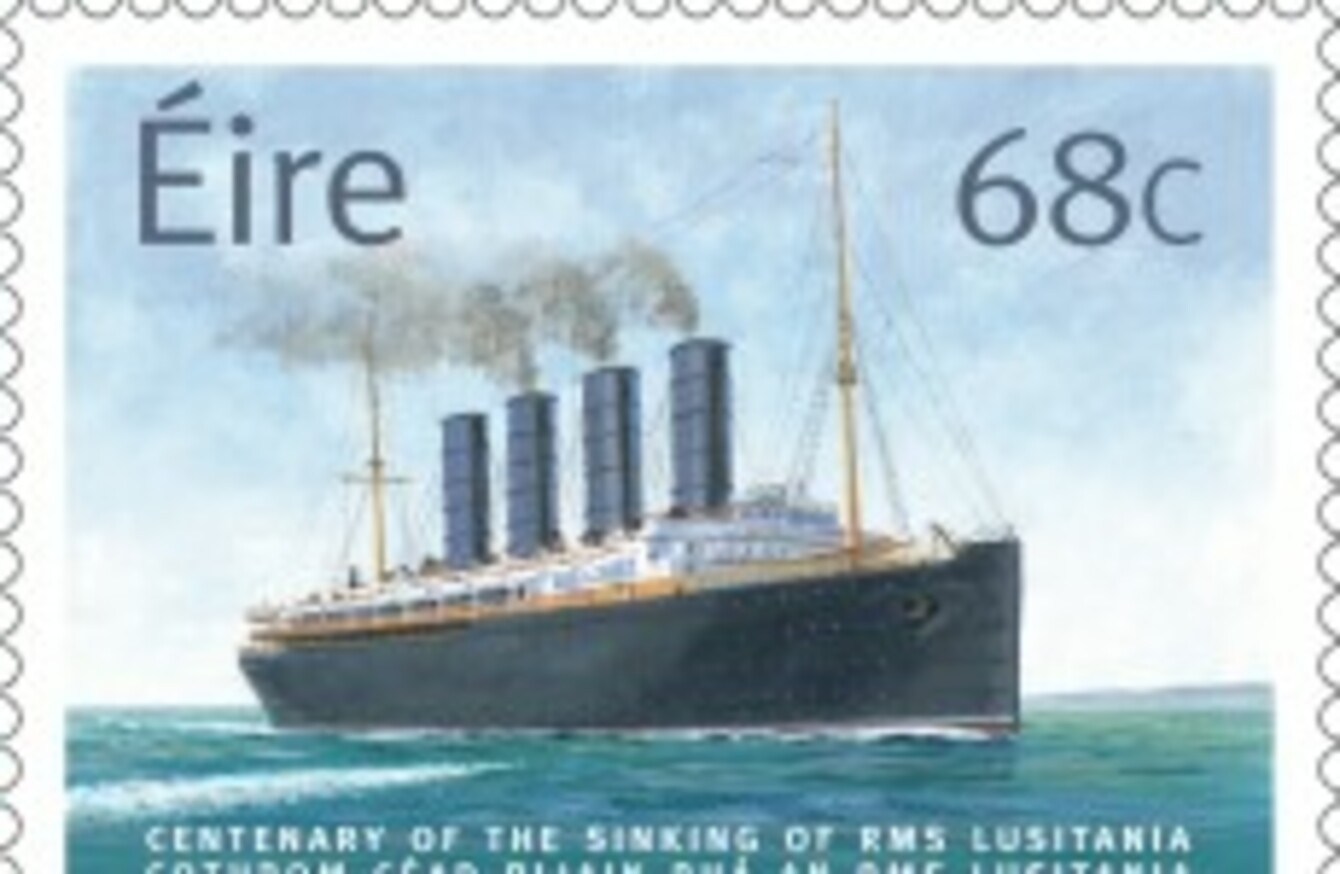 Image: Photocall Ireland
Image: Photocall Ireland
THE COST OF a price of a stamp is on the rise again.
An Post has just announced that its rates for postal services will increase from 1 July this year.
The standard domestic letter will now cost 70c to post, rather than 68c.
And the €1 stamp for international letters up to 100g will now cost €1.05.
A spokesperson for An Post said the rates still remain "well below" EU average of 77c. The increase is "necessary to stem the unsustainable financial losses" (€38 million last year) arising from the company's Universal Service Obligation (USO).
The USO dictates that all customers must be serviced in the same manner for the same price. That means people in rural areas receive the same daily collection and delivery services as those in urban centres.
Business rates of 66c per metered item will remain unchanged.
"An Post continues to offer excellent value for money to Irish businesses of all sizes and to personal customers," the spokesperson continued.