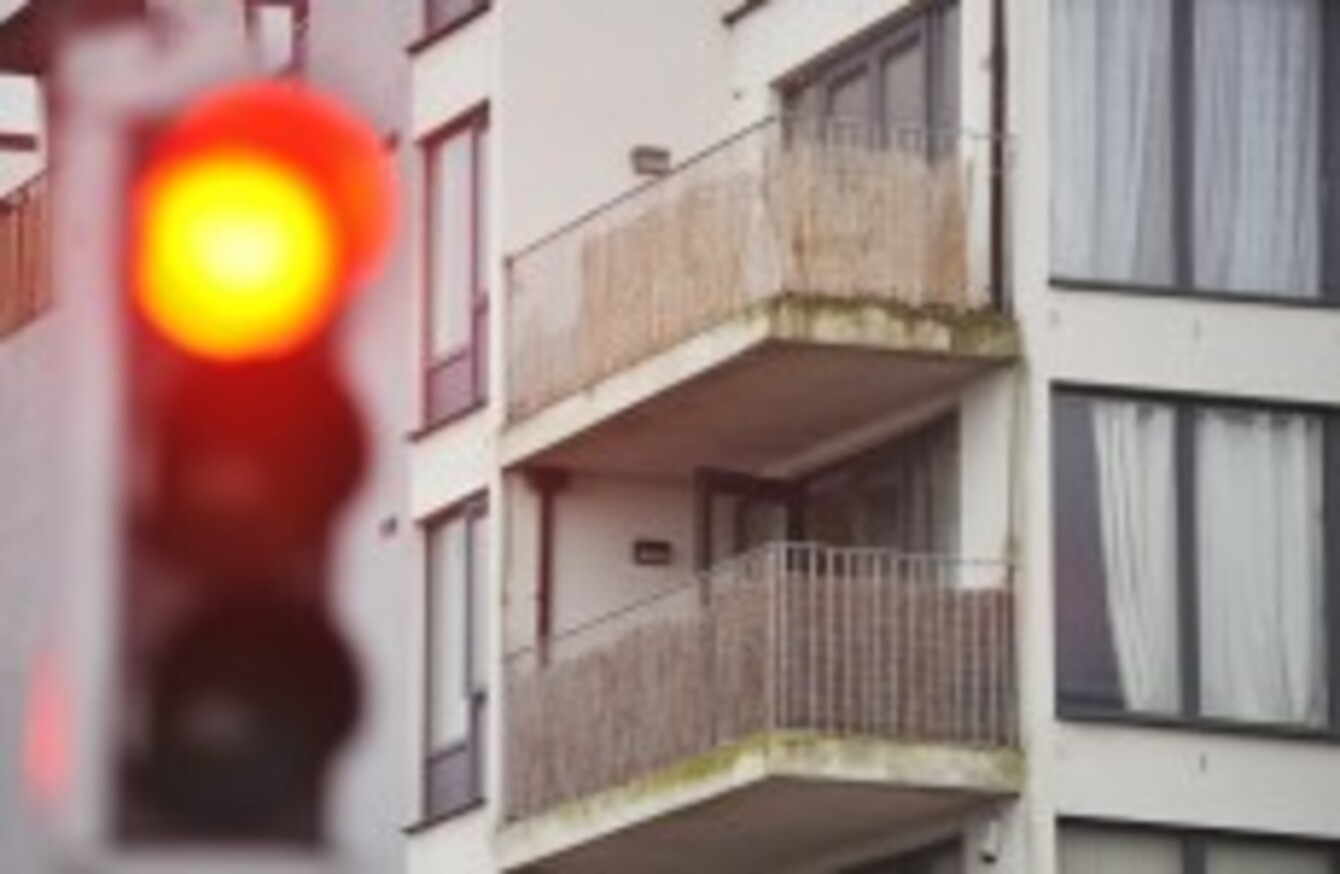 Priory Hall (file photo)
Image: Sasko Lazarov/Photocall Ireland
Priory Hall (file photo)
Image: Sasko Lazarov/Photocall Ireland
THE EX-RESIDENTS OF the now uninhabitable Priory Hall apartments will not be liable for this year's property tax.
The news came as the result of a Parliamentary Question which had been asked by Labour TD Aodhán O'Riordáin.
In response, the Minister for Finance Michael Noonan said that "a similar exemption from the local property tax will apply for unfinished housing estates as applied for the Household Charge in 2012."
He response went on to say:
Such properties will not be regarded as relevant residential properties for the purposes of the local property tax and will not be subject to the local property tax so long as they remain on the list of unfinished housing estates. It is envisaged that this list will be in line with that used for the purposes of the Household Charge.
I am informed by the Department of the Environment, Community and Local Government that Priory Hall is among the developments listed in S.I. 1 of 2012, and was, accordingly, exempt from the Household Charge on that basis.
The spokesperson for the Priory Hall residents, Graham Usher, told TheJournal.ie that the confirmation came as "some small little piece of good news".
Had it not been the case, Usher was unsure what residents would have been asked to pay, believing that "these apartments now have no value."
After 15 months out of their homes, and with the current resolution process still ongoing, Usher said that they are now facing another challenge – the winding-up of the management company for the development.
"The first I heard of it was when I got an email from the CRO [Company Registrations Office] saying that it had been wound-up," Usher said.
We have a 999-year lease, but if the management company has been struck off, we now have a lease with a struck-off company.
"Having looked at the Apartment Owners Network, it looks like a bit of a nightmare to get it resolved," he said. "It can involve a trip to the High Court and that will involve legal fees."