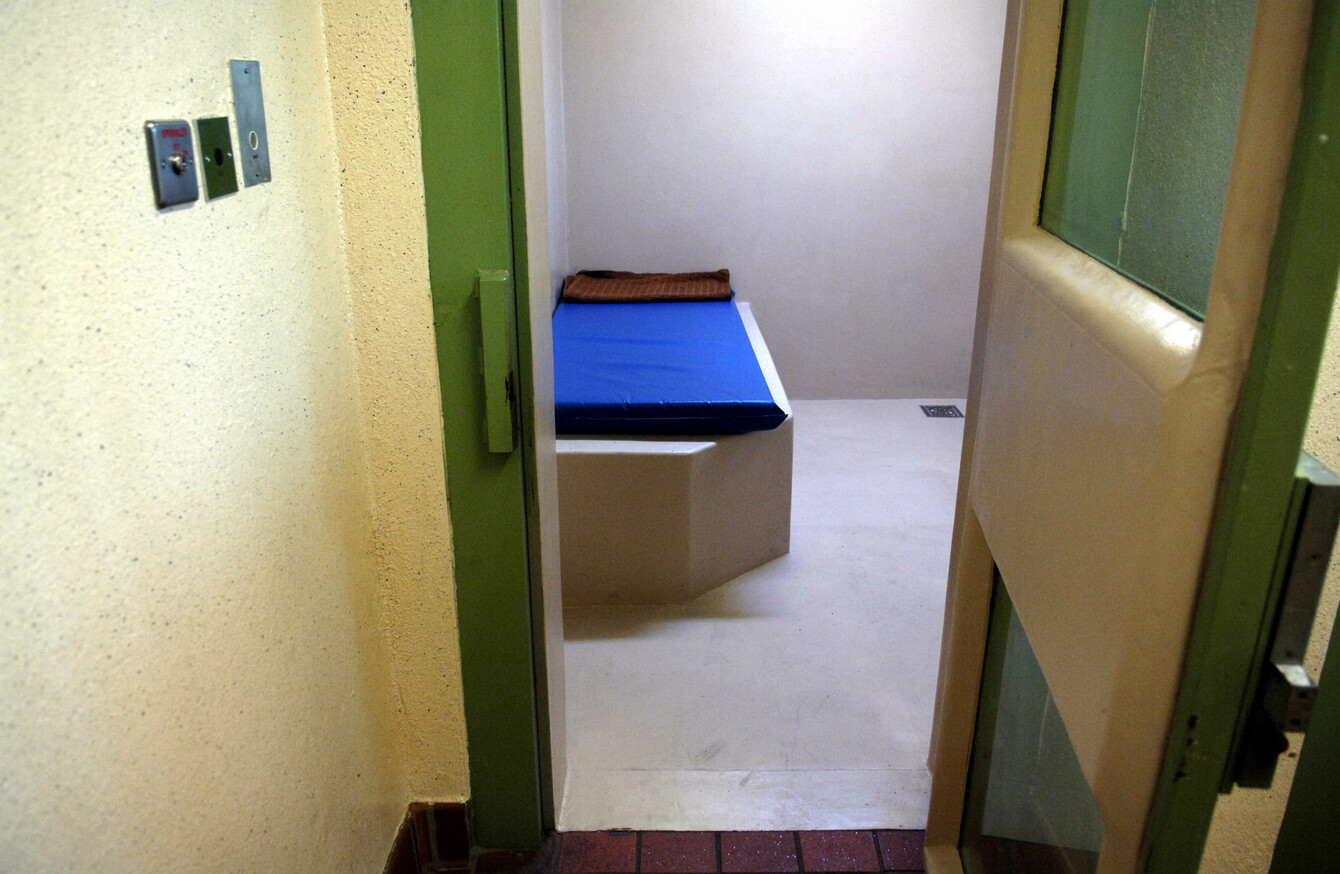 Image: Graham Hughes/Photocall Ireland!
Image: Graham Hughes/Photocall Ireland!
A CONFERENCE TODAY will hear calls for policy in Ireland that would focus on addressing social issues that push people into criminality and move away from a system of putting offenders behind bars.
Executive Director of the Irish Penal Reform Trust (IPRT) Deirdre Malone will address the Law Society's 15th annual Human Rights Conference later this morning. She told TheJournal.ie that the debate around "being soft on crime or tough on crime" is too simplistic.
"Prison in and of itself is spectacularly ineffective at reducing crime – 45% of those in prison are reconvicted within three years of release," she said. "It's also spectacularly expensive at €330 million a year. It always does harm, it has a profound negative social impact. It makes it much more difficult to access employment on release, it makes difficult to maintain bonds with family which has a ripple effect."
It doesn't make sense to brutalise or isolate people further and expect anything other than reoffending on release.
Malone said there needs to be a focus on stopping the cycle of crime at an early stage by investing in drug treatment and supports in communities.
There's a connection between social exclusion and those who end up in prison. We can't ignore a figure like 70% of prisoners reporting drug dependency without considering the connection between addiction and mental health and crime. And perhaps the failure or the lack of provision in the community to catch this criminality early.
Malone said a prison should not be "a warehouse for failures in social policy on the outside".
"That money would be better spent stopping the cause and not the symptom."
She believes society should stop looking at prison as "the only form of punishment" for crime and suggested the State should be making greater use of the community service model.
In her address this morning, Malone will also speak on the issue of solitary confinement, as figures for July this year showed almost 500 prisoners were on some form of restricted regime. Of those, 44 were in solitary confinement for 22 or 23 hours a day.
"It causes severe psychological stress. Humans need to be in contact with people and to have as much as possible a normal regime. To have that level of isolation will have a negative impact on their mental health."
Other speakers at the event, which starts at 1oam this morning, include Minister for Justice Charlie Flanagan, victim representatives and ex-offenders.