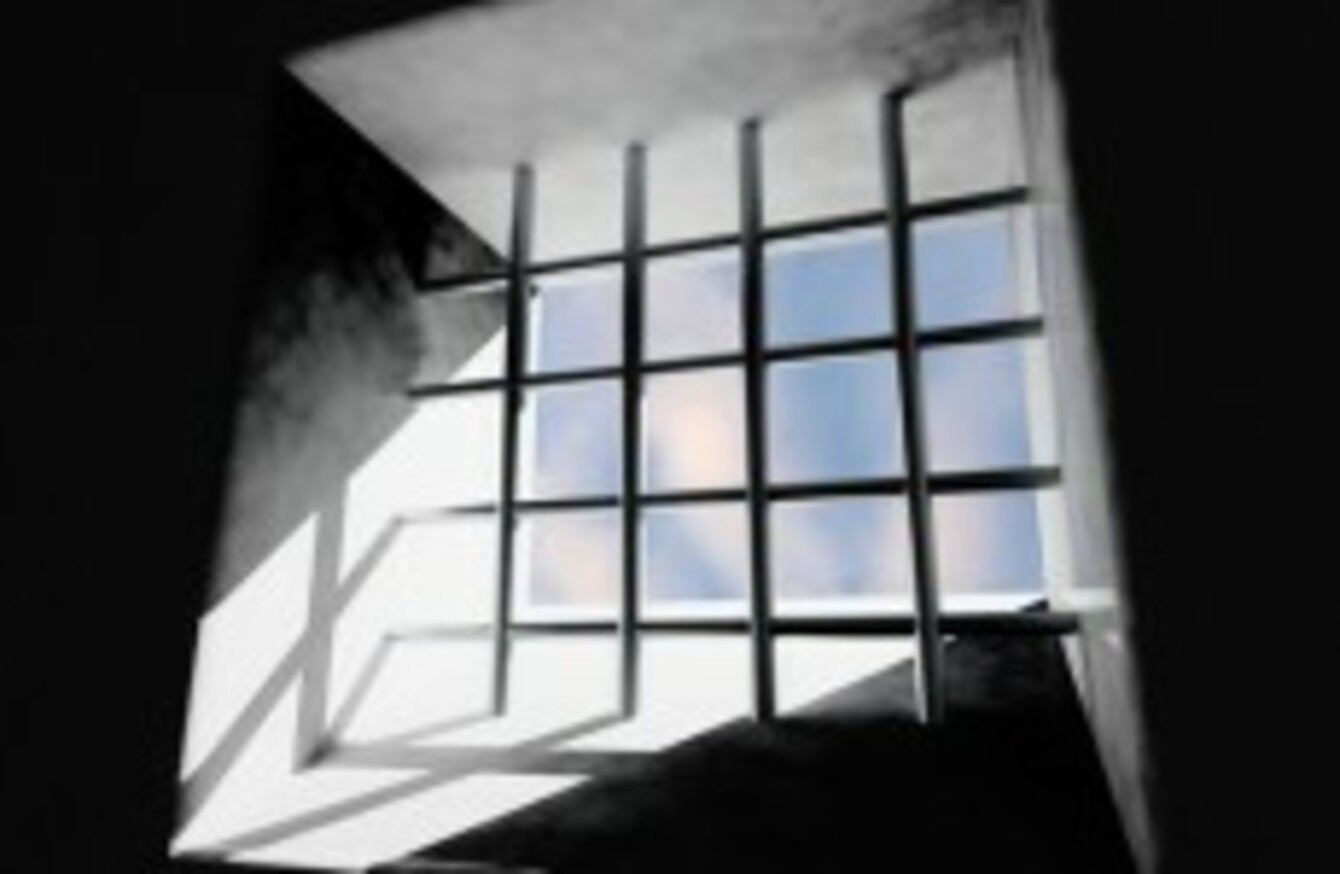 Image: Shutterstock
Image: Shutterstock
PRISONERS IN IRELAND are provided with a wide range of rehabilitative programmes including education, vocational training, healthcare, psychiatric, psychological, counselling, welfare and spiritual services.
All prisoners are interviewed by the Governor of each prison when committed and are informed of the services that are available in the prison.
Michael*, a former prisoner who went from being a drug dealer to a master's student, says doing his Leaving Cert "set the ball rolling" in terms of his education.
Michael added that prison is about network-building and if those on the inside aren't educated, this will foster more crime on the outside.
If you put a bit of effort into someone, instead of being identified as a prisoner or a scumbag, they're a student.
He told TheJournal.ie that many people return to crime when they are released from prison as they cannot read or write and have little chance of getting work – something which he says is exacerbated by having to tell potential employers about any previous convictions.
When asked how many prisoners are availing of these services, the Minister for Justice Frances Fitzgerald, revealed that 1,458 prisoners (38.5% of the prison population) participated in education activities in June.
While 961 people (26% of the average prison population) engaged in vocational training in August.
She added that these prisoners may participate in more than one activity.
'Education changes perspective'
Dr Kevin Warner was the Education Coordinator in the Irish prison system for nearly 30 years until 2009.
He has also worked in Europe and North America, and founded the European Prison Education Association. He is a board member of the Irish Penal Reform Trust.
During his three decades working in the Irish prison education system, he saw first-hand how it could make "a big difference to a lot of people".
Education gives people a different sense of themselves, a different view on life. It changes their perspective on themselves and the wider world.
Minister Fitzgerald said, "A top priority for the Irish Prison Service is ensuring help for those with reading and writing problems and peer mentoring programmes are currently active in all of our prisons.
These programmes can offer purposeful activity to those in custody while serving their sentences and encourage them to lead law abiding lives on release.
Fitzgerald added, "Other areas where there has been significant progress in prison education are in physical education, in the provision for higher education, in the arts and in preparing prisoners for release and supporting their transition to life, and often to education, on the outside.
"Training activities are chosen to give opportunities for those in prison to acquire practical skills which will help them secure employment on release."
*not his real name