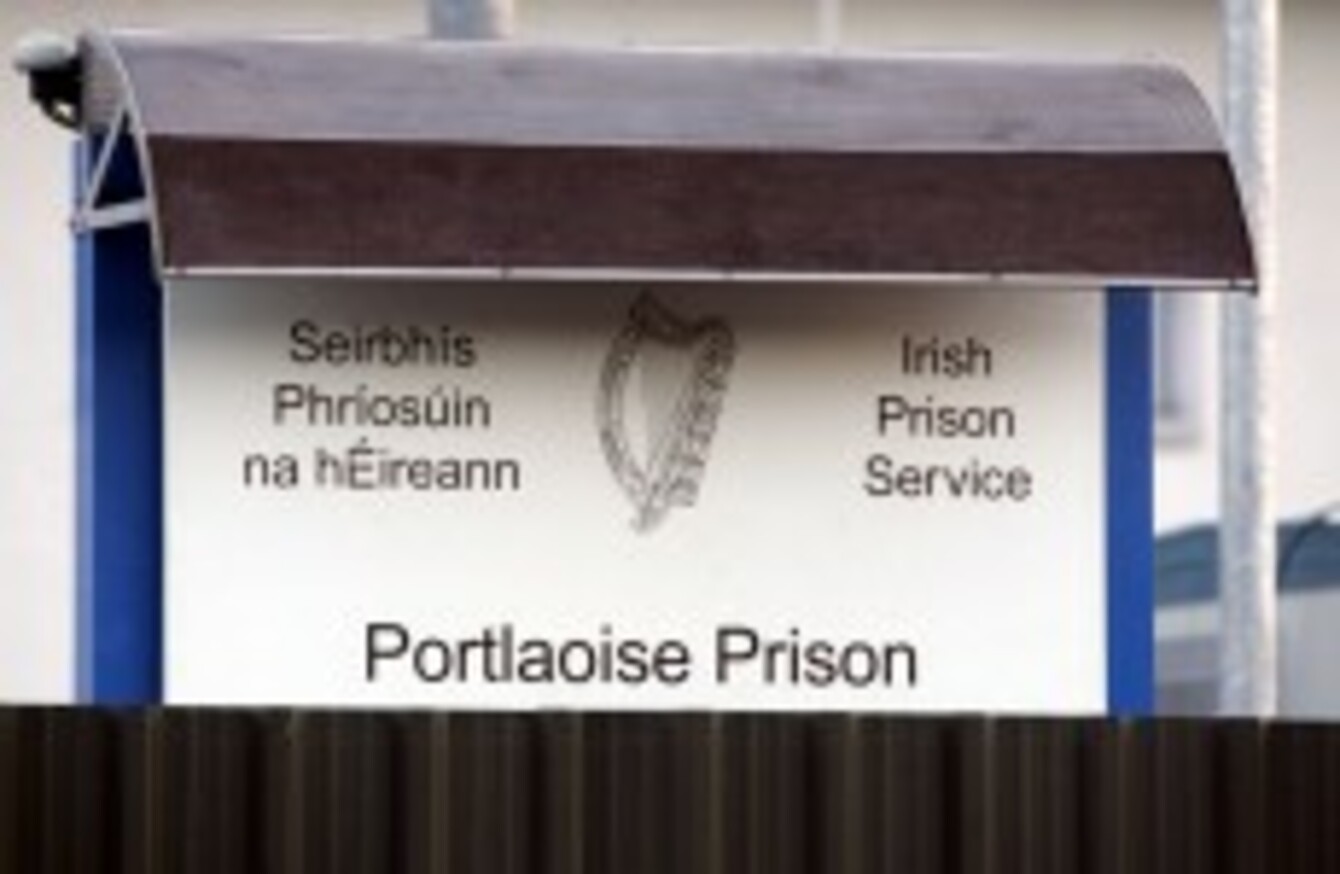 Image: Eamonn Farrell/Photocall Ireland
Image: Eamonn Farrell/Photocall Ireland
THE IRISH PRISON Service says it will write to apologise to solicitors who had phone calls with inmates recorded.
The Prison Service says that over 2,800 conversations were recorded on prison phones over a four-year period, with 1,000 calls still being investigated.
Those phone calls, the Prison Service believes, relate to prisoners who are no longer in custody.
The taping occurred in situations where an inmate had two solicitors, but only one was identified by prison authorities.
In these cases, calls to additional solicitors were, the Prison Service says, inadvertently recorded as they were "outside the restriction parameters that were then in place on the Prisoner Phone System".
The anomaly was discovered on foot of a request by the Director General of the IPS Michael Donnellan to the IPS IT section last week, but that the anomaly
Donnellan says he wished to confirm that there were no issues in relation to the recording of phone calls after the revelation of taping in Garda stations.
The Prison Service says that no third parties had access to the calls.
In a statement, the Prison Service says it will add non-recordable slots to each prisoner.
"The permanent solution to this issue will involve adding three extra non-recordable slots for each prisoner.
"In future any additional solicitor numbers will be entered in these slots. The slots will be further protected by having a relationship drop down of solicitor only to further remind staff that these are only for solicitor numbers.
"It is expected to have this solution in place within a number of weeks."