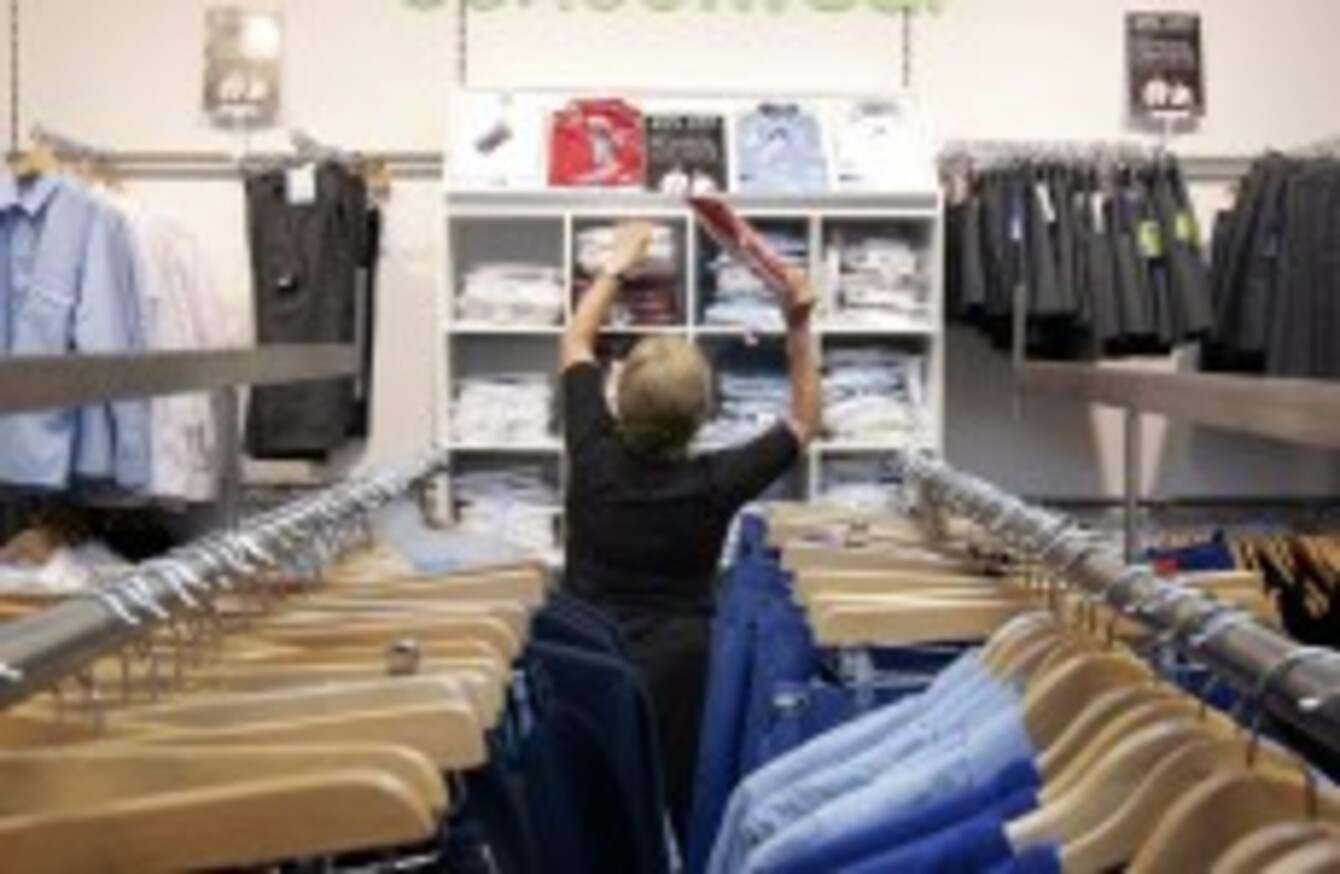 Image: Mark Stedman/Photocall Ireland
Image: Mark Stedman/Photocall Ireland
BACKBENCHERS in the government parties have split to opposite sides in a dispute over whether the State's subsidy for private schools should be cut in the next Budget.
Labour junior minister Alan Kelly yesterday said the annual subvention – of about €96 million – was "a luxury rather than a necessity" and would need to be examined as part of the €2.25 billion of spending cuts required in the Budget in two months' time.
This afternoon his back-bench colleague Robert Dowds came out firmly in support of the proposal – while at the same time Fine Gael's Eoghan Murphy slammed the move as illogical.
"The fact that there is at least one private school in this country that has its own golf course among other facilities, and that school is being supported by the taxpayer, should open people's eyes to the level of inequality in our education system," Dowds said in a statement.
"With the country in such economic difficulty, it simply has to be tackled," he said.
Dowds, who is himself a member of the Church of Ireland, said there was no need simply to give subventions to schools simply because they might cater to a minority faith – pointing out that there were several public schools in the country which had a Protestant ethos.
"Private schools have the luxury of being able to offer wider course choices, better sports facilities, better academic facilities and an all-round better education for those who are fortunate to be able to afford it," the Dublin Mid-West TD said.
"It is a two tiered system of education and it is wrong that the taxpayer is supporting this inequality."
Deferring a greater liability
Fine Gael's Murphy, however, said cutting the subsidy to those schools would result in the State only facing greater liabilities a few years from now.
"Every year the state pays a subvention fo about €100 million to fee-paying schools," he said on RTÉ's Six One. "In return, though, that money is match by parents who send their children to these schools by about €91 million.
"In a way it's a saving to the state to pay the subsidy in the first place," he said, arguing that providing education of the standard offered by private schools would cost the State twice as much if parents did not cover almost half of the cost.
"By taking away the subvention from fee-paying schools, we risk a future liability of an addition €91 million – a total of €191m for all future taxpayers to have to bear – and that's just not smart financing."
The Dublin South-East TD said he would prefer to cut certain public sector allowances, such as the allowance paid to teachers for yard supervision, before enforcing other educational cuts that would have a wider impact for taxpayers.
"I don't think it's fair for any taxpayer, regardless of where they live in the State, that we might increase their taxes while we're still paying pay increases to teachers, while we're still paying allowances in the public sector that we shouldn't be," Murphy said.
Murphy also argue that it cost the state about €3,500 less to educate a child in a private school than in a public one and that private schools should therefore be seen as a form of financial assistance to the government, and not from it.