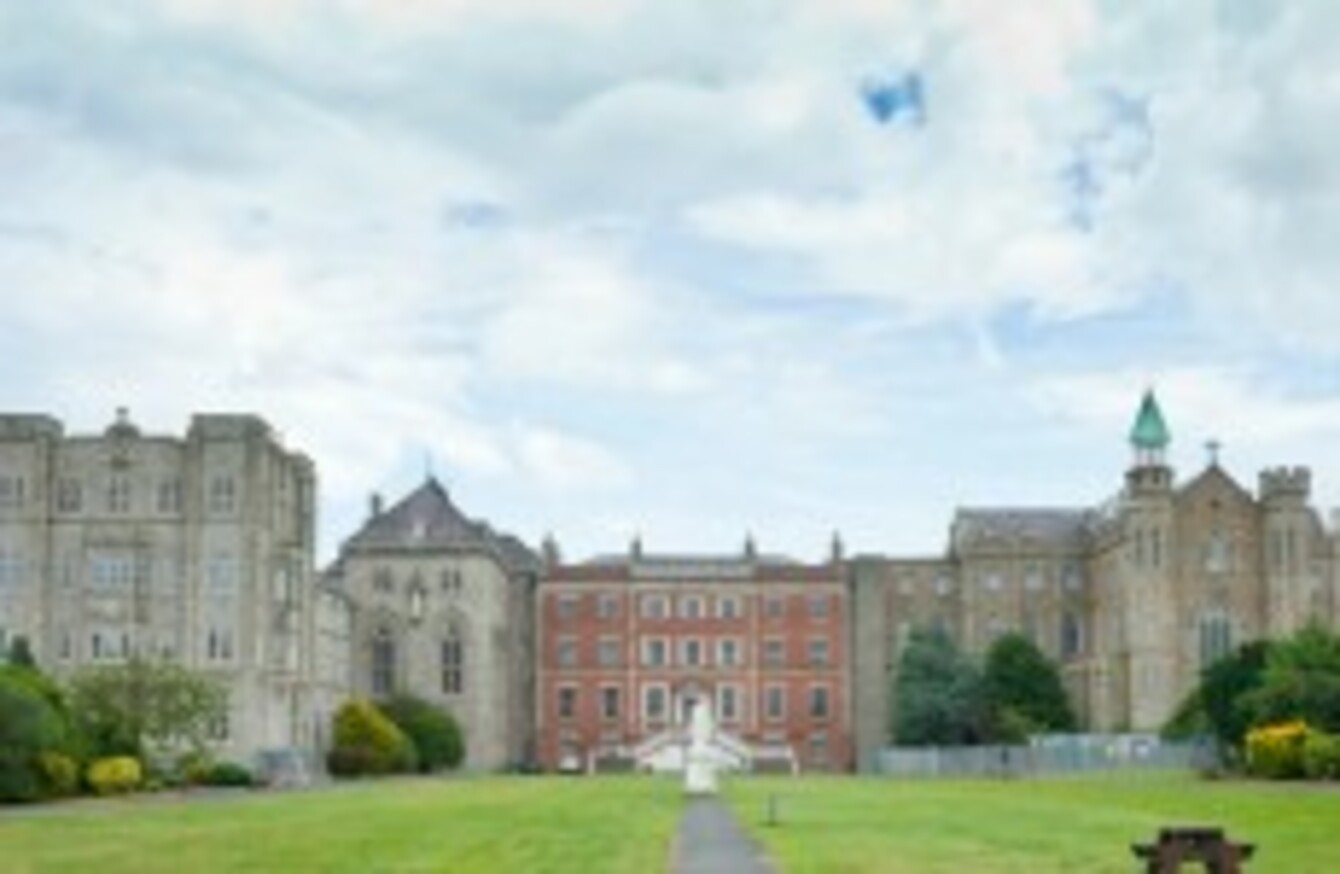 Loreto Abbey was held by Camelot Property Management at one time
Image: Savills
Loreto Abbey was held by Camelot Property Management at one time
Image: Savills
WHILE DUBLIN IS suffering from a major housing shortage, it seems that there is one area where availability is on the increase.
There has been a surge in the number of buildings that need to be looked after by 'guardians'.
Camelot Property Management recruit individuals to look after the various properties that it is responsible for. Guardians are placed in the vacant buildings by the company to ensure its security.
The cost of staying in one of these properties ranges from €140 a month up to €450.
Surge in properties 
Speaking to TheJournal.ie, the company's country manager for Ireland, Eoin Brennan, said that the number of homes they have available have been increasing since the middle of the summer.
"There has been an increase of around 25% in availability of guardian rooms since July. Which is significant for a short period of time," he said. 

The company has seen a lot of churches and a number of receivership buildings come back in this time.
"Currently there are 11,000 repossessions in a queue with the banks and the courts. It is a horrible fact. But at the end of the day people want these protected and that is where we step in," Brennan said.
Once a building is available through Camelot, individuals can apply to stay in one of them by signing up for an email notification.
What's it like to live in one of them?
Speaking to TheJournal.ie, Joe O'Sullivan, who is staying in one of the properties, said that it is "definitely an option worth looking into".
He has been living as a guardian for almost five years now and in this time has stayed in some pretty salubrious digs.
These have included Dalkey Garda Station and Loreto Abbey in Rathfarnham.
His current residence is a multi-million property that has been put into receivership.
Serving as a guardian has been an enjoyable experience for the 52-year-old.
"You can get to live in some really fantastic places, and you to meet a really interesting variety of people. You can put your own mark on places as well," he said.