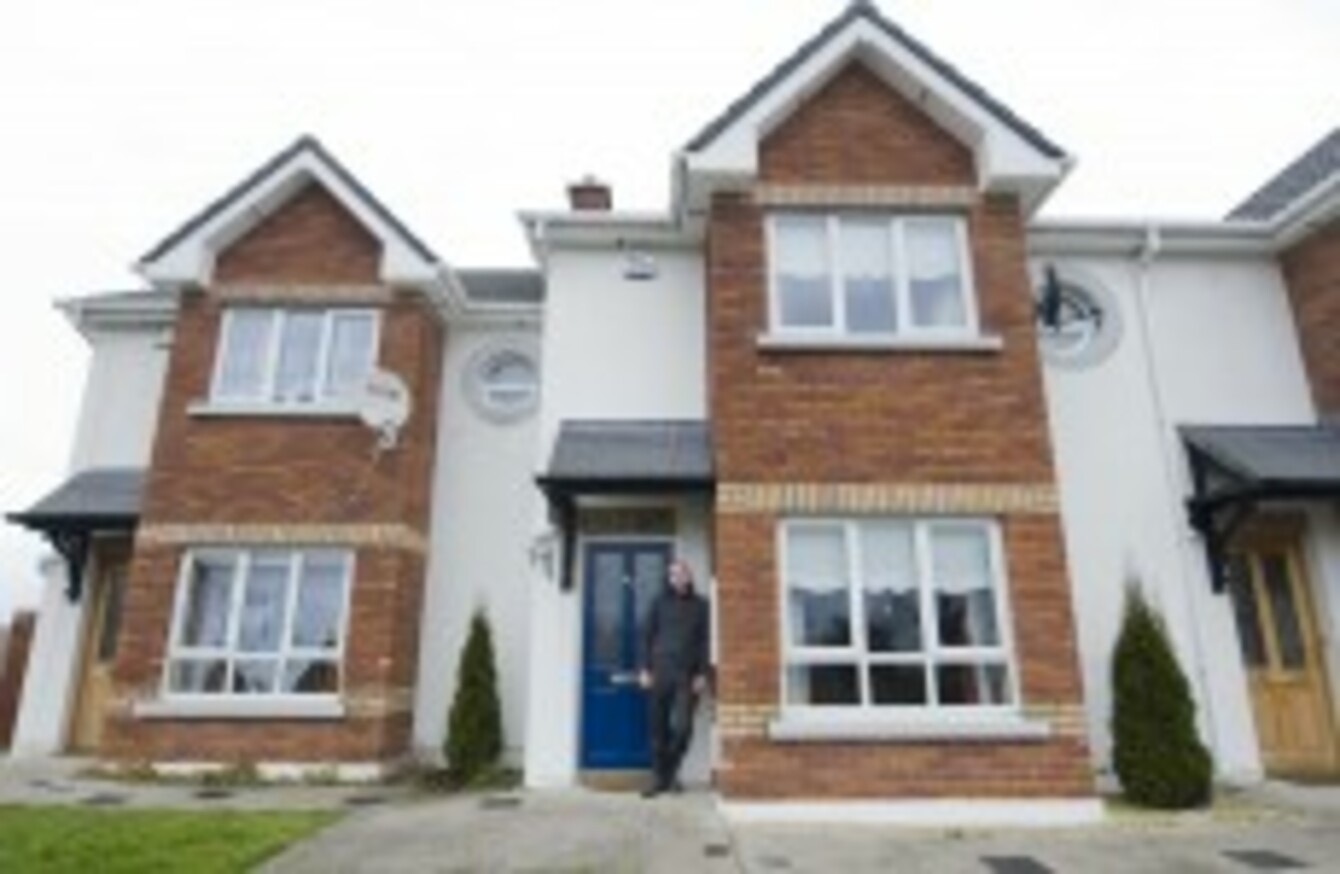 Image: Laura Hutton/Photocall Ireland
Image: Laura Hutton/Photocall Ireland
THE GOVERNMENT PLANS to replace the controversial household charge with a fully-formed property tax as soon as next year, the Minister for the Environment has confirmed.
A group of officials from civil service departments has now been established to examine how a property tax could be implemented, Phil Hogan announced today. It is due to report back by April.
The Minister said the tax – which the Government hopes will bring in three times as much money as the €100 household charge – would be introduced "as soon as possible". In a statement, the Department of the Environment said it would likely come in in 2013 or 2014.
Hogan said the new tax would be based on the value of the property, and insisted it would be "equitable".
He said it was needed to provide stable funding for local authorities, as well as being part of the EU/IMF bailout programme.
"Ireland is one of the last countries in Europe to introduce property-based charges to fund local services," the Minister said. "The tax base in Ireland needs to be broadened but the focus must move away from taxing people's work to lessen the impact on growth and to support employment."
Around 66,000 households have registered for the household charge, which must be paid by March 31. This equates to €6.6million in revenue.
However, the Government has said it hopes to raise as much as €160million from the charge altogether.