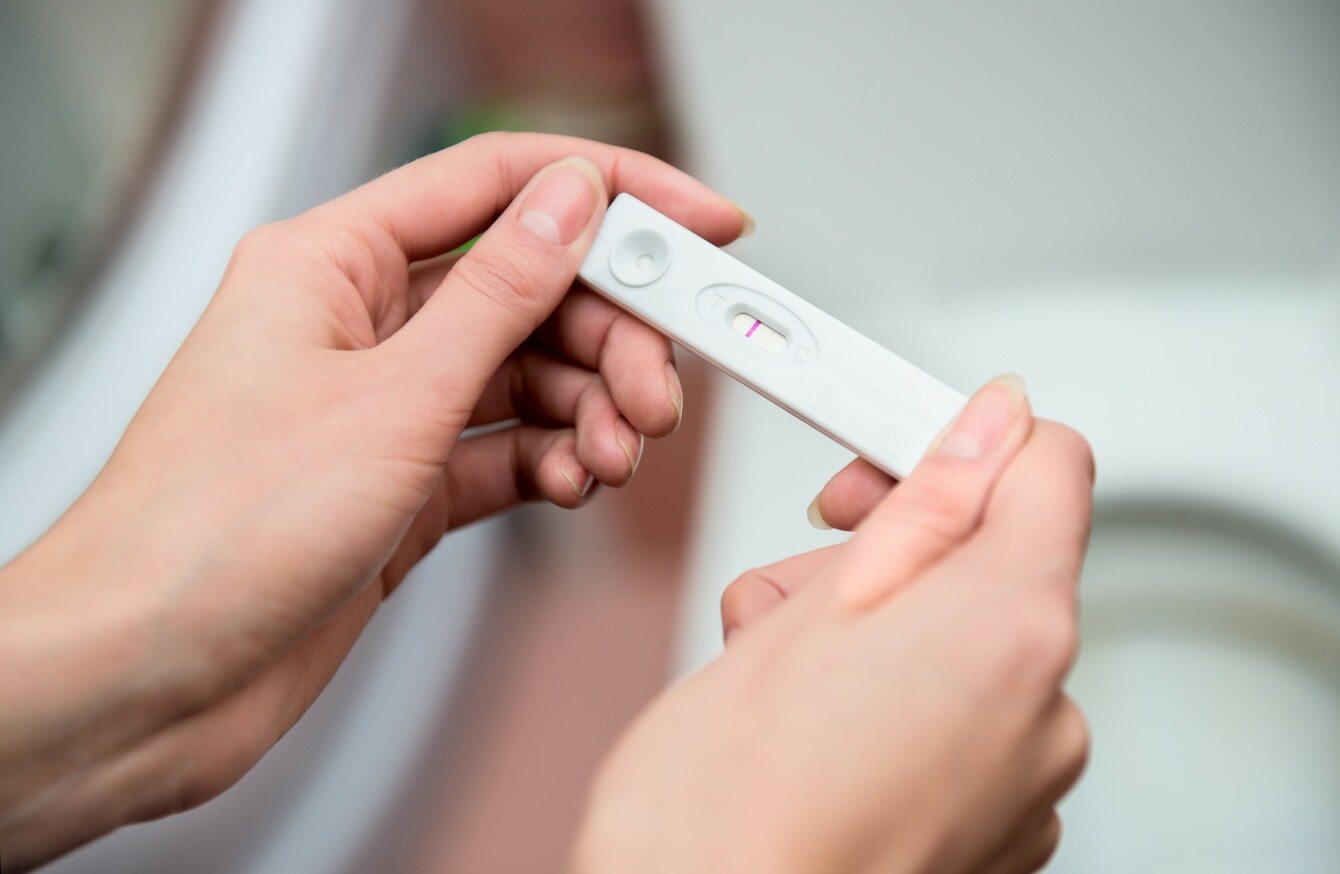 Image: Shutterstock/Nick Starichenko
Image: Shutterstock/Nick Starichenko
FERTILITY TREATMENTS FOR couples struggling to conceive naturally will be funded by the state under proposed legislation announced today.
The Department of Health said funding for treatments will be made available as part of a bill due to be published later this year.
Department officials are carrying out a review of international funding models in countries such as the UK to inform policy in the area.
The government gave approval to draft a general scheme of legislative provisions dealing with assisted human reproduction in February 2015.
Drafting is now underway and the general scheme will be published in the first half of 2016.
Minister for Health Leo Varadkar said: "I believe it is important that we should consider how best to provide public funding for fertility treatment in tandem with closing the current legislative gap in this area of healthcare.
Fertility treatments should be funded in such a way that not only maximises efficiency but which ensures equity of access as well.
"Nevertheless," he added, "the provision of public funding for assisted human reproduction must be accompanied by a robust system of legal governance which will promote and protect the health and wellbeing of patients and most especially the children who will be born as a result of the treatment."
International models
Fertility treatments are not currently provided by the Irish public health service, but individuals can apply for financial support such as tax relief for medical expenses.
Ireland is one of three EU countries where IVF is not yet funded by the state.
Couples in Scotland and Wales are entitled to two NHS-funded cycles of IVF treatment if they meet certain medical criteria, regardless of income.
Public funding covers one cycle for couples in Northern Ireland and between one and three for couples in England, depending on their postcode.
One in six Irish couples are thought to be affected by fertility issues, while almost 8,000 Irish couples undergo fertility treatment every year, according to the National Infertility Support and Information Group.