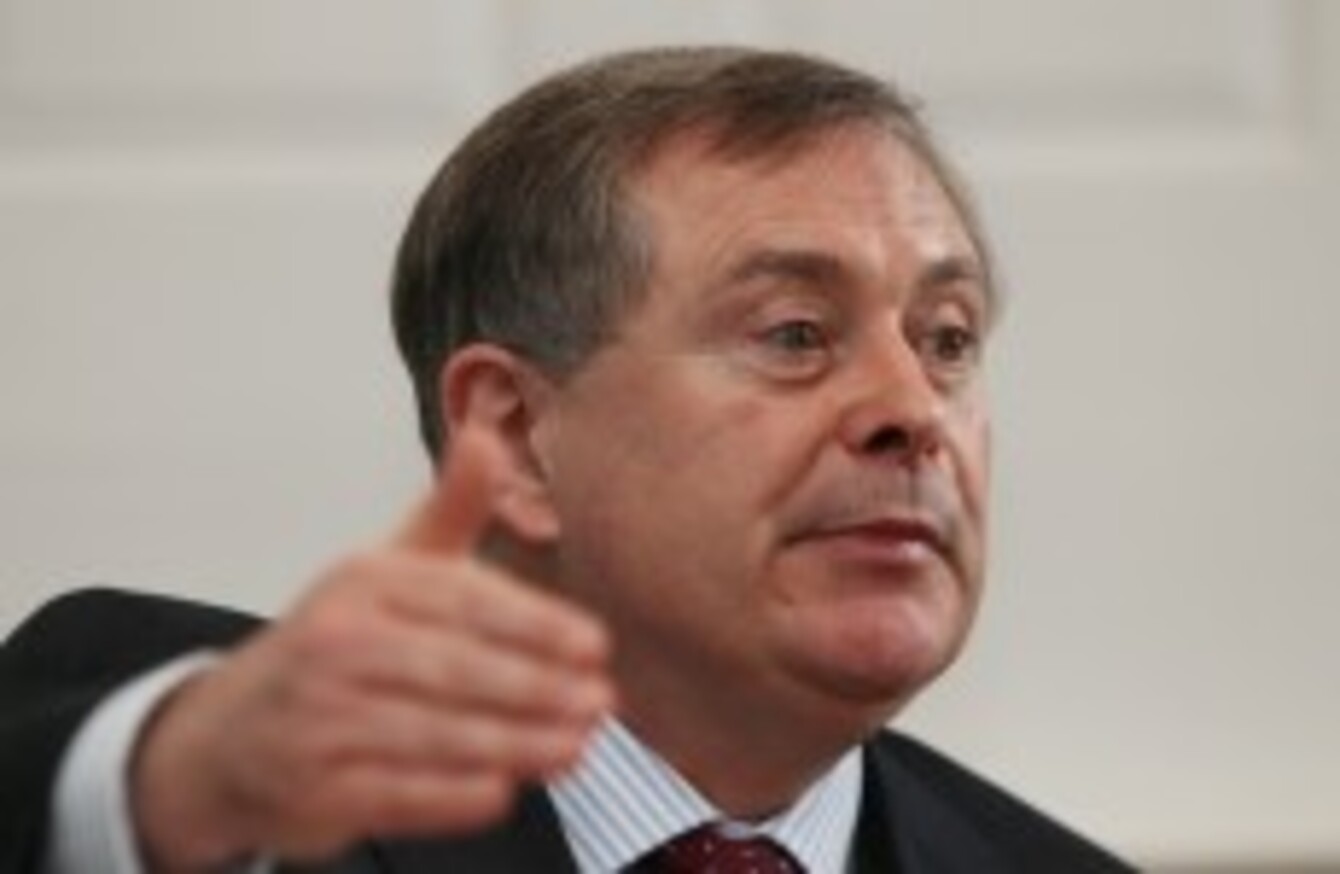 Image: Niall Carson/PA Archive/Press Association Images
Image: Niall Carson/PA Archive/Press Association Images
THE GOVERNMENT HAS said it will not realise its savings targets for 2012 following the outcome of the review of public service allowances and premium pay.
It had planned to save about €75 million this year by reforming allowances paid to public service workers.
Minister for Public Expenditure and Reform Brendan Howlin said that given the size of the review undertaken, targets for this year will not be met. However, he said that it will not impact the achievement of the pay bill budget for the year. He insisted that this will be fully realised.
Howlin has published all 800 business cases submitted to his department by public sector management for retention of allowances. He has been notified of more than 1,100 allowances.
Following the review, a number of changes have been decided. Allowances currently payable to officials who travel abroad to represent Ireland at meetings are being abolished for both new beneficiaries and existing staff.
The payment terms of a further range of allowances with an annual value of €245 million will be subject to modification and certain allowances will not be paid to new beneficiaries. The annual cost of paying these allowances to current incumbents is in the region of €475 million.
The Minister indicated that sectoral management will being the process of engaging with staff about allowances currently held but that require change.