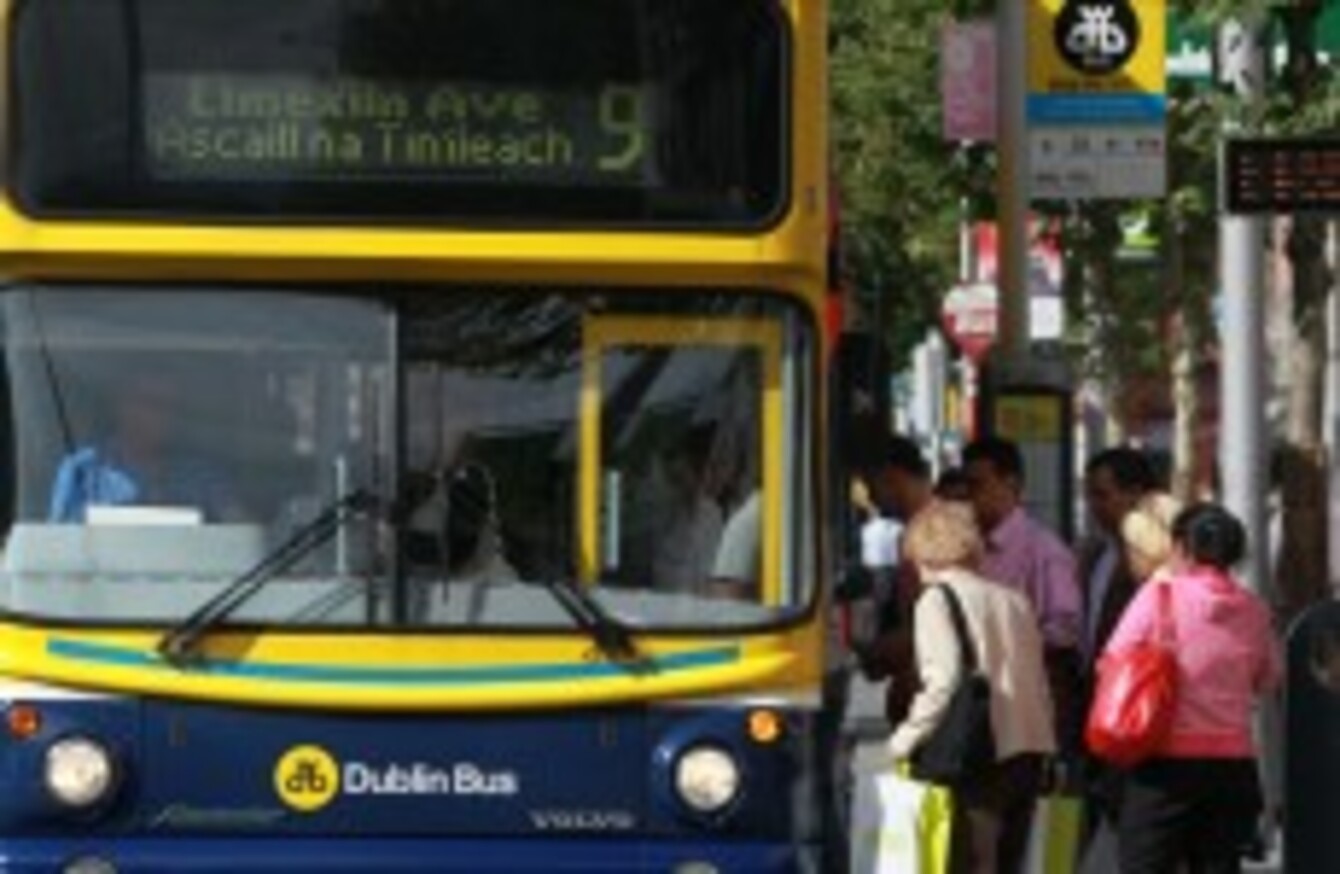 Image: Sam Boal/Photocall Ireland
Image: Sam Boal/Photocall Ireland
GOVERNMENT EFFORTS TO make people less dependent on their cars aren't working, a report published yesterday has found.
The steering group on transport published their findings after a public consultation, publishing a framework for new Transport Minister Paschal Donohoe.
The report identifies a lack of investment in infrastructure, an unsustainable rail network and a failure of the "modal shift", a plan to try and get people on to public transport.
The report also finds that a challenge with regard to future investment in land transport is the need to secure investment levels that are consistent with maintaining, renewing and improving a transport network that can support the economic and social needs of the country.
Minister Donohoe says that the report will offer an insight into the work needed in the years ahead.
"This work highlights a number of important issues with regard to transport investment.
"For example, it clearly outlines the value of capital investment in transport, and that investment in good transport projects provides a return on investment and, ultimately, jobs.
"It also shows that our present levels of investment are not consistent either with our own historic norms, or with the investment levels of our peers.
"However, perhaps the most striking message is the scale of the gap between available funding levels and the level of investment that is necessary to maintain the existing transport network in adequate condition, even if all available funding is used to keep our existing infrastructure in its current state".