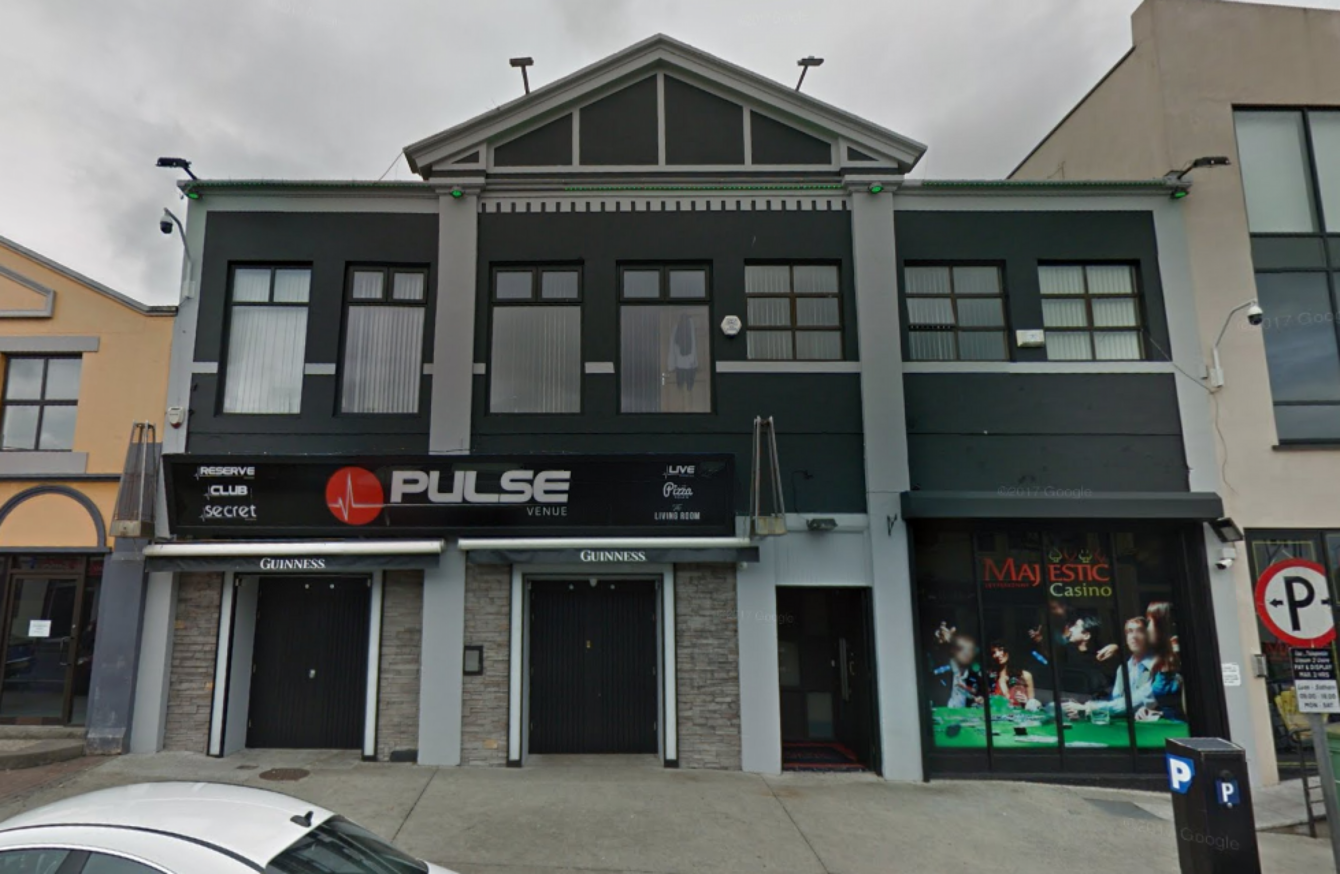 The Pulse Venue in Letterkenny
Image: Google Street View
The Pulse Venue in Letterkenny
Image: Google Street View
THE ADVERTISING STANDARDS Authority for Ireland (ASAI) has upheld a complaint made against a Donegal nightclub over a 99c pre-Christmas drinks promotion.
The complaint was lodged over a Facebook ad for a 'Snow Rave' on December 6 last at the The Pulse Venue in Letterkenny, where it was claimed drinks would cost 99c all night.
The ad also claimed there would be a fake snow machine, free Christmas crackers and sweets, and a Santa's grotto present on the night, when DJ Chris Mac would be playing.
However, the ASAI was alerted after a complainant felt the advertisement was misleading for several reasons.
The complainant said that only one drink was sold to customers for 99c, that there was no fake snow machine, Christmas crackers, or sweets present on the night.
Meanwhile, the complainant also said there was no grotto or Santa in attendance, and that the DJ differed from the one advertised.
Despite being contacted by the ASAI, the advertisers failed to respond to the complaint, which the ASAI's complaints committee concluded was in breach of sections 3.10, 4.1 and 4.4 of the Advertising Code.
The complaints committee expressed concern at the advertisers' failure to respond to the complaint, and reminded them that there is an onus on advertisers to ensure their advertisements conform with the Advertising Code.
They upheld the complaint against The Pulse Venue, and said that the advertisement should not be used in the same format again.