YESTERDAY, THE STATE Papers for the year 1987 were released.
After testing this quiz on colleagues with some poor, poor results (with a couple of notable exceptions), we thought we'd test your knowledge of 1997 while we're at it.
So how well do you remember what happened 20 years ago?
Only one way to find out…
Who was Taoiseach on 1 January 1997?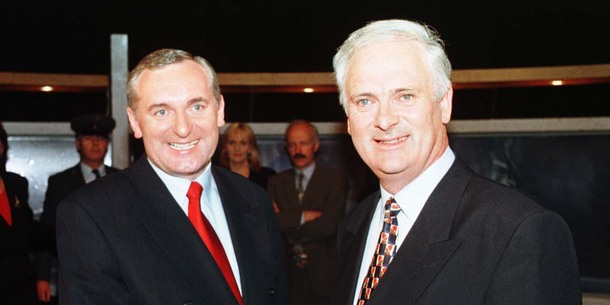 Barry Batchelor/PA Images


Saving Private Ryan was filmed in Ireland for two months in the summer. Where was the beach chosen for the iconic opening scene?


What was the UK Christmas number 1?


What month was Princess Diana killed in a car crash?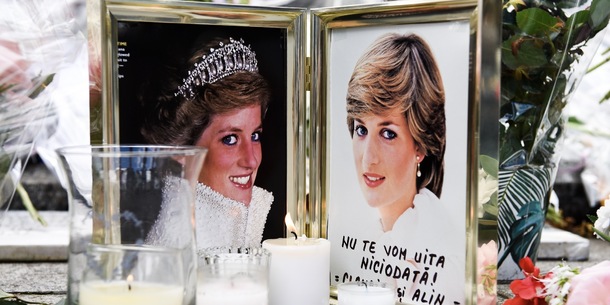 Chen Yichen/PA Images


True or false: Divorce became legal in Ireland in 1997.


Deja vu: The Irish team also got eliminated in the World Cup playoffs in 1997. But who did it that time?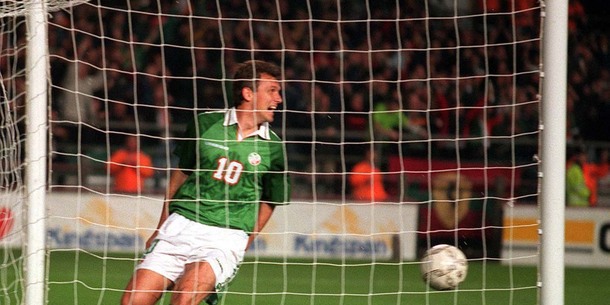 The world's first cloned sheep made the headlines, but what was its name?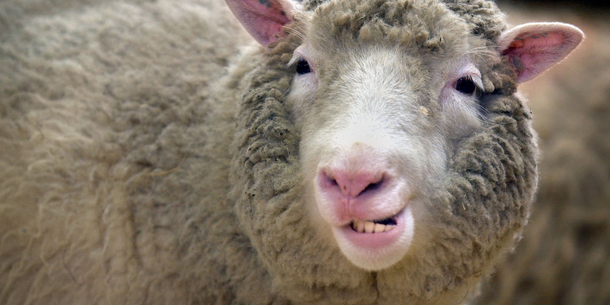 Which famous fashion designer was murdered in July of this year?


Which Irish writer won the Pulitzer Prize this year?


Titanic was the highest grossing film of 1997, but what was 2nd?
DPA/PA Images
The Lost World: Jurassic Park Answer all the questions to see your result!
You scored out of !
Top dog
Pawsitively perfect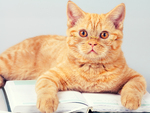 You scored out of !
Clever Cat
Almost purrfect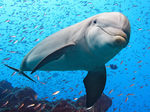 You scored out of !
Fintastic
Flippin' good
You scored out of !
What are ewe doing!?
Baaaaaaaaddd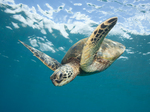 You scored out of !
Turtley awful
Shell of a bad effort