BEEN PAYING ATTENTION this week?
Let's see about that. Take our weekly news quiz and see how well the stories of the week registered in your brain.
There are no prizes, so cheating is kind of pointless. You can, however measure where you are on the animal scale of intelligence.
Deep breath, here goes…
What did Alan Kelly call the person who sent a threatening package to his constituency office?


Bear Grylls and Barack Obama are going into the wild. Where?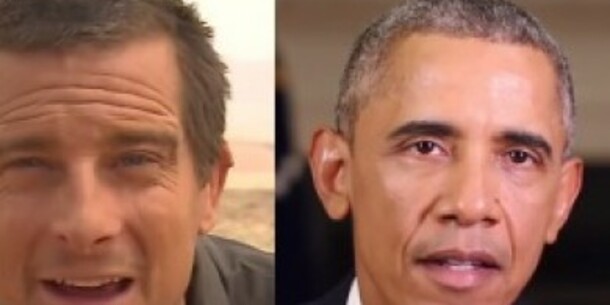 The Fennelly Report said that Enda Kenny didn't sack former Garda Commissioner Martin Callinan. But who did he send to Callinan's house?


The pope said this week that priests can now forgive what?


Michael "Fingers" Fingleton was in front of the Banking Inquiry this week. Which institution did he work for?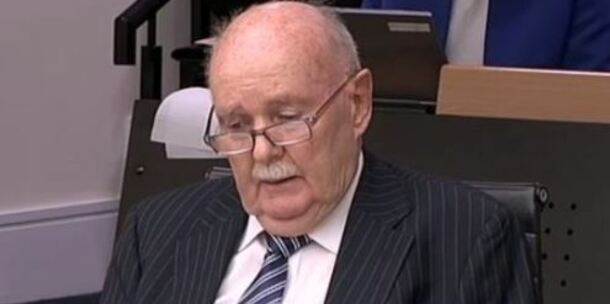 An image of a toddler washed ashore sparked outrage about the migrant crisis. What was the boy's name?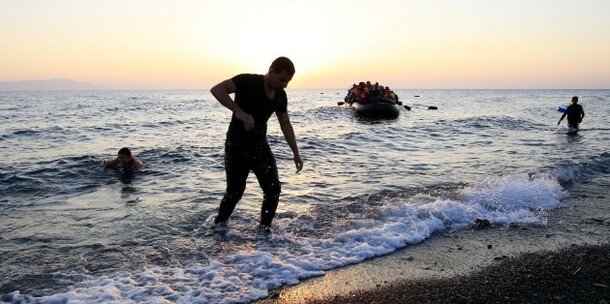 Ryanair announced a new route from Dublin. Where to?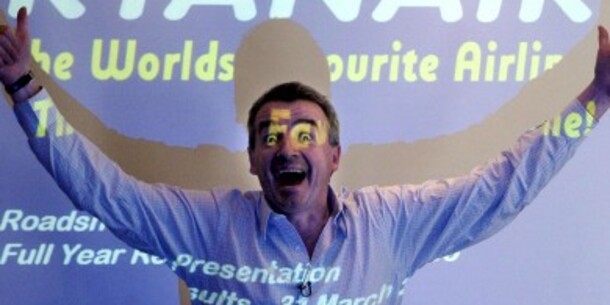 Taylor Swift's new video has been accused of being racist. What's the song called?


It's Electric Picnic weekend. Who's not a headliner?


What did Bob Geldof call the migrant crisis?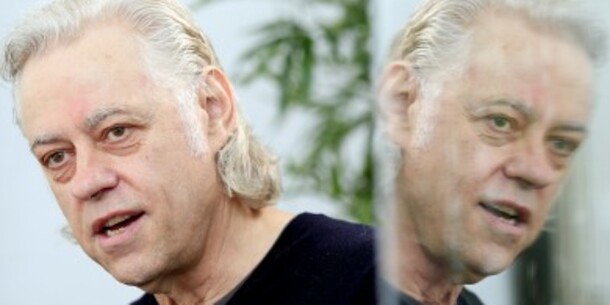 "An absolute sickening, f***ing disgrace"
"An absolute f***ing clusterf**k". Answer all the questions to see your result!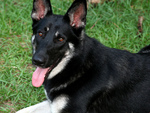 You scored out of !
Top Dog!
You've remembered all of this week. Fair play!
You scored out of !
Clever Cat!
You did really well. Take a well earned break and bask in your cleverness.
You scored out of !
Fintastic!
A decent display.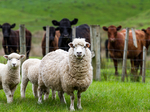 You scored out of !
What are ewe doing?!
Not great.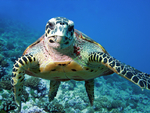 You scored out of !
Turtle-y awful
Terrible.