A YEAR HAS passed since Floyd Mayweather Jr beat Connor McGregor in the 10th round in Las Vegas.
So we want to see if you were keeping up Conor and the rest of the McGregors in the last year.
The Mayweather-McGregor fight on 26 August 2017 was full to capacity.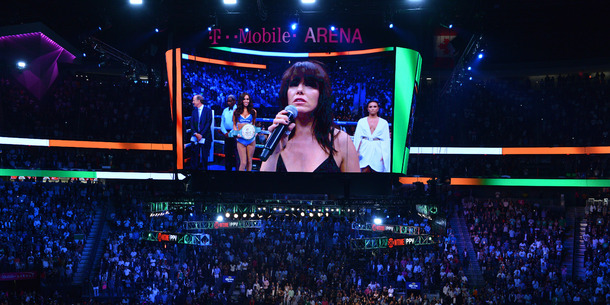 PA Wire/PA Archive/PA Images


A voice message featuring Conor's sister Aoife went viral.
AoifeMcGregor/Instagram


McGregor is pictured here escaping a stink bomb that went off in the Ilac Centre.
PA Images


The coinage that Tony McGregor got after buying a one-way DART ticket would NOT fit in the pockets of his slim fit Hugo Boss suit.
PA Images


McGregor rented out Funderland at the RDS for his son Conor Junior's first birthday party.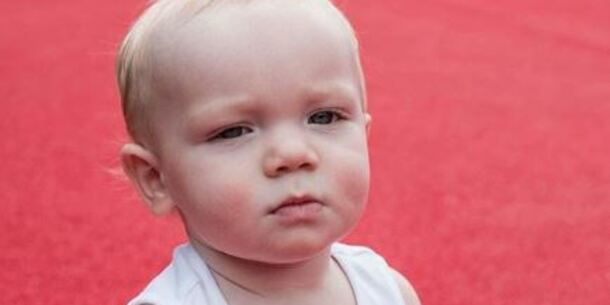 ConorMcGregor/Instagram


McGregor has not had an Ultimate Fighting Championship bout since November 2016.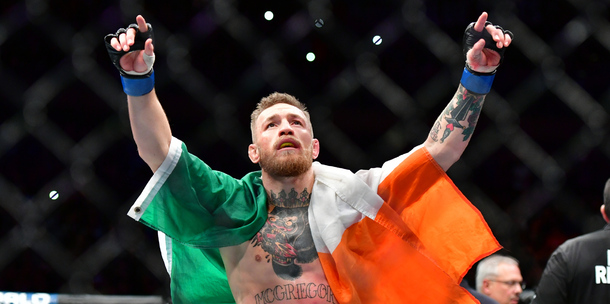 PA Images


McGregor beat Mayweather in the ranking of Forbes Magazine's rich list.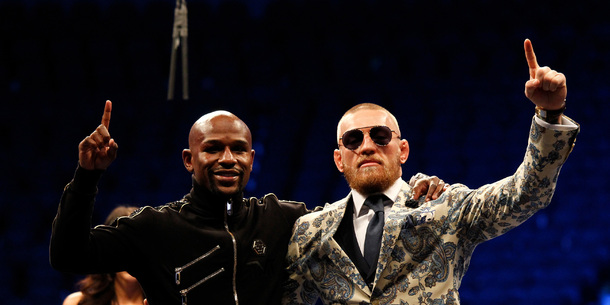 PA images


In November 2017, Conor jumped over the cage fence to break up the match between Charlie Ward and John Redmond at the 3 Arena.
INPHO/Gary Carr


Arnold Schwarzenegger made a cameo in the movie Conor McGregor: The Notorious.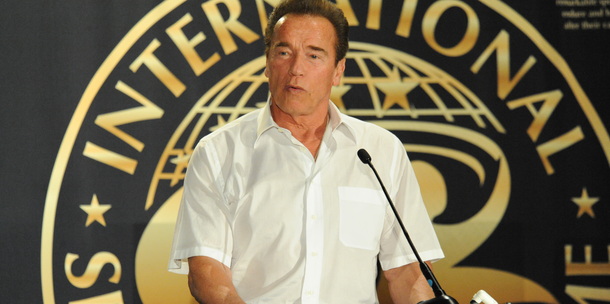 PA Images Answer all the questions to see your result!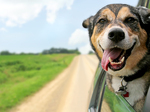 You scored out of !
Top Dog!
Pawsitively perfect.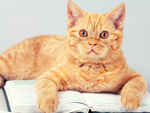 You scored out of !
Clever Cat!
Almost purrfect.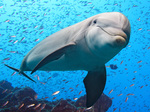 You scored out of !
Fintastic
Flippin' good effort!
You scored out of !
What are ewe doing!?
Baaaaaaaaaaaaaad.
You scored out of !
Turtley Awful!
Shell of a bad effort.