EARLIER THIS WEEK Dublin's Lord Mayor Nial Ring made headlines when he apprehended a suspected burglar who was running away from gardaí. 
Following on from his heroics, we wanted to test your knowledge of similar incidents where well-known people took the law into their own hands. 
Veteran rocker, Ozzy Osbourne, once grappled with a burglar in his home after he caught him stealing jewellery worth over £1 million.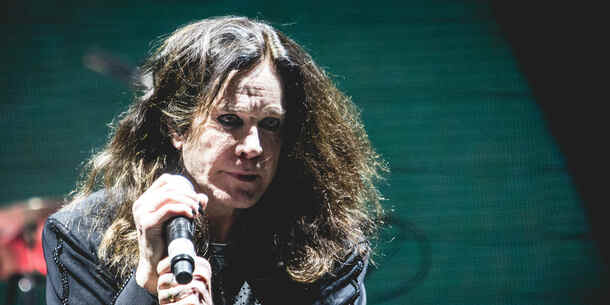 PA Images


Musical duo, Hall and Oates, once apprehended a man armed with a sawn-off shotgun who was attempting to rob the restaurant they were at.
PA Images


Twink once trapped a man's hand inside her Michael Kors handbag as he was attempting to steal her purse. She later coined the phrase, 'zip up your Mickey'.
Rollingnews.ie


Tom Hardy once apprehended a teenager who was attempting to flee after crashing a stolen motorbike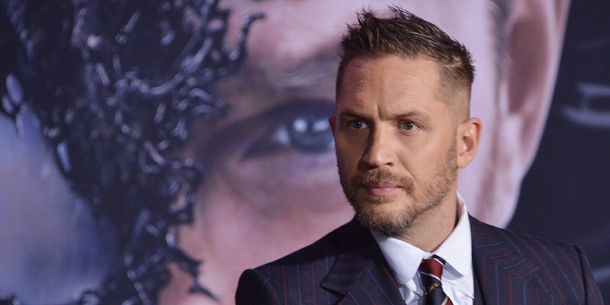 PA Images


TV chef Jamie Oliver once made a citizen's arrest after chasing an attempted burglar off his property.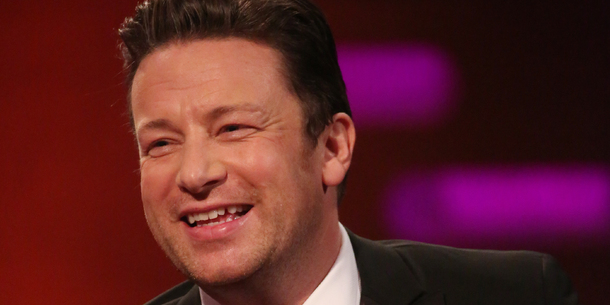 PA Images


Tom Cruise once chased and caught a man after he snatched a necklace from the neck of a fan in New York.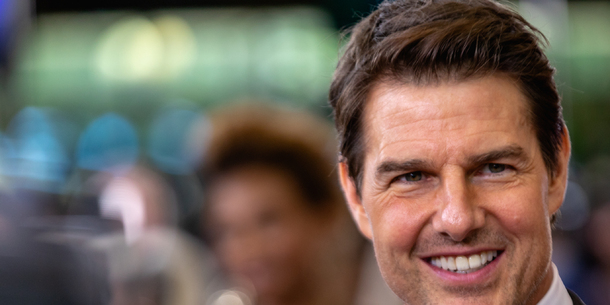 PA Images


UK Prime Minister, Theresa May, recently apprehended a late-night thief in 10 Downing Street who was trying to get away with her in-depth alternative arrangements to the backstop.
PA Images


Kinks' singer, Ray Davies, once took a bullet in the leg to save a woman's purse being robbed.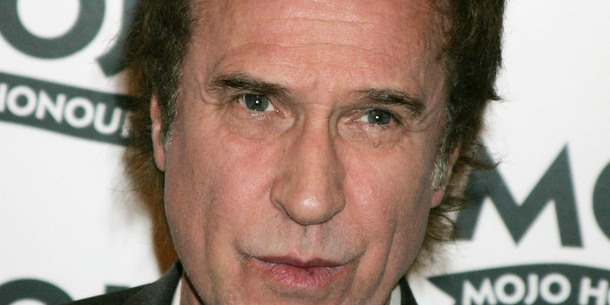 PA Images


Polyana Viana, an Ultimate Fighting Championship strawweight, once brought a man attempting to mug her down with two punches and a kick.
PA Images


Daniel O'Donnell once tackled a man on Dublin's Grafton Street who had robbed a woman's giant novelty ear.
PA Images Answer all the questions to see your result!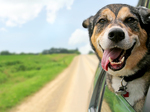 Shutterstock
You scored out of !
Top Dog!
Spot on
Shutterstock
You scored out of !
Clever Cat!
Almost purrfect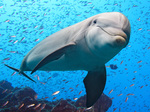 Shutterstock
You scored out of !
Fintastic!
Flippin' good!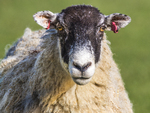 Shutterstock
You scored out of !
What are ewe doing!?
Baaaa here, bleat it out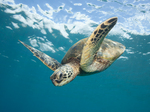 Shutterstock
You scored out of !
Turtley Awful!
A shell of a bad effort